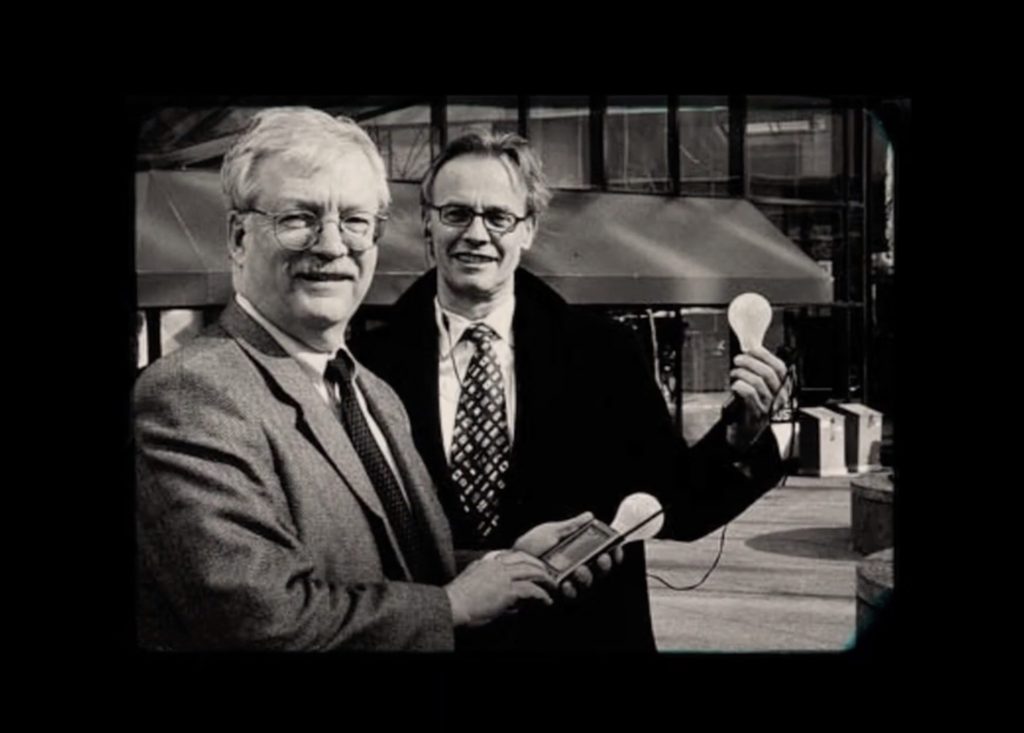 Impacting tech startups since 2000
Our impact through the years
Since 2000, 3000 companies have entered the competition. Our top companies do better than average startups, with:
$1B+

financing raised

8600+

jobs created

80%+

still operating
Find out why New Ventures BC is the largest and longest-running in the province.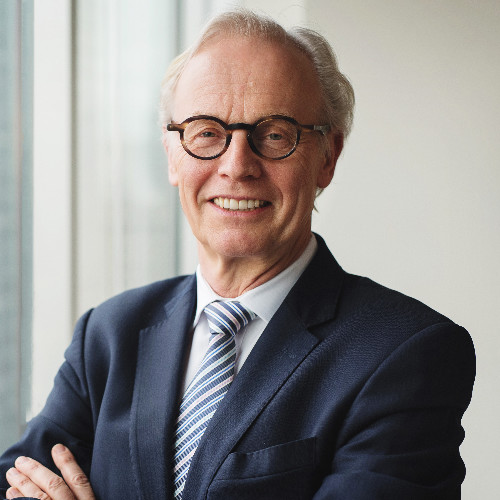 2000
Wal van Lierop initiates New Ventures BC Competition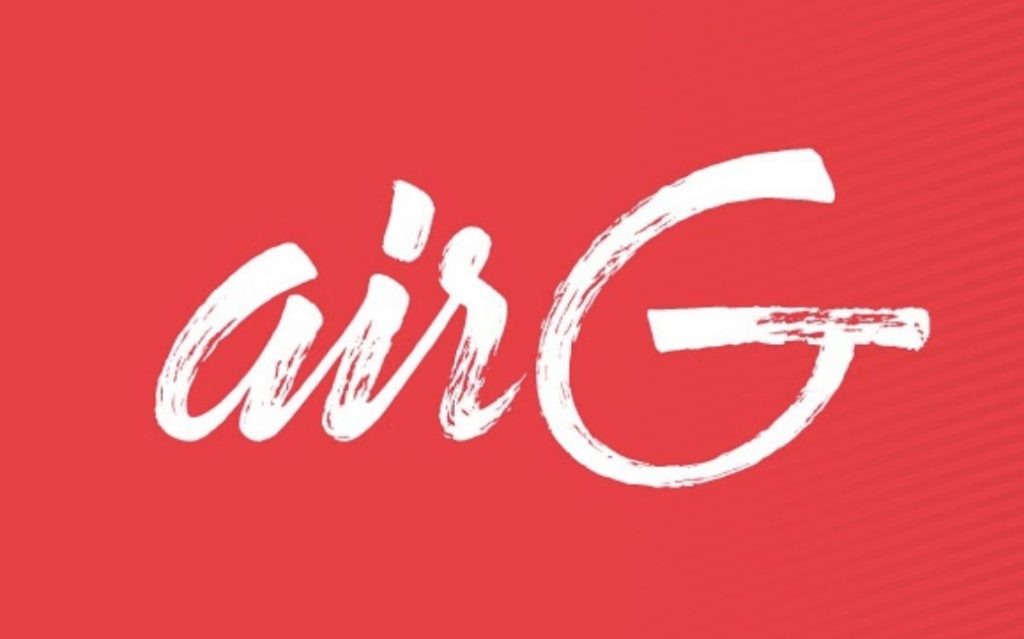 2001
First competition winner AirG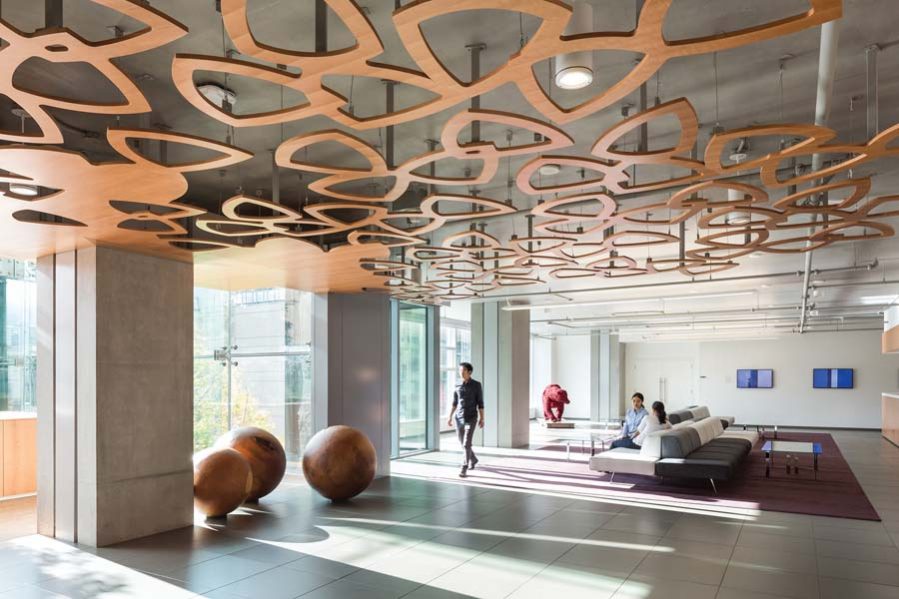 2002
TELUS becomes first title sponsor
2010
Innovate BC joins as title sponsor
I am one of New Ventures BC's biggest fans. Over the last 20 years NVBC has helped identify, mentor and grow many of the leading technology and life science companies in BC.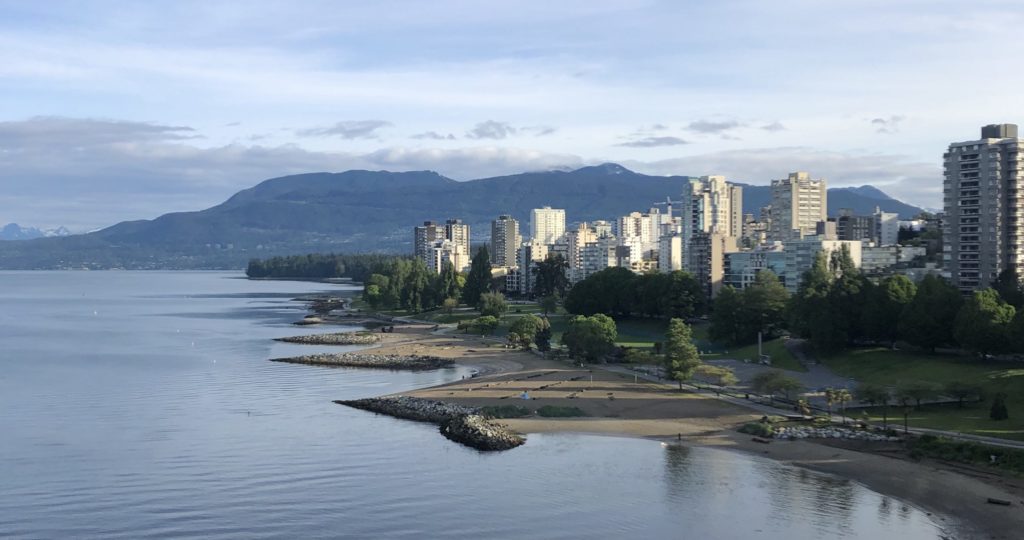 Expanding programming beyond the Competition
2015-2020: The Distance Venture Accelerator and ISI grant help early stage startups thrive.
Notable winners: Ziva Dynamics, Ecoation, Lumen5, Certn, Cuboh, Microbiome Insights, and Jane Software.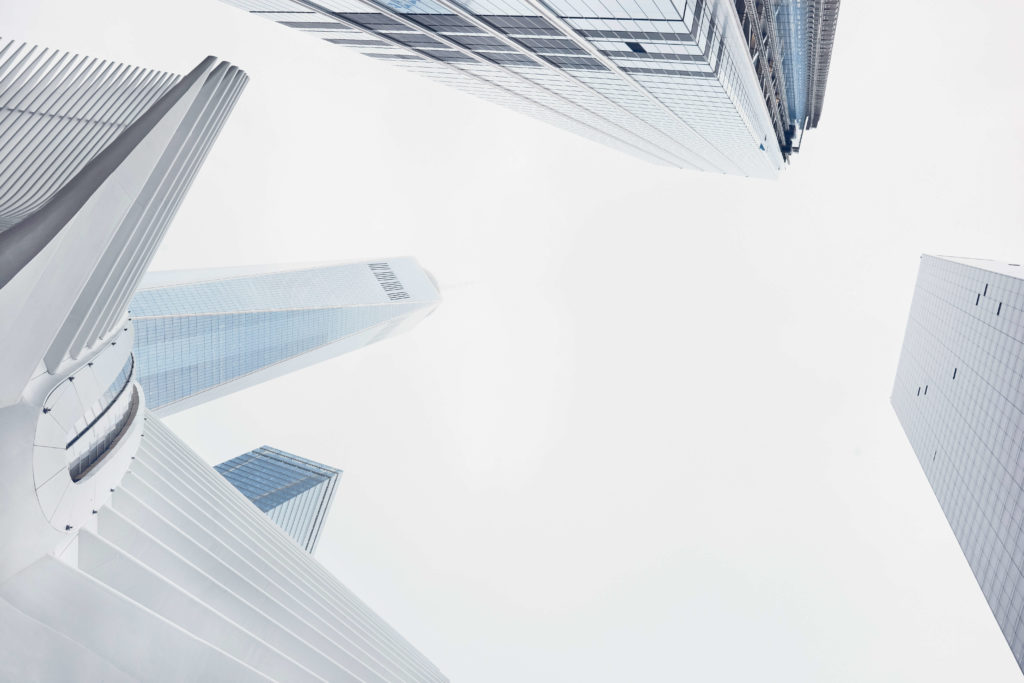 The Competition focuses on regional tech startups
2010-2015: Over 150+ companies enter yearly, attracting the brightest across BC.
Notable winners: AbCellera, MineSense, Mediacore, AppBridge, Telmediq, DarkVision, Aspect Biosystems, and Navigate Surgical.