Self-paced courses to launch or build your startup
Ready to build or launch your startup? Sign up for our free, online series of courses to learn about market validation, sales, marketing, hiring, recruitment and more. 
These courses were made possible through a collaboration between New Ventures BC, Innovate BC, Foresight, VIATEC and additional members of the BC Acceleration Network.
Market Validation Training program
Market Validation Training (MVT) is a free, self-guided online program, open to anyone in BC with a tech or small business idea. It covers the basic fundamentals for entrepreneurs like you to test, validate, and strategically build your business.
By signing up, you'll be joining over 1500 entrepreneurs in BC who have completed the course.
Complete coursework for a free mentoring session
Need more support? Get get up to two free mentoring sessions by completing online modules and worksheets:
Complete slides 3-8 in your MVT playbook and a submission worksheet to receive a complimentary venture assessment with an Executive in Residence (EiR).
Earn a second mentoring session when completing the entire playbook.
NOTE: this offer only applies to tech companies.
How to request your mentoring session(s):

Download and complete the playbook (.pptx)
Download and complete the submission worksheet (see below for directions on how to download the worksheet)
Email us your completed playbook and worksheet to set up your appointment
How to download the worksheet: 
Copy workshop questions to a Word or Google doc, and complete them to the best of your ability.

For Google Drive, sign in to your Google account. Then, click File > Make a copy > Save to My Drive. We recommend making an MVT folder to organize your worksheets.
Sign up for our online courses
To preview all courses, visit Thinkific.
Ready to register? Complete our quick form. After completing registration, you'll receive a link to login.
Sign up
Already registered?
Existing users can sign in here.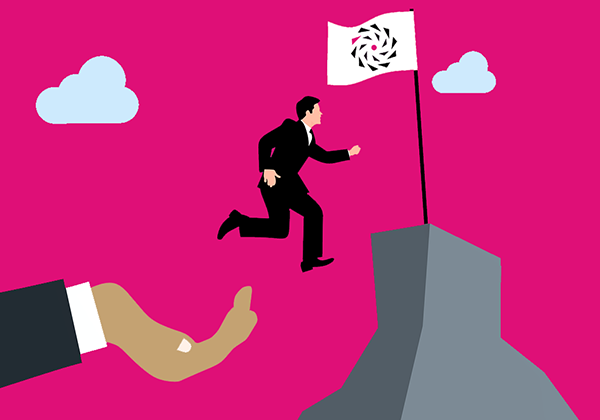 Market Validation Training Program
Explore topics including:
Explore Innovation: You and Your Idea
Getting Started with the Business Model Canvas
Get to Know Your Customer
Exploring Markets and Market Type
Getting Your Product to Market
Additional courses to explore
The Entrepreneurial Journey
Learn about the inner journey, the work style, the lifestyle, and lessons learned from a failed business.
Hiring and Recruitment
Topics include job descriptions, recruiting, interviewing, hiring, and onboarding new staff.
Sales and Digital Marketing Essentials
Supercharge your sales with tips on metrics, B2B lead generation, content development, paid ads, and more.
Customer Discovery and re-discovery
Learn about your customers and how to validate or challenge your assumptions.
Sales 101
Get the basics of sales planning, processes, and after-sales support.
Capital planning
Learn the ins-and-outs of capital planning at every step of your business building journey.
Enterprise sales
Find out how to approach enterprise sales strategically, to make the right decisions for the long-term success of your company