Why enter the New Ventures BC Competition?
Education
Get the essentials. Learn entrepreneurial building blocks from top-notch speakers at complimentary seminars and workshops.
Mentorship
Get advice. If you make it to the top 25, you'll get a mentorship team, plus pitch practice and feedback.
Networking
Get connected. Join events with fellow startups, plus mentors and potential investors.
Feedback
Know what you don't know. Provide your business plan + pitch for a jury of experts to receive constructive feedback.
Recognition
Be noticed. Making it to the Top 25 means you're a venture to watch.
Prizes
Did we say prizes? We're giving away over $250,000 in cash and in-kind services to take your startup to the next level.
$250,000 in cash and prizes
Each year, we give away prize packages to our top three finalists, plus sector-specific industry prizes. They're all announced and awarded live at the Awards Ceremony.
$115,000
Innovate BC first-prize package
$65,000
Innovate BC second-prize package
$35,000
Innovate BC third-prize package
$20,000
Innovate BC Top Regional Start-up prize
$20,000 cash from Innovate BC, awarded to the top placing venture located outside of Metro Vancouver.
$10,000
Innovate BC People's Choice Award
$10,000 cash from Innovate BC, awarded to venture who receives the most amount of votes.
People's Choice Award voting will open in September 2020.
$7,000
Rogers Communications in-kind Prize Package
1 year worth of Rogers Virtual Private Cloud solution services. Can be used against Compute, Storage, Network
5 Unison Mobile or Softphone licences for 12 months
Up to 4 hours of mentorship in up to 2 specialised areas (Business Planning, Marketing, Product, or other as requested) with Rogers Communications executives and/or subject matter leaders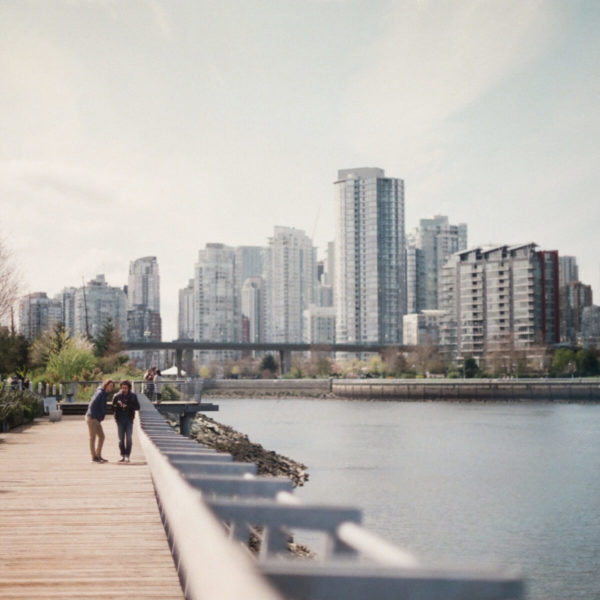 Eligibility
BC residents, teams or businesses
Innovative technology product or services
Any type of tech
Raised less than $1,000,000 of non-grant funding from any source
Less than 5 years old
Incorporation not required
Pay $200 entry fee
Competition Timeline
2021 Competition dates will be announced in Spring 2021. The dates below will be adjusted for the 2021 Competition.
Have what it takes to compete for over $250,000 in cash and prizes? 6 months, 4 rounds of competition. 200+ competitors, 1 grand prize winner.
Round 1 deadline
April 10, 10 pm
The Idea
Submit your registration and describe your business idea. All eligible participants move on to Round 2.
Round 2 deadline
May 6, 7pm
Feasibility Test
Submit a 5-page response to questions about your business idea.
- 25 companies move on to Round 3
- 15 additional companies will pitch their way into Round 3.
Pitch Day
25 companies pitch to get into round 3.
Condensed Venture Plan
Companies will be paired with a mentor team to expand their idea into an 8 page condensed venture plan.
Round 4 pitches
Sep 17 & 18
Top 10 pitches finale
Top 10 finalists make an in-person pitch to the jury for a chance to win $250,000 in cash in prizes.
Winners revealed
October 1
Winners announced at Awards Ceremony