We help BC tech startups grow
New Ventures BC (NVBC) is a non-profit organization that can help your tech startup grow. Through government and corporate support, our programs provide the education, tools, networking, and grant funding you need to succeed.
Learn more about our programs to see how they can help move your venture forward.
20th Annual New Ventures BC Competition
Online Market Validation Training
Our core values
Inclusive:
Everyone is welcome here.
Collaborative:
We leverage the strength of our network.
Adaptive:
Tech changes quickly, so do we.
Transparent:
We run our programs with fairness and objectivity.
Empowering:
It's all about you, and finding your best fit.
New Ventures BC team
Small but mighty: the New Ventures BC team oversees the administration and marketing of our four programs.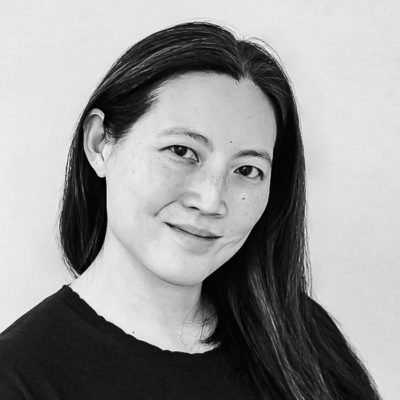 Angie Schick Executive Director
Angie is Executive Director and oversees the delivery of all programs at New Ventures BC. She's been supporting technology startups for over ten years and loves working with entrepreneurs.
Angie has worked in the technology sector for over 15 years as a project manager, strategic communicator and market researcher. Previously, she led teams and oversaw game development at Radical Entertainment.
Angie holds a Master's of Arts in Communication from SFU, where she specialized in technology & society.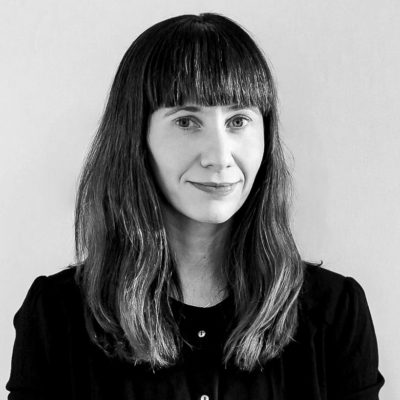 Rachel Burns Program Manager, ISI grant program
Rachel brings over ten years of marketing, communications and program administration experience to her role of Program Manager, ISI grant program. Previously, she was the Program Coordinator for New Ventures BC's Competition and Venture Accelerator program. Rachel's past roles include digital marketing, communications, and editorial positions at ICBC, Ipsos Reid, and Room magazine.
Rachel completed her Bachelor of Interdisciplinary Studies at UBC, in addition to post-grad diplomas in Guidance Studies (UBC) and Publishing (Langara).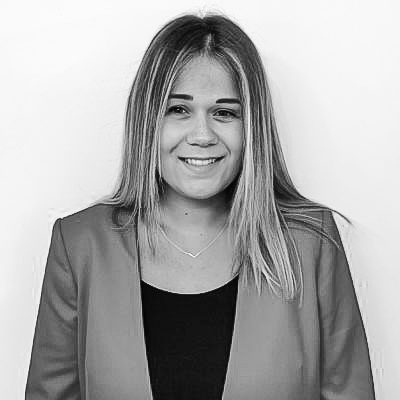 Miquela Anzulovich Program Coordinator
Miquela is New Ventures BC's Program Coordinator. Miquela has previously held marketing, communication and project management roles at both Simon Fraser University and for the Government of Canada. Miquela supports all of the New Ventures BC programs.
Miquela holds a Bachelors of Arts in Communication from Simon Fraser University.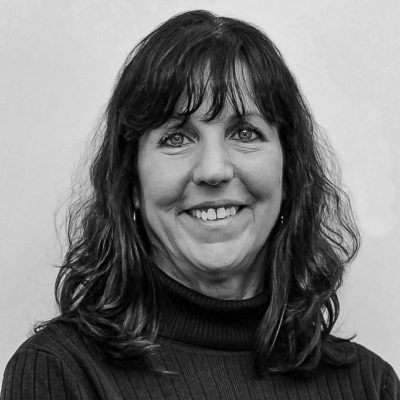 Liz Bowell Bookkeeper and Events Coordinator
Liz Bowell is a bookkeeper, events coordinator and professional administrator providing services to not for profit associations.
In addition to working with New Ventures BC, Liz provides event & admin support to the Vancouver chapter of FEI Canada and is the bookkeeper for ACETECH. Liz was previously Membership Manager at FEI Canada. Prior to heading West to Vancouver she was Administrative Director of the FEI Canada Toronto Chapter and the York Technology Association (now TechConnex).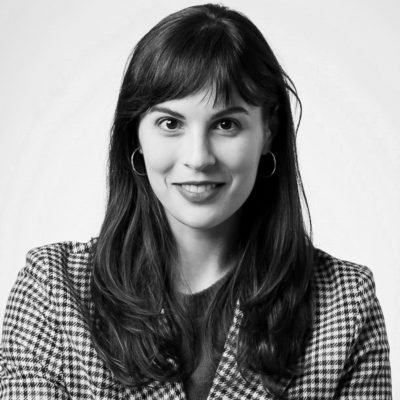 Sabrina Minasola Marketing Communications Specialist
Sabrina is the Marketing Communications Specialist at New Ventures BC.
With a background in Classical Humanities and a B.A. in Languages from the University of Rome, she moved to Vancouver from Rome with a one-way ticket in 2013.
She brings more than 7 years of experience in digital marketing and communications, including visual and written content creation, community engagement, and project planning. Passionate about photography and storytelling, she is also a freelance photographer (Sabrina Miso Creative).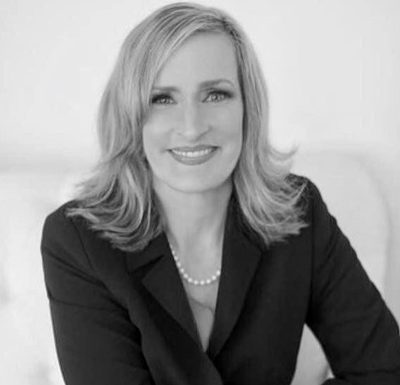 Susan Richards de Wit NVBC Mentor and Jury Wrangler
Susan Richards de Wit is a management consultant specializing in strategic partnerships, public relations, and corporate communications. As NVBC's Mentor and Jury Wrangler, Susan spends her time discovering new, strategic connections for our Competition and overseeing the governance of the mentor and jury process.
Susan brings 25 years of executive experience leading a diverse portfolio – everything from enterprise tech and academia, to professional services including healthcare. Susan's roots are BC based – with a BA (SFU) and an MA (UofW, UK).
New Ventures BC Society Directors
Our Board members are leaders in the BC tech sector: venture capitalists, tech CEOs, past winners, and leaders in higher education.