22 Years of impact
New Ventures BC (NVBC) was initiated 21 years ago by Wal van Lierop to support early stage tech startups. As a non-profit, we run the annual New Ventures BC Competition, and a Distance Venture Acceleration Program. Our Competition has helped over 3100 startups across the Province.
3300+
entrepreneurs supported in 21 years of Competition
9000+
jobs created by top NVBC companies since 2000
$1.6 Billion+
financing raised
Our clients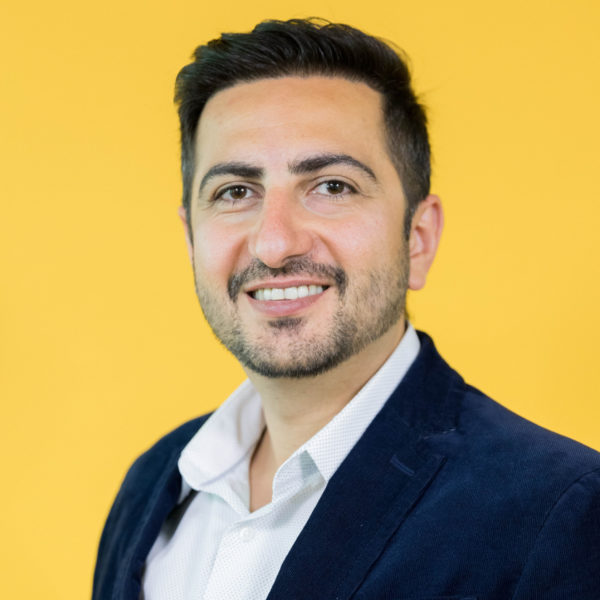 "Hiring an employee is a major risk for a startup. Not only because of the monetary reasons but also because of the risks involved in finding a match for the position. This program allowed us to hire a student for a few months to evaluate the fit before committing to longer-term employment."
— Amir Entezari, Umbracity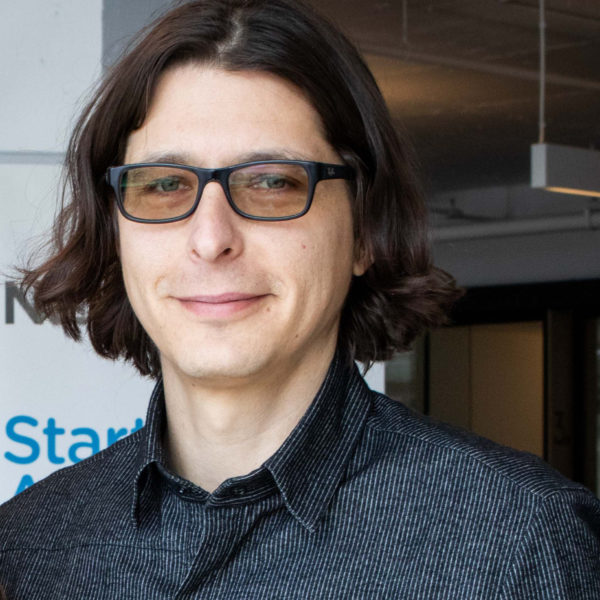 The program is worth at least ten times what we spend on it. It's not just the mentorship – it's the feedback we have received from all the Executives in Residence. The course material has also been very helpful. Opportunities are flying our way at incredible speed, and thanks to the program we know which ones to take and which ones to pass on.
— Kevin Urbanski, Rithmik Solutions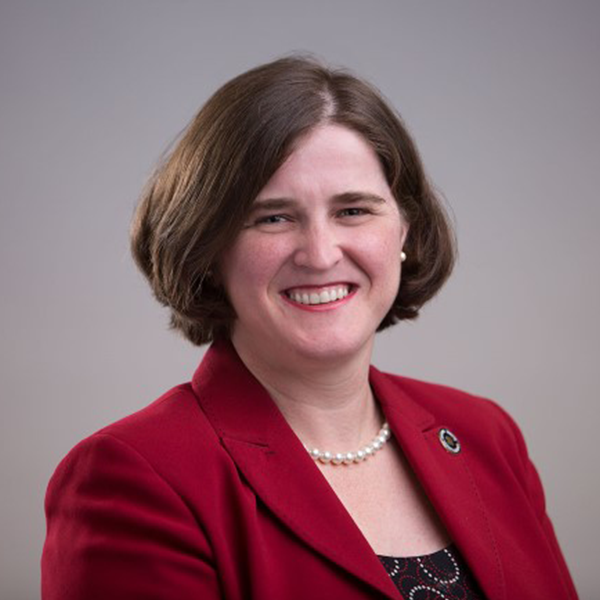 We benefited a lot from the feedback we got during the Competition – on both our written plans and on our presentation. In addition, we used the three mentors we were assigned to strengthen our go-to-market plans, which we have implemented since.
— Alexandra T. Greenhill, Careteam Technologies Inc.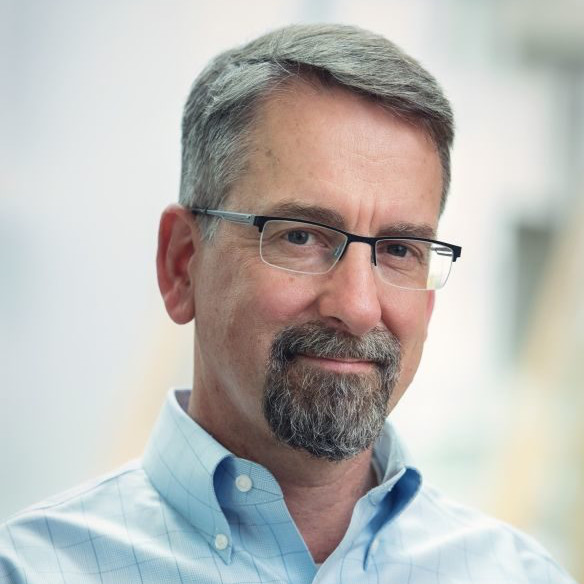 The NVBC process and mentors help even the most seasoned veterans elevate their game and really think hard about the business and strategy. In every case, we graduated from the competition a better, more viable company.
— Malcolm Kendall, Microbiome Insights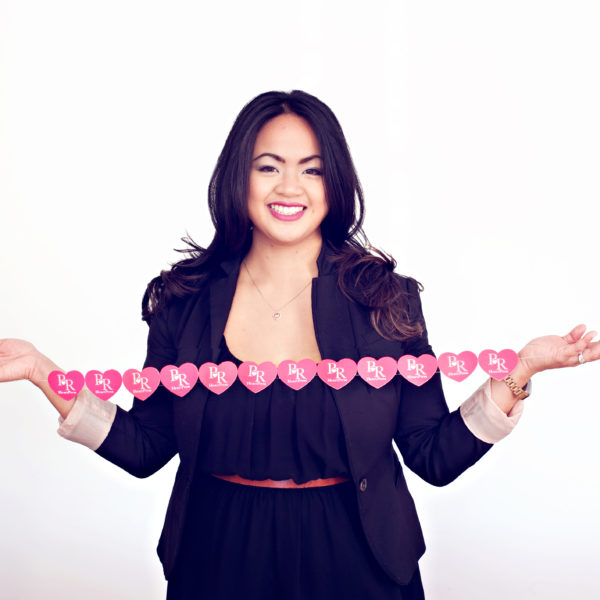 "Being part of the program over these past months has really pushed our team forward. The weekly meetings with my mentor have been amazing. Having that amount of support, expertise and a different perspective, has been critical to not only the company's growth but my own personal growth as an entrepreneur." 
— Lori Munoz Malcolm, HeartPress
A special thank you to our Lead Sponsor: