Due to high demand, the ISI waitlist is full and we're pausing any new applications. We want to thank everyone who applied; we're happy we were able to support so many companies and students in BC.
The grant portal is still accessible to review existing applications or complete pre-approvals.
Be sure to join our newsletter, follow us on social, and check back in the fall for updates on the program.
New funding announced for summer 2021
Great news! New funding has been announced for summer 2021.
We do not have further details at this time. Please sign up for Innovate BC's newsletter or follow us on social media for updates.
Eligibility
You are either a:
Tech company or tech focused non-profit hiring for a business or tech role (same as before) or a
Business or non-profit hiring for a tech role (new!)
You must also be able to provide entrepreneurial and skills training to the student.
Your student:
Is not an accredited co-op student (internships, work placements and non-accredited co-ops at private schools are acceptable, please contact us to confirm)
Is taking on a business or technical role
Is currently enrolled at an accredited post secondary institution in BC or is taking one semester off (ie: summer)
Any level of post-secondary (certificate, undergrad, master level, phd post-doc, etc.) is accepted.
Hiring from a private school? Check if it's accredited
You agree to
Offer entrepreneurial and business training to the student, including 3 hours of work time for your student to complete online Market Validation Training (we provide this to your student as a free, online course)
Match grant funding 100% in cash or as a combination of cash and up to 25% in kind
Complete surveys and comply with the terms of the funding
If approved you can receive
Up to $5000 towards your student's payroll, per term (grant amount is based on your student's total salary)
Up to two grants per year (running May – April), worth a total of $10,000
Funds are paid out at the end of the term, after providing paystubs, a final survey, and proof of completion of online Market Validation training
Innovate BC Innovator Skills Initiative (ISI) grant
The program is currently full and closed to new applications. We may re-open should more funding become available. Please check back on this site, or through our social channels to get the latest updates.
Our waitlist is currently full and also closed.
Want the full details?
Thank you to Innovate BC and the Province of BC for funding the Innovate BC Innovator Skills Initiative (ISI) Program.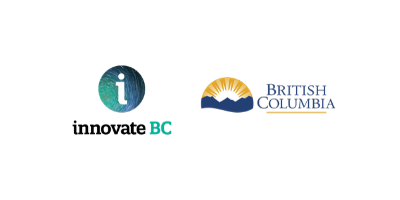 Past recipients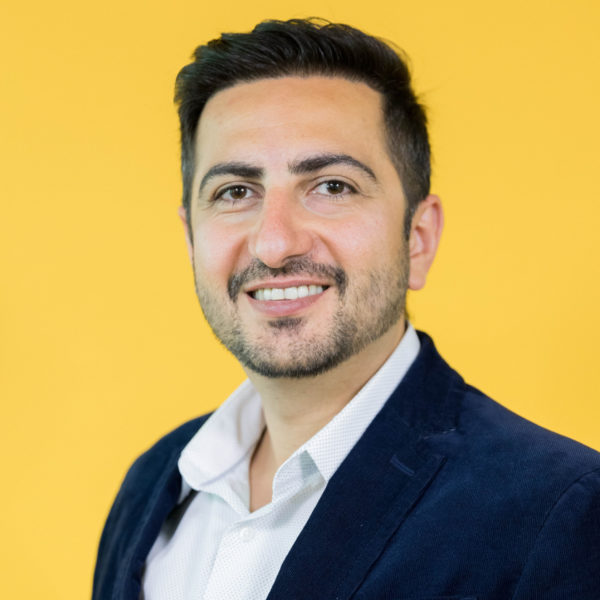 "Hiring an employee is a major risk for a startup. Not only because of the monetary reasons but also because of the risks involved in finding a match for the position. This program allowed us to hire a student for a few months to evaluate the fit before committing to longer-term employment."
— Amir Entezari, Umbracity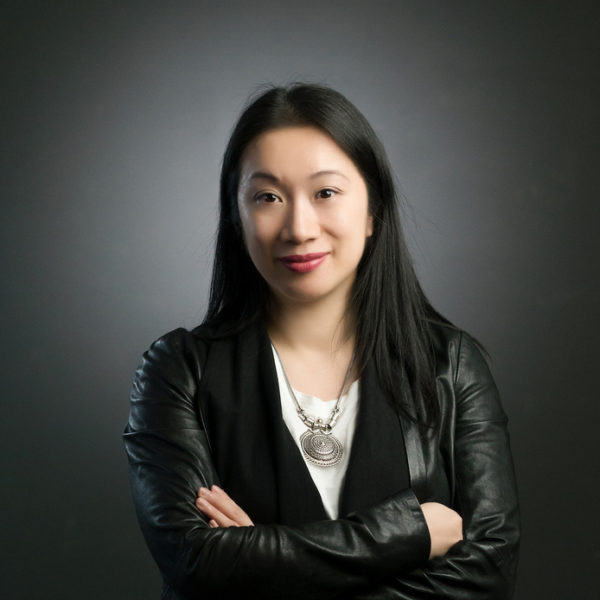 The grant makes a huge difference. Although we have scaled quickly, we are still a 20-person company that needs a lot of horsepower to obtain the results we want. This grant, and the work that the student has done, has not only helped us achieve those results but exceed them.
— Vivian Chan, Eyexpo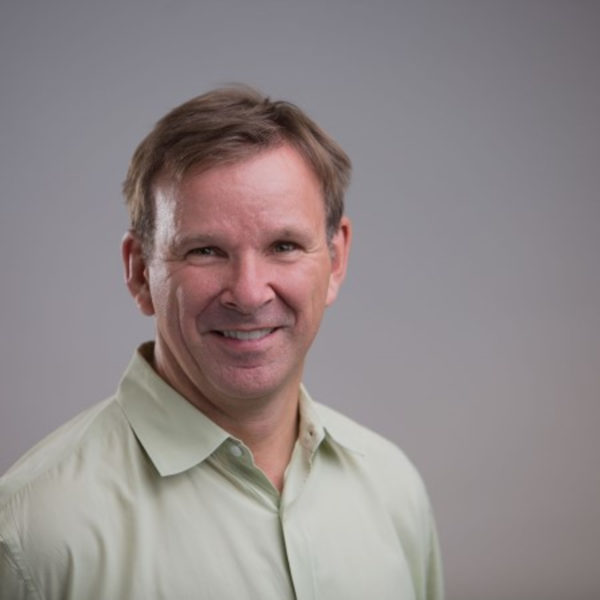 The summer intern we hired was instrumental in managing a project submission for the Canadian Digital Technology Supercluster that has subsequently been approved for funding. She managed a large consortium of partners in the process – it's amazing how much a great student can contribute to your company if you give them the opportunity.
— Rob Attwell, Careteam Technologies Inc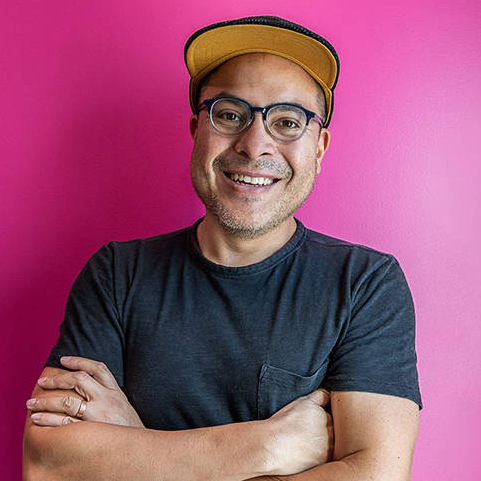 This program was very helpful in allowing us to finish the MVP version of a SAAS product that we have been building. We are now feature complete and are starting our beta program. We would have hired Andrew full time but he has gone back to school.
— Jay Pozo, Mega Build Lab Ltd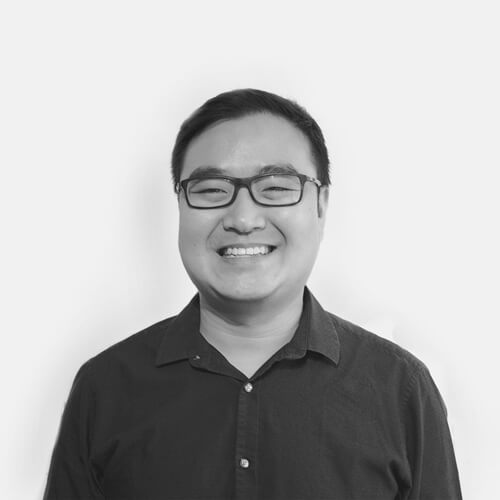 "Other than the financial help, we all appreciate programs like this, because we can take risks in hiring. We get a lot of fresh perspectives—students give us a chance to see things differently."
— Andry Tanusdjaja, Musefind