Funding announcement
Applications are not yet open for summer 2021. We will update this page with further details when available.
The Ministry of Jobs, Economic Recovery and Innovation is investing $15 million in the Innovator Skills Initiative program, delivered through B.C.'s Crown agency. As part of this investment, the Innovator Skills Initiative program is being expanded to be more accessible and inclusive.
COVID-19 impacted businesses' cash flow and reduced employment opportunities. The expansion of the Innovator Skills Initiative program makes it easier for businesses and workers to use the program. Over the coming months, the B.C. government will engage with stakeholder groups and industry to gather input on how the program can be more inclusive and easier to use.
More details to be announced
The program is expected to start accepting applications this summer.
Please note: the portal is currently NOT open for applications.
Please check this page or social media for updates.
Thank you to Innovate BC and the Province of BC for funding the Innovate BC Innovator Skills Initiative (ISI) Program.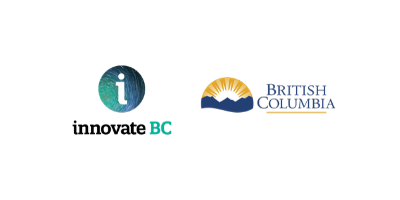 Past recipients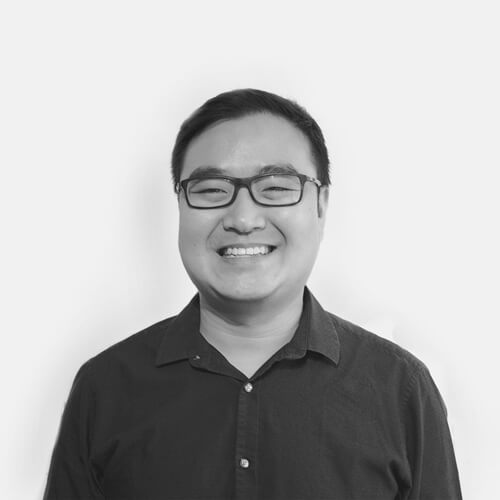 "Other than the financial help, we all appreciate programs like this, because we can take risks in hiring. We get a lot of fresh perspectives—students give us a chance to see things differently."
— Andry Tanusdjaja, Musefind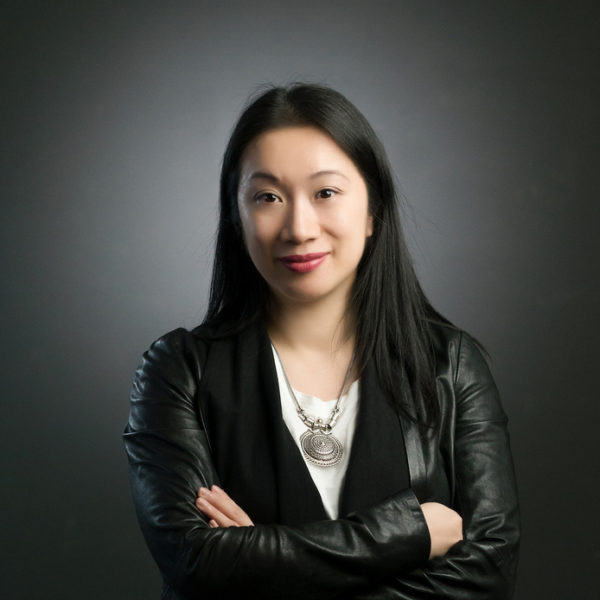 The grant makes a huge difference. Although we have scaled quickly, we are still a 20-person company that needs a lot of horsepower to obtain the results we want. This grant, and the work that the student has done, has not only helped us achieve those results but exceed them.
— Vivian Chan, Eyexpo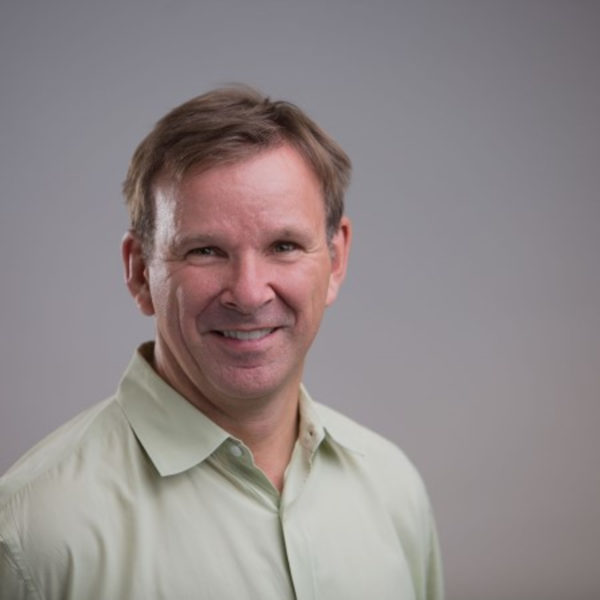 The summer intern we hired was instrumental in managing a project submission for the Canadian Digital Technology Supercluster that has subsequently been approved for funding. She managed a large consortium of partners in the process – it's amazing how much a great student can contribute to your company if you give them the opportunity.
— Rob Attwell, Careteam Technologies Inc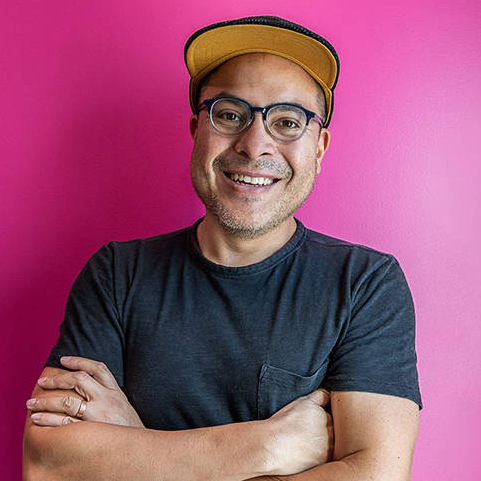 This program was very helpful in allowing us to finish the MVP version of a SAAS product that we have been building. We are now feature complete and are starting our beta program. We would have hired Andrew full time but he has gone back to school.
— Jay Pozo, Mega Build Lab Ltd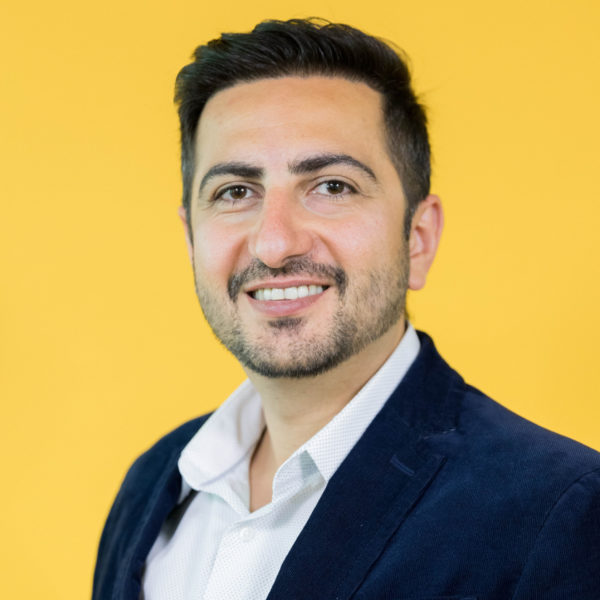 "Hiring an employee is a major risk for a startup. Not only because of the monetary reasons but also because of the risks involved in finding a match for the position. This program allowed us to hire a student for a few months to evaluate the fit before committing to longer-term employment."
— Amir Entezari, Umbracity