The competition started six months ago with over 200 BC tech startups in the running for $250,000 in cash and prizes. Now, after four rounds of competition, seminars, networking, and dedicated mentoring, we have narrowed the field down to our Top 10.
While the judges will decide who wins our top prizes, this year we're asking you, the tech community, to have your say. Vote for your favourite startup and help them win the $2500 People's Choice Award, presented by Cornerstone International Community College.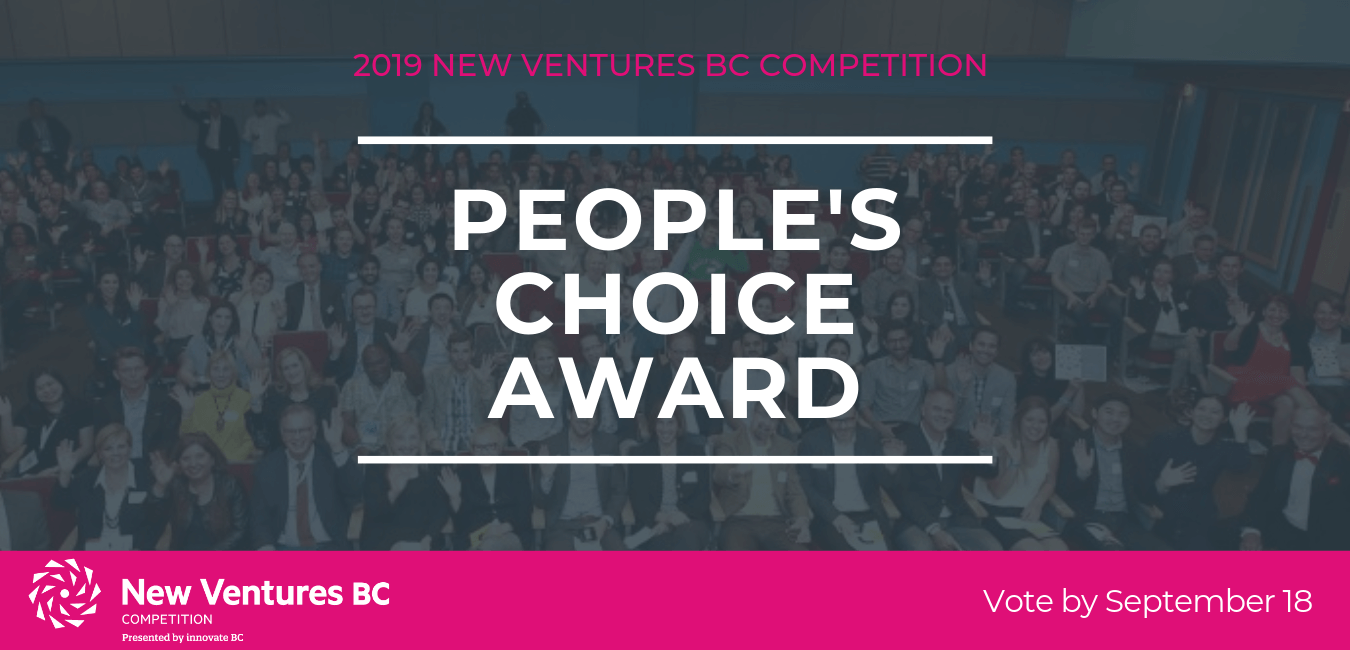 Have your say: voting starts August 27
Can you spot BC's best new tech venture?
Voting is now open on our website and runs until September 18th, 2019 12:00 pm PST.
Vote early – vote often – but vote just once a day. 🙂
Winner announced at Awards Ceremony
Will your favourite startup match who the judges pick for the top prize?
Find out at the Competition Awards on September 19th.
Vote