New Ventures BC connected with Vancouver-based Dooly back in 2016, when they were validating their business idea in the Venture Accelerator Program. After further refining their sales software solution, the startup went on to reach the Top 10 in the 2017 Competition. Now, in 2021, Dooly recently closed 105M USD in funding, and is looking to onboard over 50 new employees.
Interview with Kris Hartvigsen, CEO.
Why did you join the Venture Acceleration Program, and what did you learn?
I joined the program as a relatively green entrepreneur, in the SaaS space. 
When you start out, you feel that you have some sort of a viable idea or business concept. Then, as you're going through the process, you find out that there's far more that you don't know than you do. 
You can't hide from the answers you need to get. The VAP really serves as a forcing function to  get you to do the work building your plan the right way, not just the way you think it should go.
Surrounding yourself with people who can give you a boost is also important–I didn't want to waste time. The mentors provided a little more discipline, and a good sounding board, for what I was working on.
How did your former experience in sales and market research inspire you to start Dooly / inform the software?
Working in sales, I lived the pain every single day. 
I always joked that sales people live in two modes: high-value sales mode and low-value admin mode. High-value is how they earn their paycheque–they're only high-performance while engaging in customer facing activities.
The act of updating the CRM in itself doesn't drive deals forward, it just serves as a data store waiting for someone to pull a report–the disconnect on the value back to the individual contributor is clear. Every sales person I knew had a system that existed outside of the CRM, which meant their info and communications lived outside of it as well. If everyone is investing so heavily in the system of record, you need a way to tie information back without being invasive to the sales reps.
We created a good system for this with the teams I ran in the past, and I wanted to leverage it to create something that was repeatable and scalable.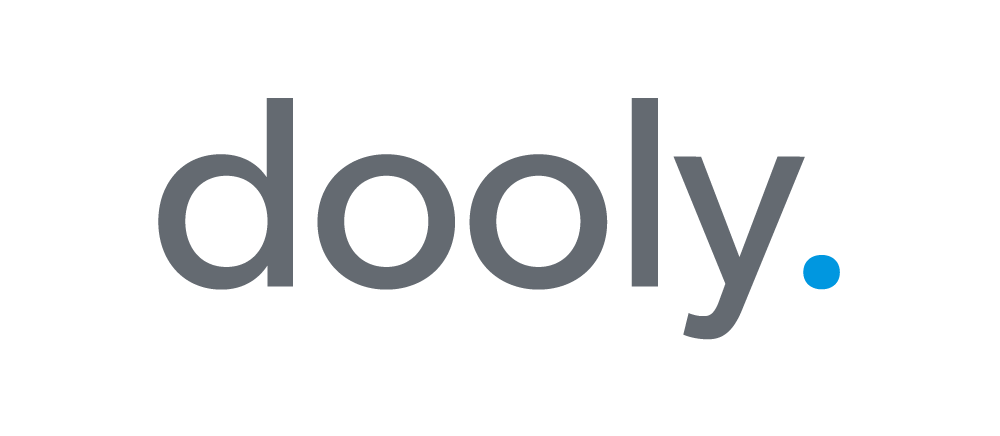 What did you learn from being in the New Ventures BC Competition?
It forced us to have discipline, and it helped us think through the business plan. When we started the Competition, we had an elaborate plan in our head that was super detailed. We had a hard time trying to boil it down into something more consumable.
Being able to simplify and synthesize our story was the most helpful learning we got from competing, along with how to position our story well. If I did it again, I could have fit the entire plan on just one page.
We ended up placing in the Top 5. We did well in the Competition, particularly given how early we were, and it helped us define what to do next in the business.
What's the best advice you've received?
Understand the metrics that matter the most to your success in the business. This is the thing that I stress the most and stress about the most: understand your users. 
Know why your users love you or don't love you. Do proper segmentation. Understand how your employees and investors are feeling, and capture metrics for each.
What kind of resistance did you face to your business idea, initially?
We often heard, "Why wouldn't Salesforce just build this?"
Salesforce can build anything, and you can do pretty much anything in Salesforce. They didn't build it because they were talking to the wrong people, who had the wrong pains and problems. We talked to the right people, the end users, and doubled down on it. It helped to have personal experience in the field.
What assumptions did you make in the beginning of your startup journey that were later proven wrong (or right)?
Our biggest assumption was that this would be easy.
I also made assumptions about how other people worked, based on my exposure to other sales teams and sales people–some were validated, and some were invalidated. 
I think we under-estimated the amount of work it would take to build something centered around a human experience–something so hands on. The UI and UX are so foundational to everything we do and getting it right was critical.
Landing on a product that was usable took awhile to figure out. We needed to create a repeatable experience that was delightful to use.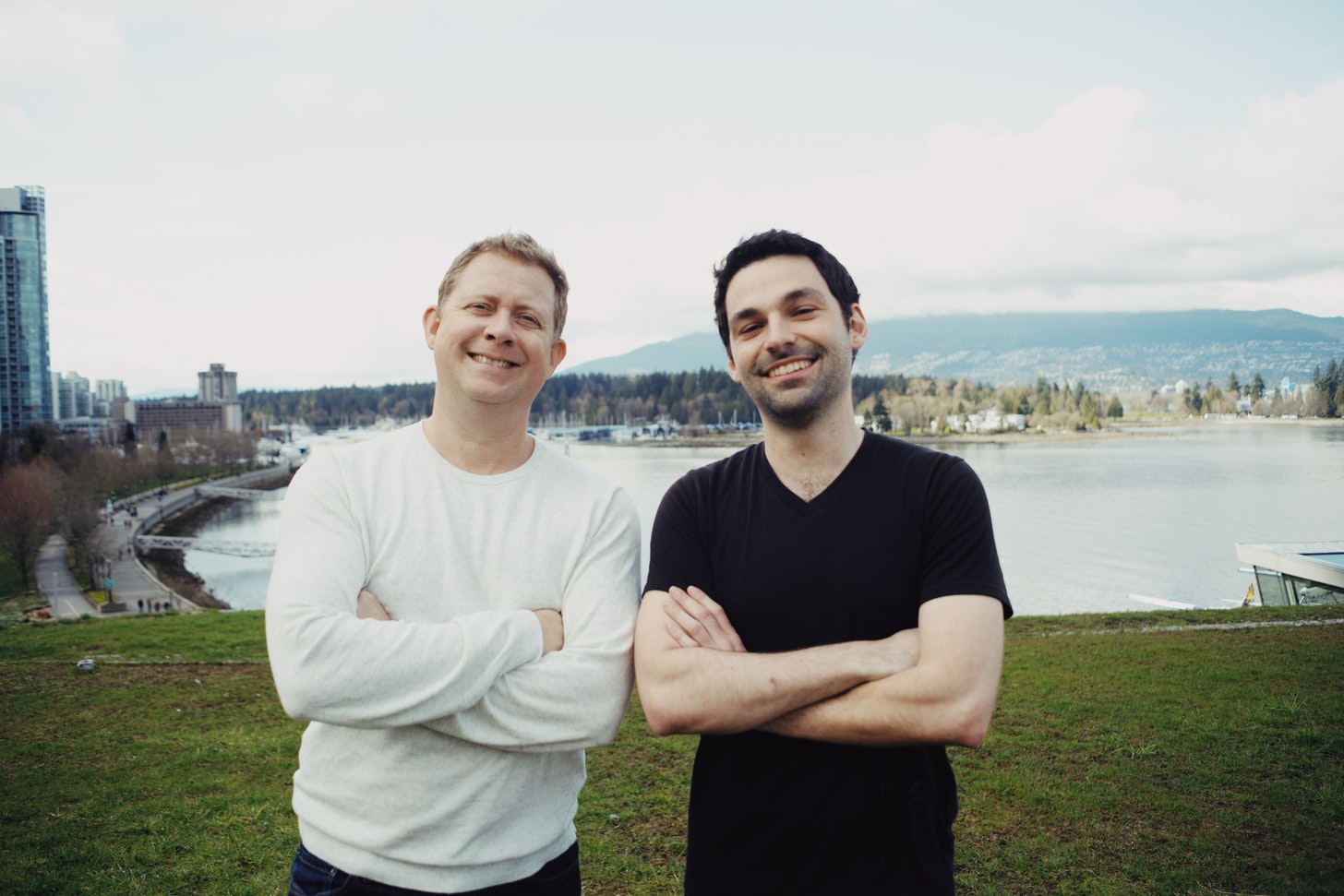 What obstacles did you face, and how did you persevere?
One thing that we weren't good at was getting people to use and validate the product. We were too cautious to put it out there in case we were wrong, but we also wanted to find these answers really fast. We were a bit more careful than we should have been with market validation; looking for solutions for basic things.
Funding is another one, and breaking through the noise of the corporate tech stack. There's so much tech that people use in their daily regimen these days; some habit forming, some dust collecting. Everyone has too much tech in their lives–getting over that hump was a challenge for us.
I read that you're planning on scaling to 50 new employees. Can you expand on that? What's next for Dooly?  Any other plans to share?
Our business is predicated on the product getting into the hands of people, growing our network, and people falling in love with it. We're focused on our core product experience and building great, user-first workflows.
Our funding will be focused on product, product design, and engineering: making sure we're building things that are deeply empathetic to the problems salespeople are facing.
The truth of building something that solves real user pain is simple: If we build it they will come. 
If we're building something that is super delightful, the rest of the business will naturally scale, and quickly.
You use the word 'delightful' when speaking about your product, can you explain what that means to you?
Something that's on par with the first-page apps on your phone: they're necessary, feel good, and you enjoy using them. Something that people would quit their jobs over if their employer removed them. Something essential.  
Anything else you'd like to add about your startup journey, or any other advice to new founders?
When building a startup, you might think that you know everything that you need to know, but it's always good to surround yourself with people who will give you a second, third, and fourth set of eyes, to ensure that you're going down the right path.
We all talk about failing fast, and that's never been more true than today. There are easily 30 other companies trying to do what we're doing. We have to run experiments quickly, make them work or not work, then move on. 
When you're starting out, don't get complacent. Work hard, and recognize that while winning an award in Vancouver is an accomplishment, it doesn't even get you to the dance in Silicon valley. You have to think big. 
Also! If you're a top tier engineer or designer, we're hiring like crazy right now — if you want to work with top tier talent – we're building the absolute Eh!-team. ; )