Congratulations to our 2011 BCIC Third Prize Winner, MineSense Technologies, who recently closed a Series C $19M financing round!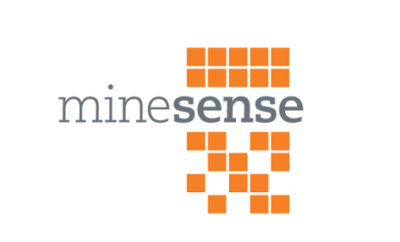 The round was led by investors in the mining industry, including Aurus Ventures and Caterpillar Ventures, with participation from existing investors Cycle Capital Management, Chrysalix Venture Capital, Prelude Ventures, and Export Development Canada (EDC).
The strategic investments and partnerships will MineSense reach a larger, global market.
To date, MineSense has raised $40M in financing. Interested in learning more about the company? Andrew Bamber, Founder, spoke about his startup experience 2016 Competition kick-off.
READ MORE
Alumni updates
Are you a NVBC alumni and have an update to share? Let us know at contact@newventuresbc.com!