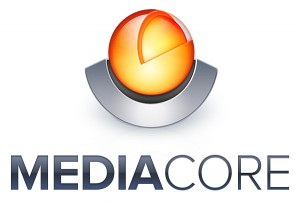 Victoria-based digital video company MediaCore has raised $4.5 Million in Series A funding. Having more than doubled in size since winning first prize in the 2012 BCIC-New Ventures BC competition, MediaCore closed it's it's series A funding, led by Vanedge Capital.

MediaCore, which provides a platform for educational institutions to build, curate, and store their own media library, has raised $6.5 million to date, over three rounds.
Congratulations MediaCore!
Interested in competing? Find out more about the 2015 competition here.