Last year, premium tableware company Fable took home the Innovate BC Third Prize Package in the 2020 Competition. 
We interviewed Joe Parenteau, CEO and Co-Founder, to learn about their Competition experience, what's new since winning, and their advice for this year's competitors.
Why did Fable enter the New Ventures BC Competition?
We came across the program at Techstars. Fable was in its first year of business when entered–everything was new. It was great having the opportunity to share what we'd been working on and get feedback.
How long had you been operating before you entered?
Around four or five months–we launched in Nov. 2019.
Why did you launch Fable, how did that come about?
It was because of a problem we were facing. As millennials, often when we first move out, we have been conditioned to buy things at IKEA. We wanted to upgrade from our IKEA base, and take that step into adulthood with nicer things. So we started to upgrade dinnerware, by shopping on the South Granville strip. 
The shopping experience was challenging and not easy–I was looking for an easy shopping experience, with simple, premium products, and items that had a story behind them. Something with an artisan feel–with lower costs and price transparency. That's why we came up with Fable.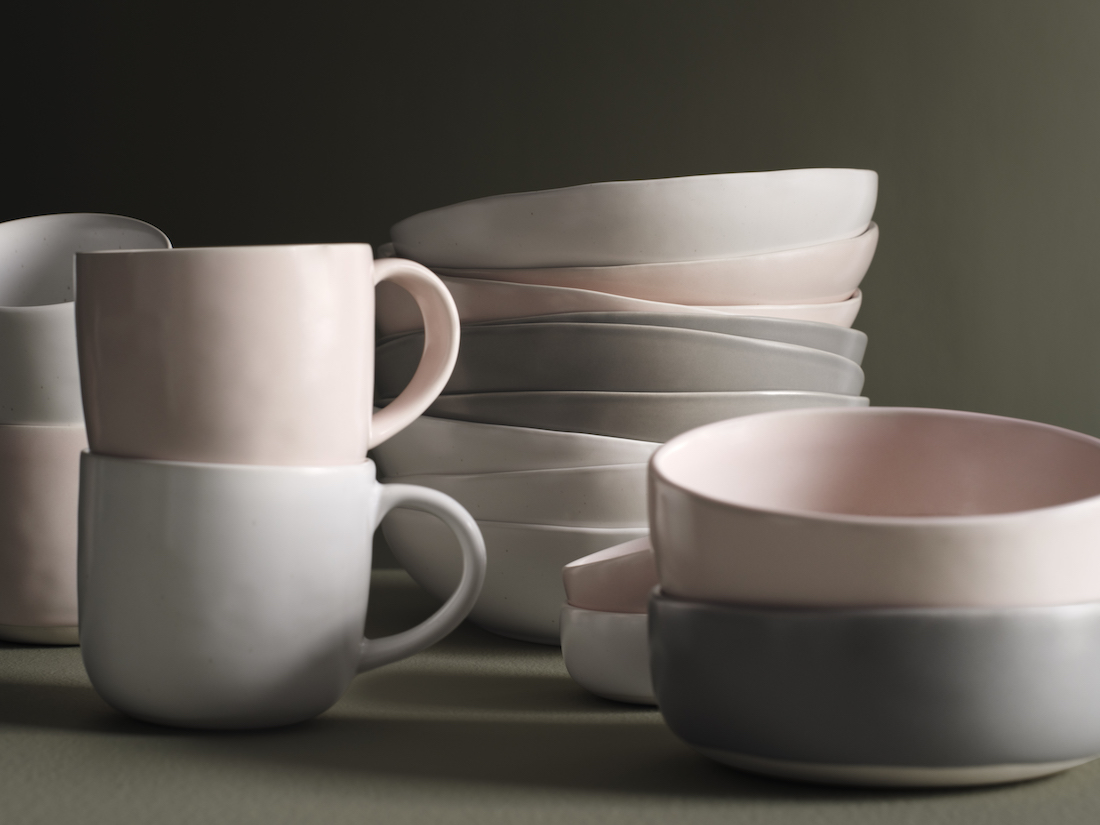 What was the most impactful part of going through the competition process?
Our pitch changed quite a bit in that time, due to the feedback we received. 
We got some constructive feedback, and positive feedback, all while continually pitching and telling that same story: why Fable, why now? 
We translated that repetition into venture capital–now our story is more clear. 
What was the best piece of advice received from your mentors?
If I were to pinpoint one piece of advice, it would be about the order of information that we were presenting. We learned to match the order with the list of questions we received. 
It was nice to have people to lean on and ask questions to, regarding the process. The ongoing support and feedback was also valuable.
What's new for Fable since winning the Innovate BC Third Prize package?
We're launching a lot of new products right now, including some glassware and vases, which is exciting. We're also launching 20 new ceramic shapes, with new colours on the way. Since the Competition, we've launched two pieces and one colour line. 
Also, when we ended the Competition in September, we were a three or four person team. We're now at 14! We just opened a warehouse in Burnaby, with four new team members there. We're growing quickly.
Any advice for this year's group of competitors?
Practice your pitch as much as you can, now. Try to refine it, and make it as simple and as clear as possible. It'll help you do well!