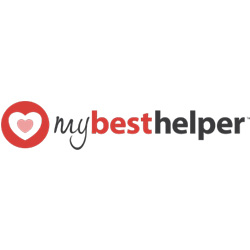 We are happy to announce that former New Ventures Competitor myBestHelper have been selected as a finalist for the Cartier Women's Initiative Global Entrepreneurship Competition! Since the creation of the competition in 2006, myBestHelper is only the second Canadian company to ever receive the nod, after the 2009 finalist selection of Michelle Romanow then CEO of Evandale Caviar,  and now better known as one of the Dragons on CBC's Dragon's Den.
The Cartier Women's Initiative Awards, an international business plan competition, was created by Cartier, in partnership with the Women's Forum, McKinsey & Company and INSEAD business school to seek-out, foster, and encourage projects by female entrepreneurs.
MyBestHelper brings an innovative solution for family care: families can find, book and pay trustworthy child caregivers for very affordable rates.
Congratulations to myBestHelper!