After kicking off the competition with over 200 companies, the 21st Annual New Ventures BC Competition, presented by Innovate BC, is down to its final 10.
We are thrilled to announce this year's Top 10 Finalists, presented by Boast.AI:
This year's Top 10 is made up of companies from a variety of industries, including healthtech, cleantech, proptech, and martech. Half of the remaining companies — Moment Energy, Pocketed, Simply Rooted Media, Total Flow Cannula, and TrafficDriven Technologies —  are led by female-founders. 
What happens next? In the fourth and final round, each of the 10 companies will pitch to a judging panel of entrepreneurs, venture capitalists and investors for a chance to win $250,000 in cash and prizes.
This year our judges will be:
Prizes
There are eight prizes up for grabs, including four new additions. This year's prizes include:  
$110,000 Innovate BC First Place Prize Package

$60,000 Innovate BC Second Place Prize Package

$35,000 Innovate BC Third Place Prize Package

$10,000 Innovate BC Regional Start-up Prize 

$10,000 Innovate BC Women-Led Venture Award [NEW]

$10,000 Innovate BC Social Venture Prize [NEW]

$7,000 Luminaries "Diamond-in-the-Rough Award" [NEW]

The NVBC Alumni Impact Award [NEW]
More information about the prizes can be found here. 
Want to see who wins $250,000 in cash and prizes? Join us for the livestream Competition Awards on October 4, 2021 at 5pm PDT.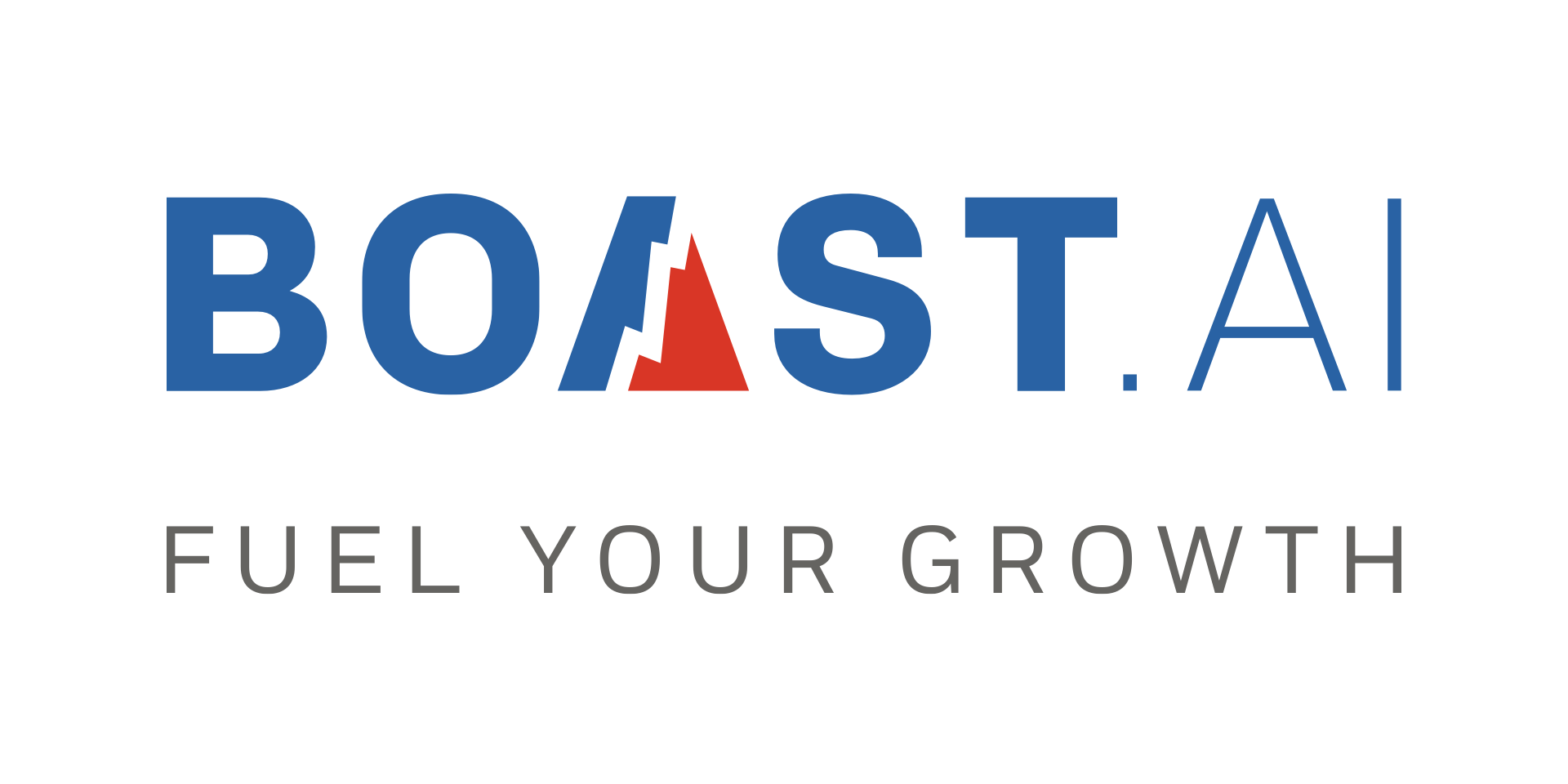 Boast.AI automates access to billions in SR&ED tax credits and non-dilutive capital so companies can fuel their growth while preserving equity. For 5X less time, larger SR&ED refunds and 10% off click here.