Total Flow is developing novel medical devices to prevent injury to patients requiring extracorporeal circulation: the use of a heart-lung machine.  
When patients are hooked up to a heart-lung machine, the tubing which transfers blood from the patient to the equipment and back can block blood flow in the person's leg, causing their leg to die, as well as a cascade of further complications.  In the US alone, the burden of cost of this problem is currently over $1B per year- and surgeons cannot predict who will be affected- which means every one of the 100k US patients need a solution. 
Total Flow's clinician-invented devices will replace the existing tubing which causes the issue, is easy to use and has patented features which offer a solution to this preventable problem.  
To date, Total Flow has interviewed over 40 clinicians as part of their customer discovery strategy. They recently graduated from the Creative Destruction Lab, are participants in entrepreneurship@UBC's Lab2Launch program and closed their first round of pre-seed financing, which was oversubscribed.
Preparing for the American Market
The company's immediate focus is to build, test, and strengthen their products in preparation for regulatory submissions on the path to commercialization in the USA.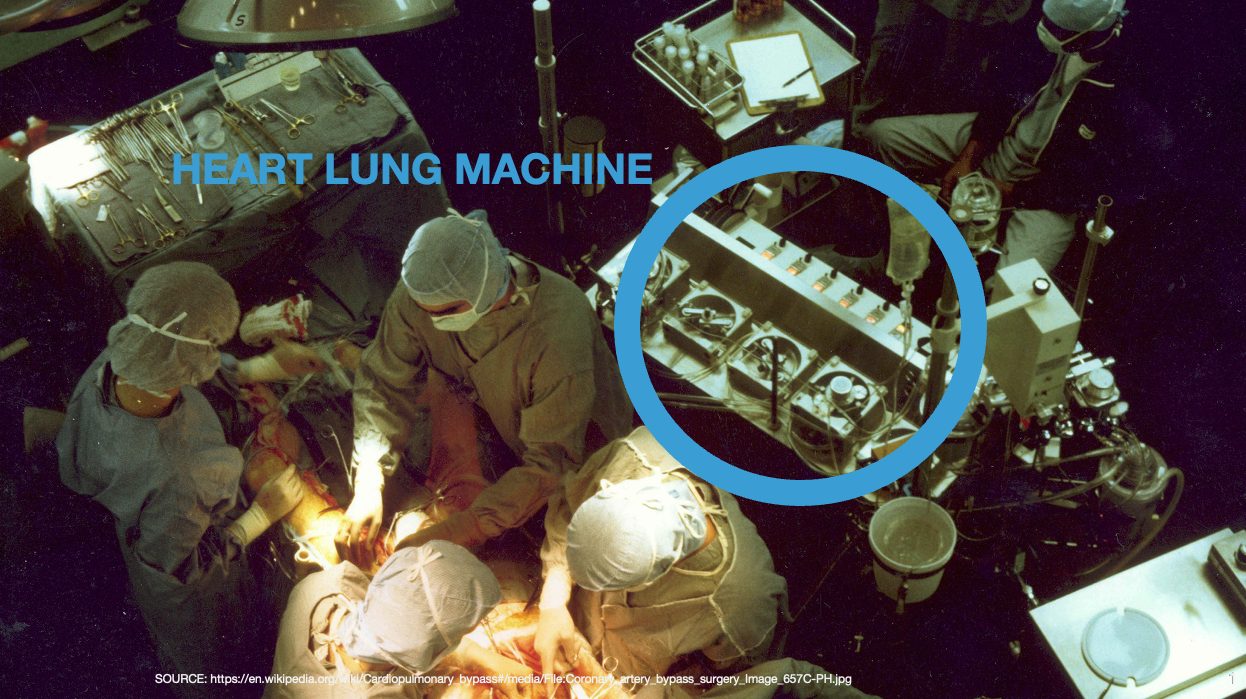 The Total Flow Strategy: be coachable 
Some of the best advice Total Flow has received and followed has been "be coachable". 
"Many clever, experienced, successful people are generously willing to share their time and expertise, but they want to help someone who will take their advice on board," says CEO, Hillary Pierce. "For us that means trying to listen more, ask questions, and talk less." For Total Flow, their entrepreneurship journey has seemed like an exercise of hanging on while being lifted on the shoulders of giants.
When asked about their motivation to take part in the NVBC competition, Total Flow cites networking opportunities and programming as their main drivers. However, they also note the value of feedback from NVBC mentors and volunteers.   
About the founders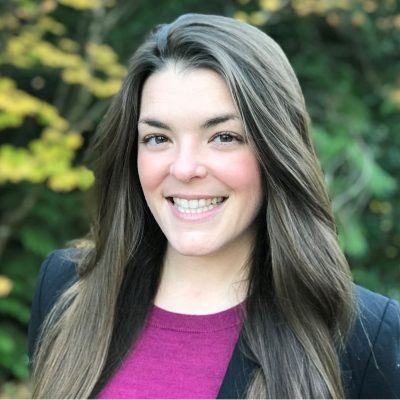 Hillary Pierce | CEO & Co-Founder 
Education: CPPM, B.Sc. Eng. in Biological Engineering 
Fun Fact: Hillary has lived and worked in a fair few countries and far-off places, including in a bird observatory on the Orkney Island of North Ronaldsay and as a hike organizer in a small village in the Italian Dolomites.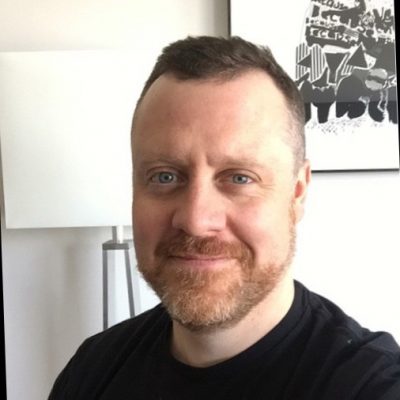 Luke Harris | Co-Founder & Inventor 
Education: M.Sc. Perfusion Sciences, B.Sc. Physiology/Pharmacology
Fun Fact: Inventing runs in the family- Luke's father invented many childrens' toys for companies like Mattel.  

Cheat Sheet
City: Vancouver
Founding date: 2019
Type of tech: Medical Devices