Built and operated by an experienced team of former collegiate student athletes, Streamline Athletes is a data-driven collegiate sports recruitment platform that supports both student-athletes in their journey from high school to college or university and the coaches recruiting new athletes for their rosters. They are unique as they generate revenue primarily via long-term B2B service agreements with universities versus exploitation of athletes.
A focus on student-athletes
Student-athletes have a choice of more than 1700 universities that they may be eligible to attend, but there is a lack of information when it comes to recruitment. Each school can take hours to research, and recruitment agencies can have preventatively high costs. With Streamline Athletes, users can filter schools based on what's important to them, and can contact coaches with verified academic/athletic information. The company gives users confidence in their decisions, saves time, and removes high fees.

A new tool for recruiters
In order to recruit new athletes, coaches need to scour competition results, find contact information, determine interest, and engage in recruitment dialogue that can take months. This costs on average $75,000 a year, with the vast majority of conversations not leading to a signing.
With Streamline Athletes, coaches can save up to 80% of the time they spend on recruiting. They set their recruitment standards, target athletes based on their criteria, and automate their outreach.
A strong team and high client retention
Streamline Athletes believes that a company's vision and product are only as strong as their team. They've built a team of 25 people with vast collegiate sports, leadership, technology, product, marketing, sales, finance, and CX experience. Currently the company has approximately 50 B2B clients, with a high retention rate, and are averaging 2X revenue from clients moving into their second term contracts.
Veterans of the competition, Streamline Athletes previously competed in 2020, with the "slightly naive and very audacious goal to win", says co-CEO Brett Montrose. "What we left with was a phenomenal learning experience, tools that were injected directly into our fundraising materials, and relationships with incredible mentors."
This year, they're returning with the objectives of advancing to the Top Ten, building a better business, and supporting their fundraising efforts.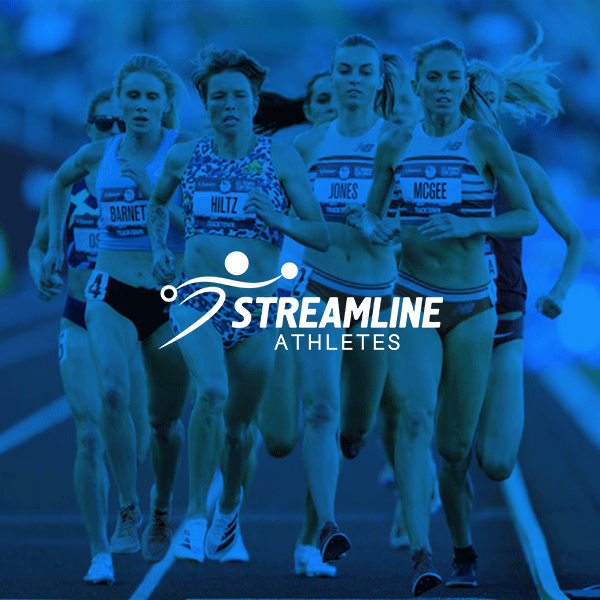 Ready for major growth
Streamline Athletes has a recruitment model that once implemented, shows their clients the positive impact they can make on their recruiting and budget. This product-market fit, combined with their timing and momentum, means that they're ready for major growth. Currently they are focusing on building and developing software faster in order to expand to new sports markets and increase revenue. They are currently working on closing their initial seed round of investment.
Adapting for every scenario
If forced to choose, the animal that Streamline Athletes closest resembles is the chameleon. "Chameleons have the unique ability to change colour in order to adapt to new environments" says co-CEO Brett Montrose.
"Their eyes are independently mobile, allowing them to absorb information, but when the time is right, they focus forward and attack their prey." These traits represent Streamline Athletes' desire to learn and make positive tweaks through the competition, while maintaining their core purpose and values.
About the Founders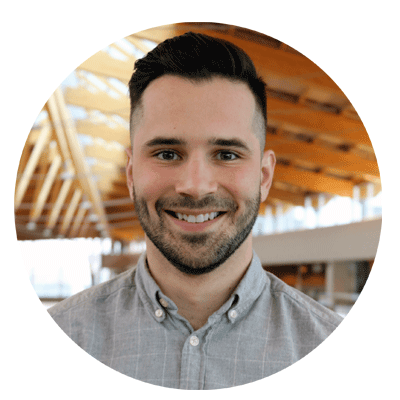 Brett Montrose | Founder & Co-CEO
Education: BA in communication – Simon Fraser University.
Fun fact: Brett began his entrepreneurial journey at age 12 by selling chocolate bars for 25¢ less than the vending machine prices at his elementary school (and was quickly banned from doing so).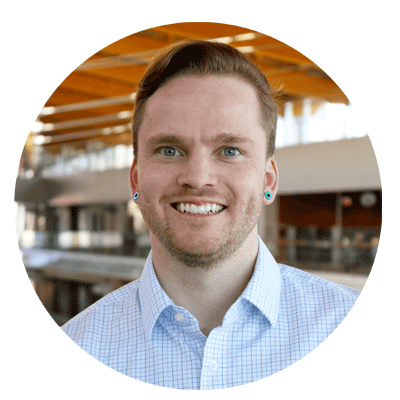 Alexandre Pare | Founder & Co-CEO
Education: BA in education and French – Simon Fraser University.
Fun fact: Alex is a native French speaker from Quebec who took the risk of pursuing higher ed in BC despite not knowing English (he taught himself English and completed his degree!).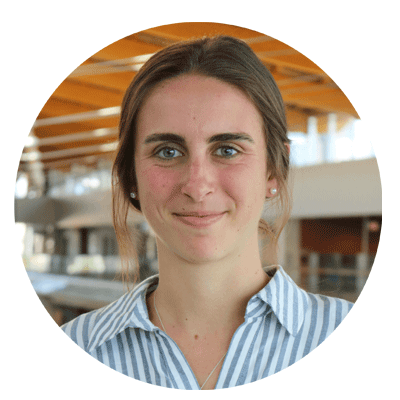 Sophie Dodd | Head of Operations & Product
Education: BBA in sustainable business – Simon Fraser University's Beedie School of Business.
Fun fact: Sophie's 2021 New Year's Resolution was to read at least one book per month. She recently joined a book club and is on pace so far!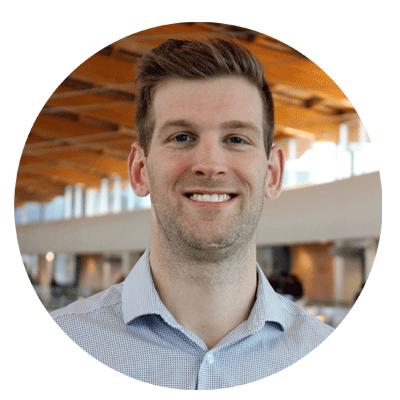 Keir Forster | Co-founder & Head of Technology
Education: BA in health sciences – Simon Fraser University; Diploma in computer sciences technology – BCIT.
Fun Fact: Keir was a varsity track and field athlete for Simon Fraser University between 2008 and 2013 and served as team captain during his tenure with the varsity program.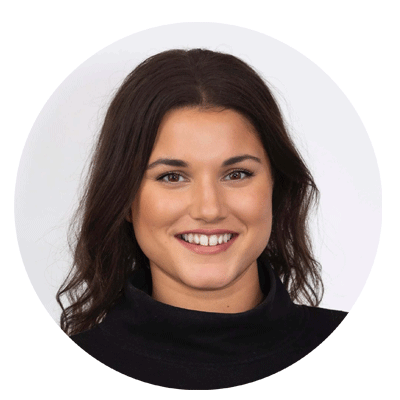 Rachael Thompson | Head of Strategic Growth
Education: BA in marketing – Vancouver Island University.
Twitter | Facebook | Instagram | LinkedIn | YouTube

Cheat Sheet:
City: Vancouver
Founding date: 2017
Type of tech: Sports-technology