Matidor eliminates challenges to collaboration and visibility in the energy and environmental sector by consolidating all key project information on one intuitive, map-based dashboard, with real-time updates that can be shared between multiple parties. With Matidor, all stakeholders can drill down to a specific location with user-friendly GIS (geographic information system) tools and key data such as budgets, tasks, and files, making it easy for non-technical users to update and share geospatial information along with critical project details.
Everything visible in one app
The environmental industry has been overwhelmed by the amount of information flowing between stakeholders:  maps, reports, field data, photos, financials, and the list goes on. Spreadsheets and pen-and-paper are still in use, and the mapping (or GIS) systems are too difficult for the average person. Without the proper tools, information is lost, deadlines are missed, costs are overrun and time is wasted. These issues lead to massive inefficiency in environmental projects such as land remediation, clean water protection, and wild-life species preservation, and ultimately hinder the ability to create a more sustainable future.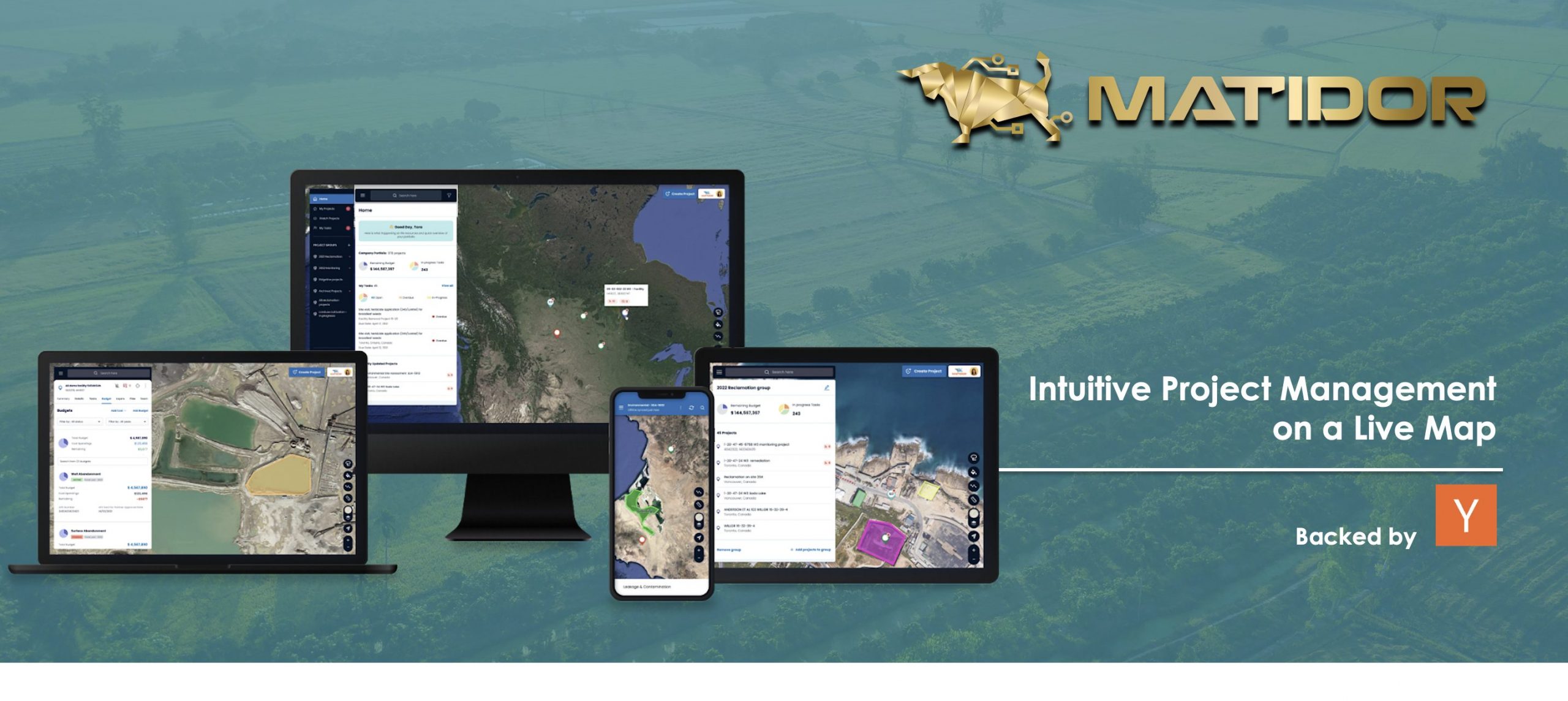 A banner year   
Since last year Matidor has hit $1.2 million in TTM. They are one of the only Vancouver companies to ever top TechCrunch Startup Battlefield, be a SXSW Pitch Finalist, win a "Best Innovation" for Small Business BC Award, and be a BCTIA finalist. They managed to do all of this in one year. Furthermore, Matidor has helped onboard over 600 active projects between their 12 clients, while signing on large oil and gas producers and engineering firms. They have also partnered with Unity on a COVID related use case that is part of the Digital Super Cluster program. Matidor has also been backed by Y Combinator as one of the few Canadian companies this year accepted into their summer batch.
A tool for remote work
Matidor is taking part in the competition to demonstrate how their technology can impact a conventional industry like natural resource extraction. Environmental awareness needs to be addressed and looked at when working in the field. This is especially important as remote work is becoming a trend in light of the recent pandemic. 

New markets and industries
After their seed round, Matidor is focusing on solidifying their sales effort for the next quarter, to expand into different territories in the US and look at adjacent industries such as utility districts, municipalities, and civil engineering. These markets have faced similar challenges of collaboration between multiple stakeholders that the company is hoping to address. Concerning products, the company is looking to further develop offline syncing for people working in remote areas, and still allow for real-time communication.
Thriving in a remote environment
With the idea of remote software being nothing new for the company, having a cohesive and remote culture has always been important to the team, and was a motto even prior to the pandemic. Over the past year the company managed to grow their team, never allowing their remote structure and lack of a central office to slow them down. Going through the pandemic also forced the team to be adaptable to a changing landscape – especially when changing markets demanded a shift to working outside of oil and gas, into more environmentally focused use cases.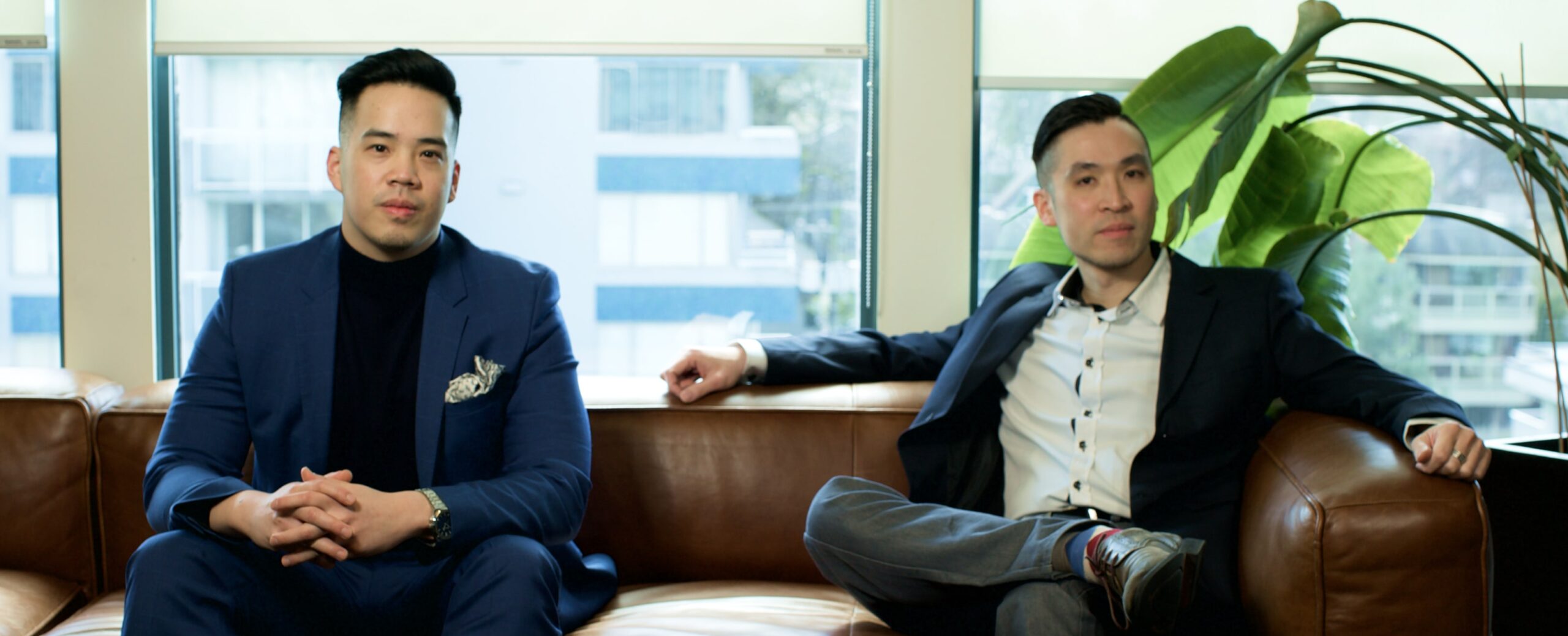 About the founders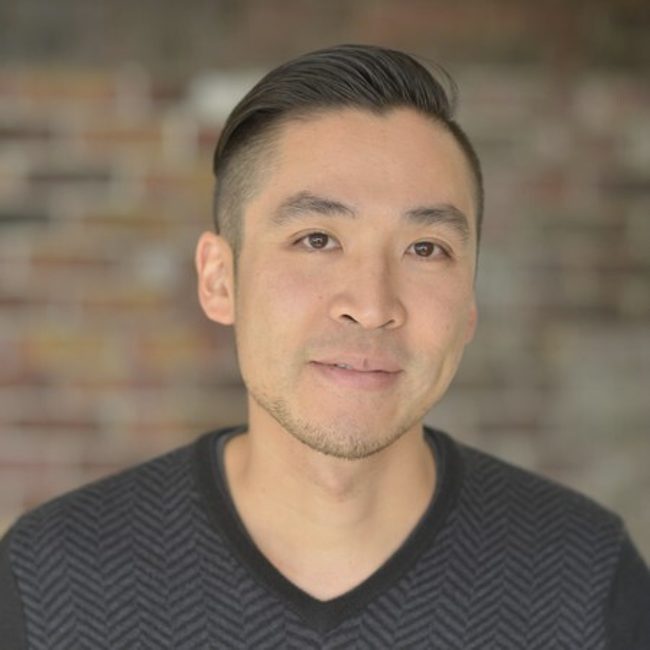 Vincent Lam | CEO & Co-Founder
Education:

University of Ottawa, MBA




UBC, BASc Computer Engineering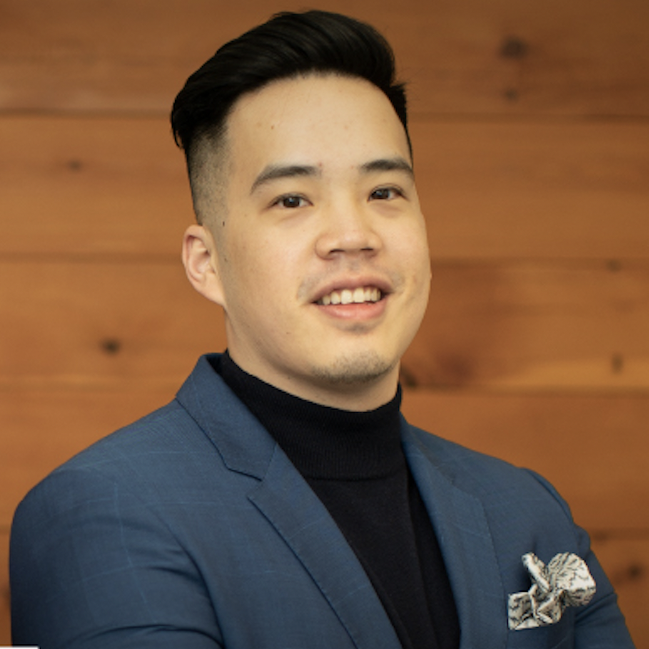 Sean Huang | Head of Business Development & Co-Founder
Education:

MMIE, Smith School of Business at Queen's U




BSc, UBC

Fun Fact:

Worked in Shanghai for almost 2 years with my first venture and I remember having to practice a full 15 minute pitch in Chinese to a room of investors that didn't understand English that well.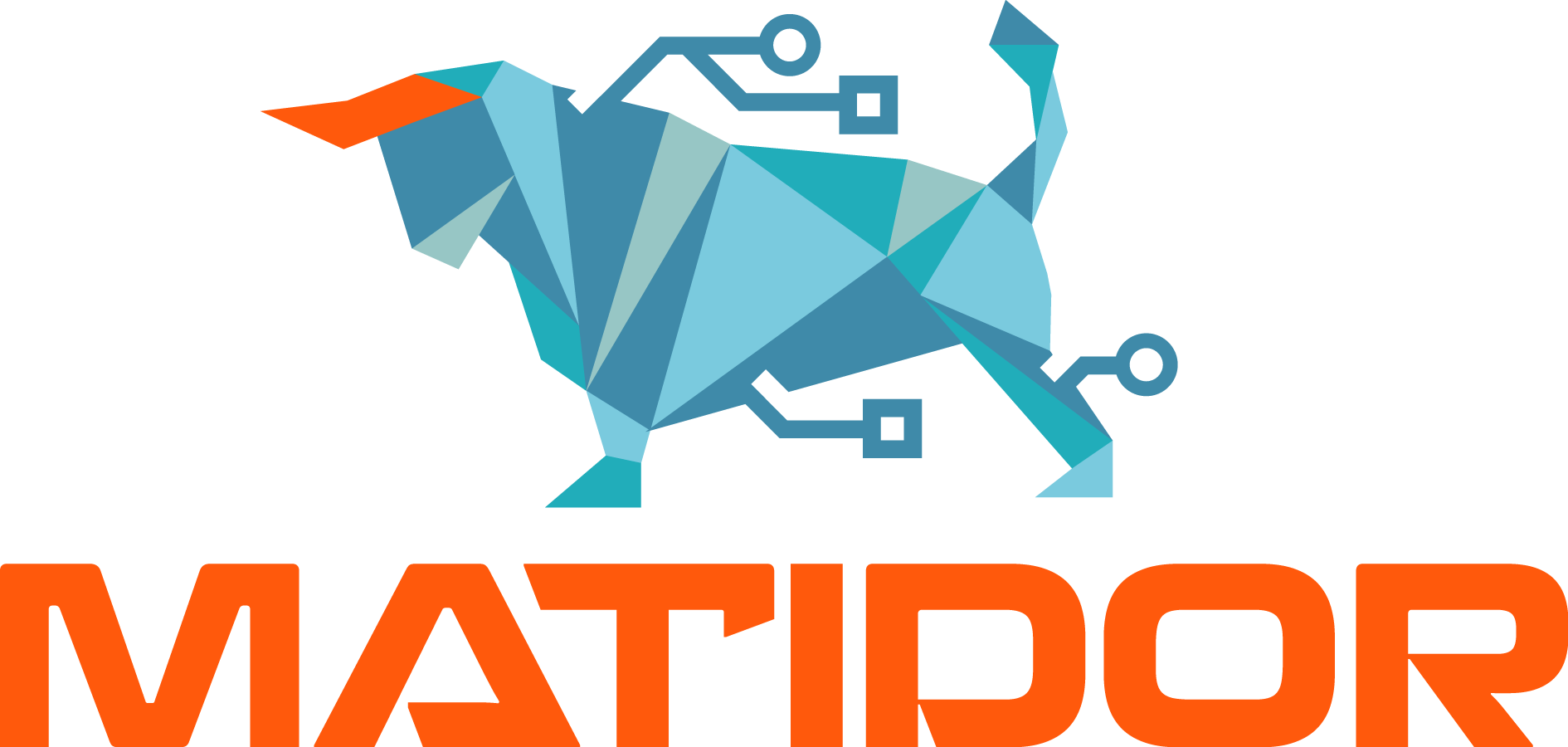 Cheat sheet:
City: Vancouver

Founding date: April 23, 2019

Type of tech: Enterprise/Energy