Train Fitness is the first wearable workout tracker capable of automatically detecting sets and reps during a strength-based workout. The app uses the motion of your smartwatch to log your entire workout, and provides real-time coaching to help you improve.
The current market of smart fitness trackers lacks a device that automatically tracks and records strength-based workouts. Users must either manually input their workouts, or forgo tracking altogether. Train Fitness has created a solution using a deep learning model capable of tracking and counting over 80 exercises with 95%+ accuracy. The tracker is currently in private beta on the Apple Watch.
Perfecting the AI for optimum growth
Train Fitness' current focus is on perfecting the accuracy of their AI. "We're at 95% right now, but we want to hit 99% before we grow our users," says CEO Andrew Just.  "We've had very strong interest from our first 100 users to offer the product to a larger group of testers, but for now, we want to keep our user base small while we achieve perfect product-market fit."

Community motivation for competing
When considering why they're competing in the competition, Andrew notes that "positive feedback from past members was a major deciding factor. " He states that, "the support network, resources, and general sense of local support NVBC fosters is something all startups should have access to–so we didn't want to miss out!"
Call your customers more than your mother
Asked about the best advice they have received so far, the team has a great mantra:  Talk to your customers more than you talk to your mom. Their suggestion: If you phone your mom at least 3x a week and tell her you love her, then phone your customers 5x a week to tell them that you love them, too!. And get their feedback. Just like your mom, they will support you when you need it most.
About the founders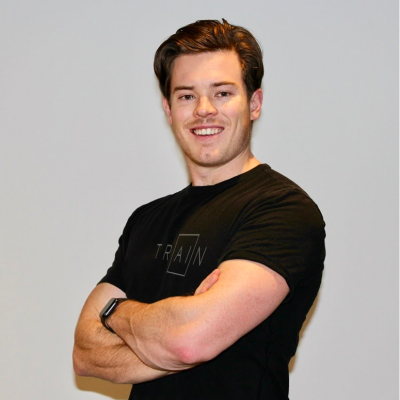 Andrew Just | CEO, Co-Founder 
Education: B.Com McGill University
Fun Fact: I'm a private pilot!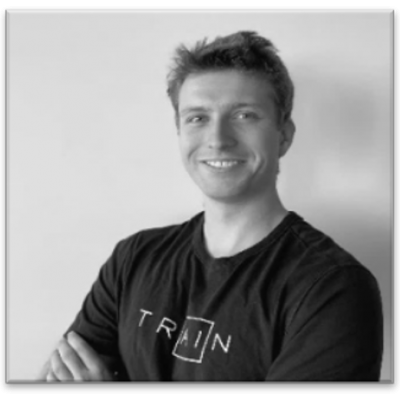 Antoine Neidecker | CTO, Co-Founder
Education: BSc, McGill University
Fun Fact: Competitive chess player!

Cheat Sheet:          
City: Vancouver, BC
Founded: March, 2020
Type of tech: Artificial Intelligence and Deep Learning