Pocketed
Pocketed helps businesses easily access billions of dollars in grants and tax credits with their intelligent matching platform and marketplace for non-dilutive funding. 
Based on a business's profile, Pocketed automatically generates a list of eligible non-dilutive funding programs. Then, through the Pocketed marketplace, users can connect with the right service providers to increase their success rate and get faster access to cash. 
Pocketed makes it free, easy, and fast for businesses to get matched, supported, and funded with grants, tax credits, and other business incentives – all in one place!

Big opportunities in a fragmented ecosystem
There are many stakeholders in the grant ecosystem, including businesses, delivery organizations, and service providers. Accessing grant funding is painful, frustrating, and fragmented for everyone. User acquisition and the fragmentation of the grant ecosystem are barriers to entry – but also a big opportunity.
Ready to rocket
Pocketed's platform was built and validated in 14 weeks, leading to exciting traction in 2021. Mid-February saw their Alpha-launch oversubscribed by more than 500%. As well as user-acquisition, Pocketed has established over 50 strategic alliances with accelerators, incubators, and boards of trade. 
They have also achieved 10x user growth from Alpha to Beta with over 1,000 current users, have launched a USA pilot in collaboration with Clearco, were listed as a 2021 'Emerging Rocket (ICT)', featured in The Globe & Mail, and recognized as a Fast Growing BC Business by The Peak.
"The New Ventures BC Competition is a valuable opportunity for Pocketed to gain mentorship, showcase our milestones to date, and propel us forward! It also allows us to reach other start-ups and small businesses so that they too can leverage Pocketed to access non-dilutive funding as they scale their businesses!"

– Brianna Blaney, CEO & Co-Founder
Democratizing access to non-dilutive funding
Pocketed is currently raising $750k to accelerate their growth across North America. Specifically, this raise will help them hit 3 milestones by the end of 2022: 60,000 users, $4.3M revenue, and a successful USA pilot. Capital will be deployed to hire three strategic business development and growth roles, invest in paid marketing, and engage market expansion specialists as required for their international pilot.
 "The last year has proven to be both a challenge and a blessing to Pocketed," says CEO & Co-Founder, Brianna Blaney. "Our company was born in a pandemic, out of the ashes of the economic hardship that forced us to close the doors of our last venture. While it's always hard to leave behind a project you've invested time, energy, and heart into, you never move on empty handed. In fact, the idea for Pocketed came from our own frustrations trying to navigate non-dilutive funding for our last business. When we started to dive into the problem, we quickly learned that we weren't alone in experiencing these pains – and now we have the opportunity to solve it for everyone!"
About the founders
Brianna Blaney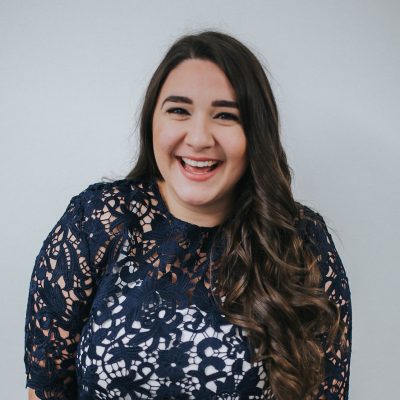 | CEO & Co-Founder
Education: Bachelor of Commerce with Honours, Marketing & Sustainability, UBC
Fun Fact: When she's not building businesses, Brianna can be found reading fiction, obsessing over her garden, and hosting unnecessarily elaborate parties.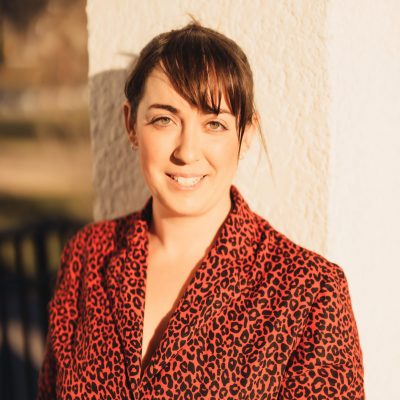 Aria Hahn | PhD, CTO & Co-Founder
Education:

Bachelor's Degree, Renewable Resources, University of Alberta; Master of Science, Soil Science, University of Alberta, Doctor of Philosophy, Metagenomics and Bioinformatics, UBC

Fun Fact: Aria is also a trained classical singer
Pocketed is located in Vancouver, B.C.
Twitter | Facebook | Instagram | LinkedIn

Cheat Sheet:
City: Vancouver
Founding date: October 2020
Type of tech: Web-based App
Click here to find out more about Pocketed and the other Top 26 Finalists of the New Ventures BC Competition, presented by Innovate BC.