Traffic Driven is building an AI-powered auction platform that enables buying, selling, and trading cars. Their dealer-fueled online marketplace ensures trust for consumers and allows bricks and mortar dealers to compete with digital disruptors. Consumers skip the discomfort of a vehicle purchase and trade when traders bid for their business. Dealers now have an upgraded sales model and qualified in-market buyers.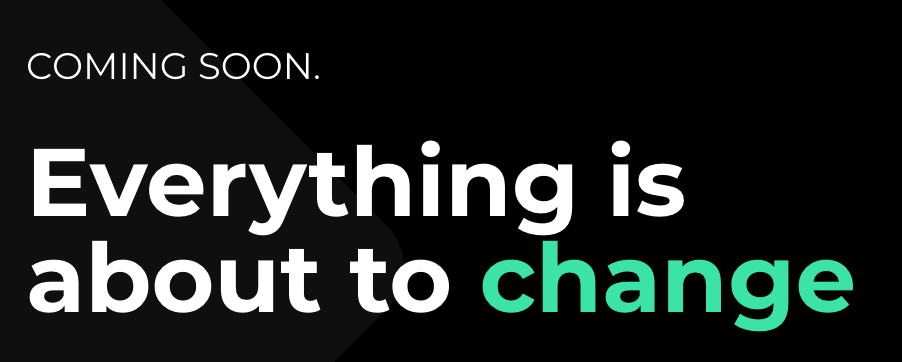 Bringing comfort to the car-buying experience
76% of car buyers don't like the traditional bricks and mortar car dealership experience. It's antiquated, adversarial and time-consuming. The problem isn't one-sided. Dealers rely heavily on turnover and consumer trade-ins to power 66% of their used car inventory and are getting squeezed by online players who have proved there is a better way to buy and sell a car.
Cornering the market for a competitive launch
In the first year of operation, Traffic Driven has accomplished numerous competitive goals, including:
Contractually obligated nearly 20% of the new car dealers in BC, committing to pay Traffic Driven a sign up fee and monthly access fee pre-launch; 

Signed a strategic partnership in place with a Dealer Services Company with access to 6000 dealerships in North America actively selling their product pre-launch;

Have a strategic partnership in place with one of Canada's leading insurance companies;

Over-subscribed their pre-seed round of financing in less than 6 weeks;

Entered e@UBC Phase3, skipping phases 1,2;

Hired key technical talent in a challenging market. Currently the company has a full-time team of 10.

A competition veteran
With Co-Founder Mehrsa Raeiszadeh as a previous first place winner in the Competition (Microdermics), the company knows first-hand how the competition can help a venture focus, grow, and give a real sense of achievement when making it to the next level.
Currently Traffic Driven has three main focuses for growth: completing their seed round of financing, getting their product out the door, and launching an effective marketing campaign.
About the founders: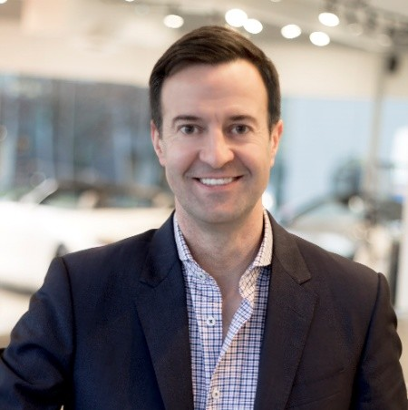 Mike Wood | CEO + Co-Founder
Education:

UBC 1994 + SFU Executive Management Program, 2008

Fun Fact:

1st ever Canadian President of the National Vehicle Leasing Association in the USA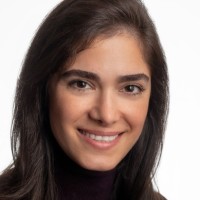 Mehrsa Raeiszadeh | COO + Co-Founder
Education:

PhD Process Engineering, Georgia Tech 

Fun Fact:

Two national records, National Swim Team, Iran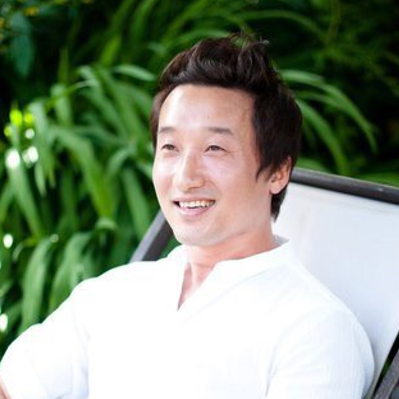 Jin Lee | VP, Engineering
Education:

UBC, 1997

Fun Fact:

3 Successful exits from a start-up as a core team member!

Cheat sheet:
City:

Vancouver 

Founding date:

May  2020

Type of tech:

Marketplace