The 23rd annual New Ventures BC Competition, presented by Innovate BC, is down to its final 10 companies. 
This year's Top 10 have a chance at claiming $250,000 in cash and prizes and earning the opportunity to be named the province's top startup.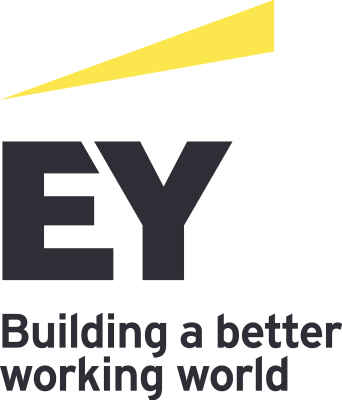 Meet The Companies (in alphabetical order)
Blanka, Vancouver
Browse AI, Vancouver
Ginger Desk, North Vancouver
Immfinity Biotechnologies, Vancouver
Leasey.AI, Vancouver 
Orca Water Solutions, Burnaby
Pilot, North Vancouver
RetreatsAndVenues.com, North Vancouver
Seleste, Vancouver
Viridis, Vancouver
What's Next
In the fourth and final round, each of these 10 finalists will pitch to a judging panel of entrepreneurs, venture capitalists and investors for a chance to win $250,000 in cash and prizes. The winner's will be announced at an in-person Awards Ceremony on October 3.
Meet The Judges
Andy Edelmeier, President at Braemar West Capital
Floyd Sijmons, Serial entrepreneur and advisor
Jennifer Hamilton, Life Sciences Consultant
Julia Davourie, VC Investor at Phoenix Venture Partners
Julien Sellgren, Consultant at Breakout Analytics, past NVBC winner
Maria Pacella, Managing Partner at Pender Ventures
Pieter Dorsman, President at Redpeaks Management and Director, Angel Forum
Rasool Rayani, Angel Investor and past NVBC winner
Rochelle Grayson, Entrepreneur and Industry Chair, UBC Sauder School
Thealzel Lee, VANTEC and Phoenix Fire Fund
Prizes
$110,000 Innovate BC First Place Prize Package

$60,000 Innovate BC Second Place Prize Package

$35,000 Innovate BC Third Place Prize Package

$10,000 Innovate BC Regional Start-up Prize 

$10,000 Innovate BC Women-Led Venture Prize 

$10,000 Innovate BC Sustainability Prize 

$10,000 National Bank of Canada Leap to the Cloud Prize

$5,000 NVBC Luminaries "Diamond-in-the-Rough" Award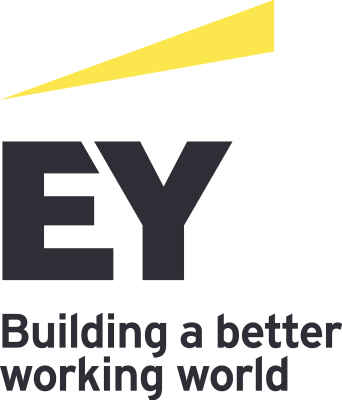 As a leading professional services organization, EY enables transformative growth for entrepreneurs and organizations of all sizes to support innovation, grow industries and offer forward-thinking approaches to the complex issues facing our world today. Working across assurance, consulting, law, strategy and transactions, EY's diverse teams are helping clients build a better working world.