Social Trip Planning Made Easy
Pilot is an AI-powered Social Travel Hub that serves as a collaborative platform for groups looking to discover, plan, book, and share trips. Its flagship feature — the Social Trip Planner — lets travellers add daily activities, create itineraries, and chat with each other all in one place. Their platform is designed to be simple, flexible, and customizable, offering users a free, enjoyable, and social experience.
Pilot's main objective is to assist travellers in finding and exchanging memorable experiences together. By streamlining the trip-planning process, Pilot helps individuals maximize their time, save money, and reduce stress — all while enhancing their enjoyment with friends. As society faces issues such as loneliness, isolation, and a lack of connection, Pilot aims to address these challenges by providing a platform that enables real-life experiences and meaningful connections.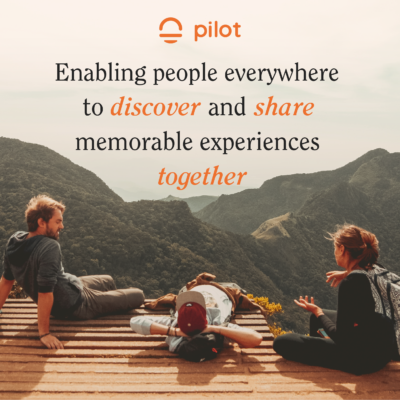 A Growing Startup with Growing Customers
Being among the select few "graduates" from NEXT Canada and the Creative Destruction Lab (CDL), Pilot has garnered recognition as one of Canada's most promising young startups.
The platform has demonstrated its value with impressive user engagement, as 55% of users who spend more than 10 minutes on Pilot express strong disappointment at the prospect of not having access to it any longer. Additionally, Pilot has experienced remarkable organic growth, boasting a user base of 17,000 individuals —  a 70% increase from just five months ago — and attracting 200k-300k monthly website visitors. 
The startup's CEO, Connor Wilson, brings valuable expertise in the travel industry and previously achieved an eight-figure bootstrapped SaaS exit with his former company, NiceJob (2019 Competition Finalist). Furthermore, the company has raised $900,000 in funding, including support from CDL's Mentor of the Year. A mobile app is slated for release later this year, further expanding Pilot's reach and accessibility.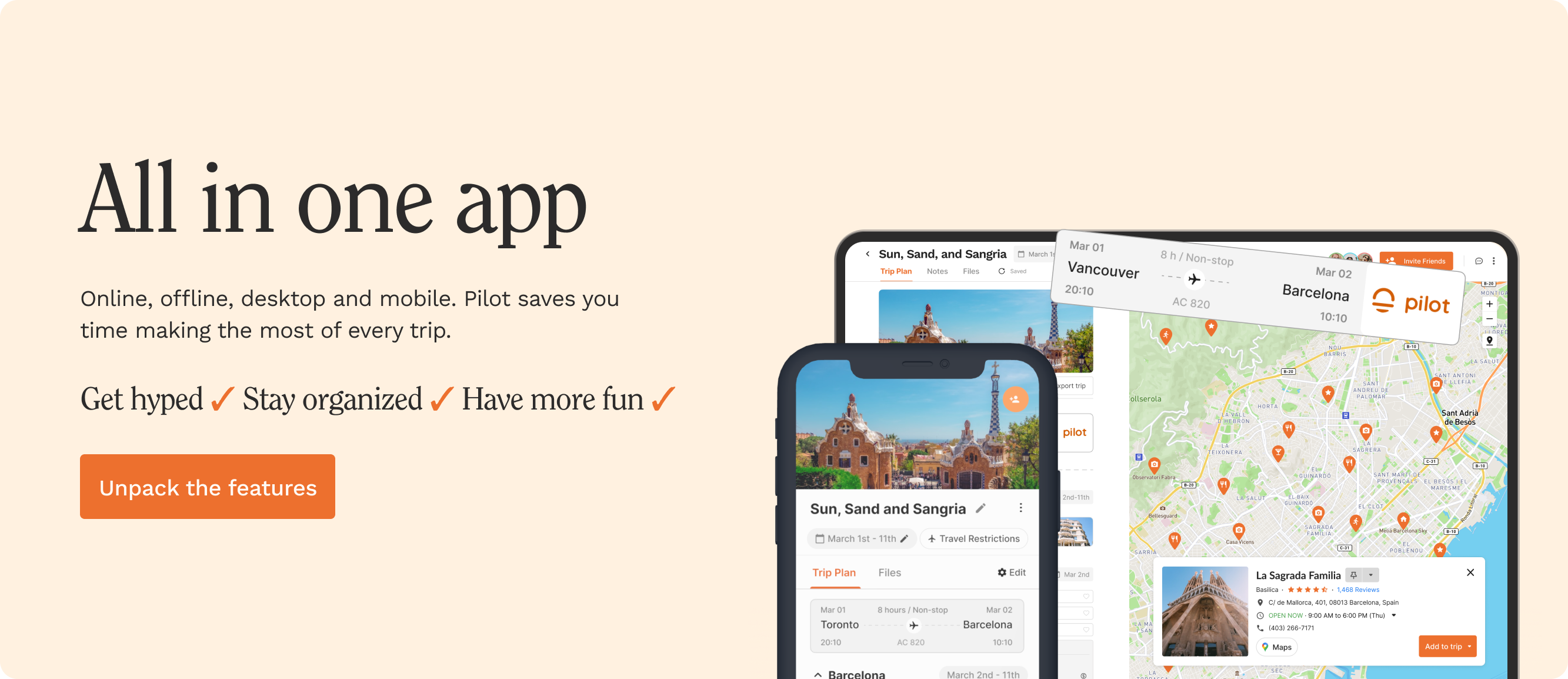 Move Fast with Data
Pilot harnesses the power of AI to create a hyper-personalized travel experience for each user. The company understands the importance of leveraging data and seeks advice from industry experts to refine their strategies. One notable advisor is Ajay Argawal, a renowned professor specializing in the economics of Artificial Intelligence and the founder of Creative Destruction Lab (CDL). Ajay's insights have been critical in shaping Pilot's AI strategy since its early stages, even before the current AI boom.
Pilot uses proprietary AI technology for data collection, enabling them to capture the entire user experience and lifecycle. This data serves as the foundation for training and enhancing their AI algorithms, resulting in personalized travel experiences. By utilizing AI, Pilot ensures that their platform adapts to individual preferences and provides tailored recommendations to enrich the travel planning process.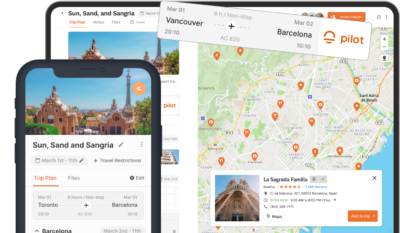 About the team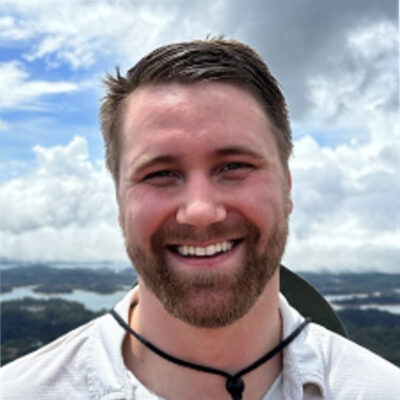 Connor Wilson, Founder & CEO 
Fun Fact: Connor loves telling dad jokes… sometimes he laughs.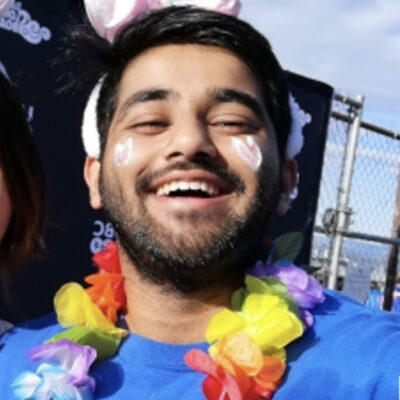 Taher Kathawala, Technical Product Lead & Founding Team
Fun Fact: Taher goes by 'T', not 'Mr. T.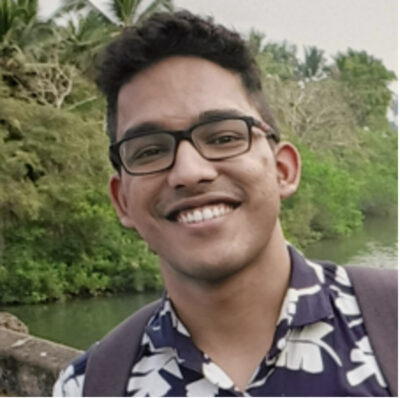 Avinash VK, Full-Stack Engineer & Founding Team 
Fun Fact: Avinash is a perpetual dreamer.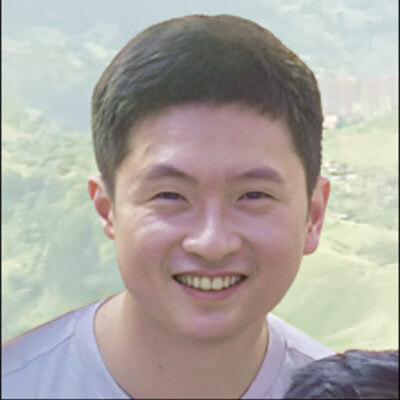 Yu-Wei Hung, Head of Marketing + Growth & Founding Team 
Fun Fact: Yu-Wei is Avinash's #1 fan.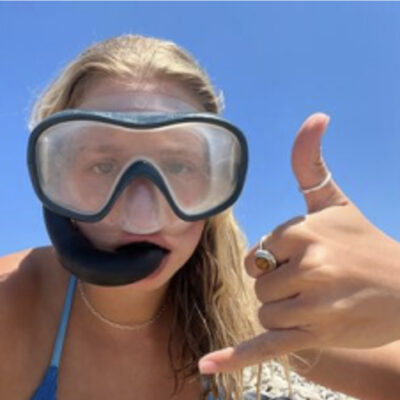 Abigail Udvari, Growth Product Lead & Founding Team 
Fun Fact: Abigail's an adventure junkie.

Cheat Sheet:
Location: North Vancouver
Founded: 2020
Sector: AI