Creating A 5-Star Experience 
RetreatsAndVenues is a streamlined online marketplace that curates the world's top retreat venues and data, offering a comprehensive solution for companies searching for the perfect venue for their corporate retreats and offsites. With over 4,200 retreat venues across 120 countries, the North Van startup provides retreat leaders with extensive information and filter criteria to make informed booking decisions. Additionally, customers can save up to 100 hours of work while enjoying a "best price guarantee". Close.com's Director of People, Mary Hartberg, revealed that RetreatsAndVenues reduced the time her team spent finding and booking venues from 100+ hours to less than 2 (!) hours. 
RetreatsAndVenues goes beyond traditional marketplaces by offering specialized workflows that simplify the complex RFP process for larger group bookings, including availability, meeting space options, food choices, and pricing. They also facilitate secure payment transactions for retreats with values ranging from $20,000 to $450,000, making it more convenient and cost-effective than using traditional methods like credit cards. 
The startup's early success and customer validation has directly contributed to their ultimate mission of helping deliver over 1 billion 5-star retreat experiences. 
Patient for Growth, Impatient for Profit
Trusted by renowned companies such as Epic Games, Vista Print, Miro, Close, and LottieFiles, RetreatsAndVenues has established itself as a go-to platform for top-quality retreat venues.
Since January 2022, they've processed an impressive $3.17M USD in venue bookings and generated over $305K USD in booked revenue. They've parlayed this success into exceptional growth, with quarterly revenue bookings skyrocketing from $94K in Q1 2022 to an impressive $933K in Q1 2023. This staggering 10X increase helped the company become cashflow positive while validating their ability to attract a growing customer base and deliver outstanding services.
RetreatsAndVenues has established relationships across the globe through successfully onboarding 4,200 retreat venue partners from 120 countries and offering a diverse selection of venues for customers worldwide. Their trajectory remains promising, as they're on track to achieve a remarkable 3X year-over-year growth in venue bookings and booked revenue from 2022 to 2023.
The company's poised for significant activity in the near future, which includes raising a Seed Round, adding to their 11-person team, forging partnerships with more venue partners, and consistently improving their product on a weekly basis.
A Catalyst for Improvement
RetreatsAndVenues entered the 2023 NVBC Competition with a clear purpose in mind — to refine their business plan and investor pitch. The valuable feedback they've already received from the judges has proven instrumental in identifying gaps and weaknesses in their story and strategic approach, enabling them to make necessary adjustments. They're also looking forward to connecting with new mentors who can provide guidance and help position the company for future success. 
Overall, participating in this year's competition has been a catalyst for improvement for RetreatsAndVenues and helped them take several steps towards delivering over 1 billion 5-star retreat experiences. 
About the founders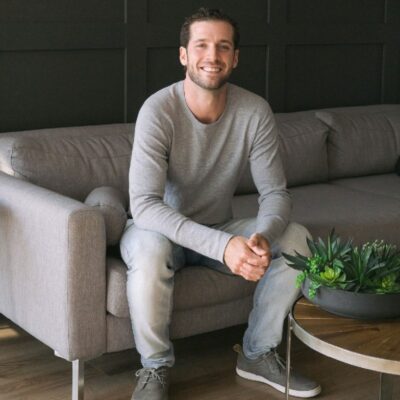 Cory Sivell: Co-Founder (CEO) 
Fun Fact: Cory is a second time founder & is an outdoor adventure enthusiast, which includes snowboarding, surfing, kiteboarding, and mountain biking.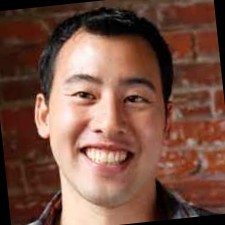 Mike Tan​​: Co-Founder (Product) 
Fun Fact: Mike built and sold his previous company and has been hosting retreats for the past 15 years.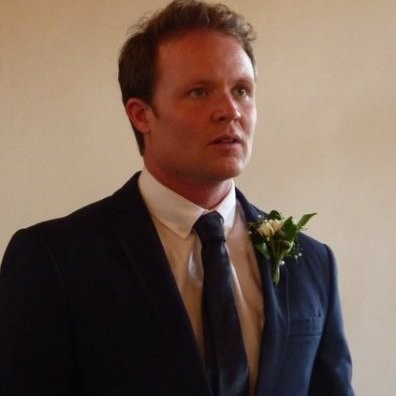 Matt Oakes: Co-Founder (Tech & Growth) 
Fun Fact: Matt housed over 1,000 people in pop-up villages he built during large events like Oktoberfest and Running of the Bulls.

Cheatsheet
Location: North Vancouver
Founded: 2020
Sector: B2B Marketplace