Making Waves with Data Collection
Orca Water is on a mission to address the pressing issue of global water scarcity through their cutting-edge modular water monitoring systems. Their breakthrough tech utilizes ultrasonic sensing and machine learning capabilities to enable users to gain comprehensive insights into water consumption, right down to individual fixtures and appliances — providing an unprecedented level of understanding and control over water usage.
The problem of water scarcity affects a staggering 50% of the global population, yet the available solutions for water analytics have been limited, leaving people ill-equipped to make informed decisions regarding their water consumption. Orca Water tackles this challenge by offering a powerful and versatile monitoring system that not only empowers property managers to track water use, but also serves as a predictive leak detection platform. By detecting leaks in real-time, Orca's solution helps prevent water wastage and potential damages, contributing significantly to water conservation efforts.
In a world where water resources are becoming increasingly strained, Orca's ability to provide comprehensive data and predictive capabilities paves the way for more responsible and sustainable water management practices. This not only benefits individual users and property managers but also contributes to the larger goal of conserving and efficiently utilizing water resources on a global scale. 
Affordable and Adoptable
The cleantech startup's innovative water monitoring solutions provide a wide-range of benefits for its end users. Their modular system stands out for its remarkable scalability and user-friendly design, which includes a hassle-free installation process that doesn't require specialized technicians, allowing anyone to simply clip on the device and start monitoring water usage immediately and effectively. 
Moreover, their cost-effective system makes their products affordable, breaking down barriers for widespread adoption. This accessibility ensures that water monitoring and conservation become accessible to a broader audience, enabling more individuals and organizations to actively contribute to water sustainability efforts. With Orca Water's solution, water management becomes a collective concern, paving the way for a more environmentally conscious and water-resilient future.
Raising Capital to Meet Demand
Orca Water is gearing up for significant developments as they enter an exciting phase of growth. They're actively raising a pre-seed funding round, which will provide a crucial financial boost as they prepare for their upcoming field tests. With a clear market demand evident in the residential, commercial, and hotel property sectors, negotiations are already underway to establish more partnerships and collaborations.
The validation of their idea through numerous positive responses has reinforced their confidence, and they're now taking concrete steps to bring their vision to life. Manufacturing their innovative water monitoring systems is the next critical milestone on the horizon, as the Burnaby-startup sets their sights on transforming the landscape of water monitoring and sustainability.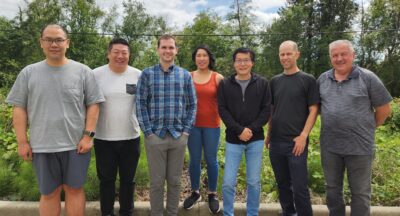 About the founders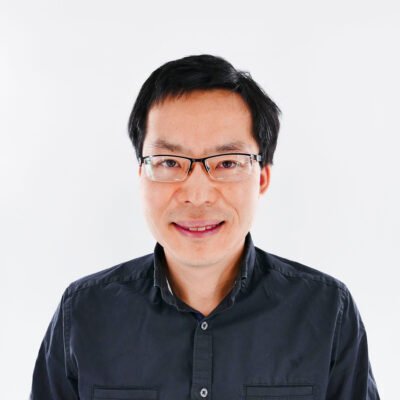 Kerry Chin: Founder & CEO
Fun Fact: Kerry studied piano performance and engineering simultaneously. His five minutes of fame came in 2018 when he performed on stage at the famous Carnegie Hall in New York City with his daughter.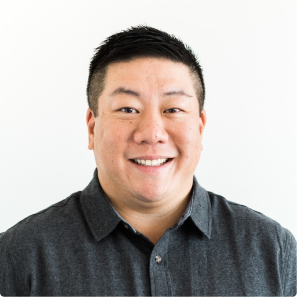 Glen Chu: VP Business Development
Fun Fact: Glen is an award winning basketball coach.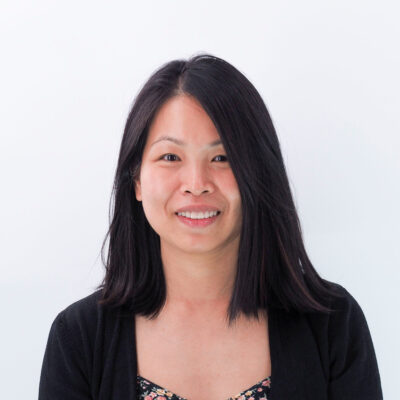 Michelle Leung: VP Finance
Fun Fact: Michelle has more than 15 years of high volume contract manufacturing and manufacturing coordination experience, including four years at a global Top 50 electronics manufacturing services company. 

Cheatsheet
Location: Burnaby
Founded: 2021
Sector: Cleantech