Capturing Microplastics and Market Share
Viridis Research is a Vancouver-based watertech startup developing groundbreaking technologies that eliminate organic pollutants from water. Their first product is an innovative system that captures and degrades microplastics found in washing machine effluent.
Microplastics, which are plastic particles smaller than 5mm, pose a significant threat to global aquatic ecosystems and human health. These particles enter oceans and waterways through human activities and the breakdown of larger plastic materials in the environment. They persist in the environment for years, interfering with ecological balance, causing harm to marine organisms and making their way into our food systems. 
Viridis' technology isolates and degrades these pollutants at the source. Their proprietary system connects to the washing machine effluent hose, capturing, fragmenting and mineralizing the microplastic particles. By addressing this problem, Viridis Research is making a significant contribution to the preservation of our water resources and the protection of our environment.
Viridis aims to partner with leading consumer appliance manufacturers to develop and launch its  microplastic filtration system.The system can act as a stand-alone plug-and-play device, or be incorporated into the design of new washing machine systems. Beyond its superior performance and small footprint, Viridis' solution stands out from the competition (mechanical filters) because it produces no waste and requires no maintenance or routine cartridge replacement.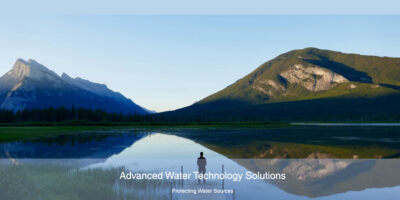 Milestones Across the Board
Viridis has achieved significant milestones that have helped the startup grow its team, advance its product development, and earn major industry awards. They successfully demonstrated the efficacy of their technology in capturing and degrading microplastics, reaching Technology Readiness Level 7 (TRL 7). They are now conducting performance testing with a leading global appliance manufacturer to bring their microfiber filtration system to the market. The startup has also formed partnerships across the textile and apparel value chain to develop testing protocols, raise awareness and identify other points of impact across the water treatment ecosystem. 
Viridis has assembled a diverse team of experts — spanning electrochemistry, wastewater treatment, material science, engineering, and more — and has caught the attention of the cleantech industry, being recognized as a finalist at the BC Cleantech Awards and landing on the Cleantech 50 to Watch List at Cleantech Forum Belgium. 
Looking ahead, Viridis' primary focus is to identify partners who share their values and can support the commercialization and launch of their product. Additionally, they are actively pursuing both public and private funding opportunities to fuel growth in their core market and advance their R&D efforts in new verticals, including industrial and municipal applications.
Understanding the Why
The best advice Viridis received about growing a startup is to start with the fundamental question of "Why?" They were encouraged to gain absolute clarity on the purpose and mission of their company. By deeply understanding the problem they are solving and identifying who benefits from their product or service, they ensure that their actions align with their vision, mission, and values. This advice emphasizes that once they have a strong foundation, everything else — including their growth strategies — falls into place.
About the founders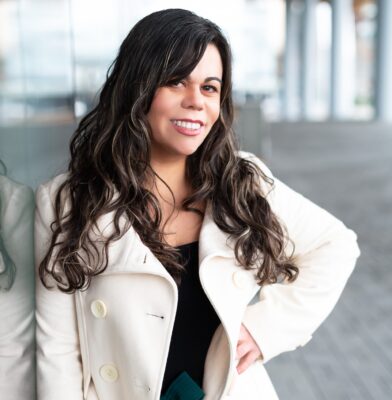 Macarena Cataldo: CEO and Co-Founder 
Fun Fact: After years of relentless training and dedication, Macarena has ascended the ranks and now proudly holds a Brazilian Jiu-Jitsu brown belt!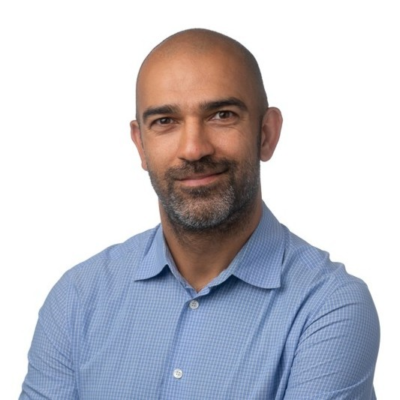 Ahmad Erfan: COO and Co-Founder 
Fun Fact: Circumnavigated the globe with his wife and three children – aged 5, 3 and 6 months – complete with a South African Safari!

Cheatsheet
Location: Vancouver
Founded: 2019
Sector: Electrochemical Oxidation