Supporting Beauty Entrepreneurs
Blanka is addressing the challenges in the ever-growing, $430B recession-proof beauty market. Founded by a 2x entrepreneur and a former BCBusiness 30 under 30 winner, the Vancouver startup serves as a comprehensive wholesale hub and fulfilment partner for branded beauty products. New beauty brands are emerging every day, and Blanka supports these companies by simplifying the process of sourcing and customizing high-quality beauty products, regardless of the brand's size, and with no minimum order requirements.
Traditionally, entrepreneurs interested in starting their own beauty brand would face numerous obstacles, including the time-consuming task of vetting suppliers, making significant upfront investments in inventory, and managing logistics associated with shipping products to end consumers. Blanka eliminates these headaches by providing a seamless platform that lets entrepreneurs effortlessly browse Blanka's extensive catalogue, choose the desired products, add their brand logo, and sell the customized products directly through their online store. Notably, this process doesn't require the entrepreneur to order inventory upfront, reducing financial risk and streamlining the brand launch.
By offering an accessible and streamlined solution, Blanka is changing the way independent brands enter the beauty market. Their platform empowers entrepreneurs to focus on their core business aspects, such as branding and marketing, without being burdened by the complexities of supply chain management. With Blanka, aspiring beauty brands can efficiently access high-quality products, tailor them to their unique brand identity, and bring their vision to life in the highly competitive beauty industry.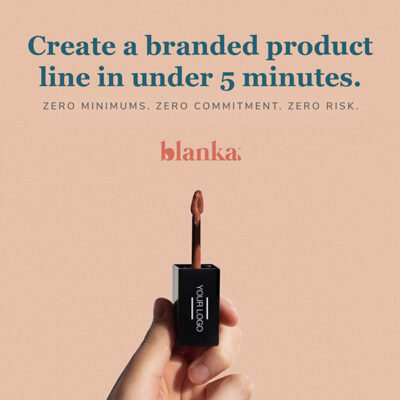 Ready for Scale
Since its launch in 2021, Blanka has experienced rapid growth, attracting over 17,000 brands to their platform, becoming cash flow positive, and solidifying its position as an influential player in the beauty industry. 
The company has been racking up awards and accolades over the last two years, including being recognized as one of the Top 100 Startups to Watch by FoundersBeta. Additionally, they finished as a finalist at both the Canadian Arts & Fashion Awards and BC Tech Association's Technology Impact Awards, where they were recognized as one of the province's top startups. These achievements have validated Blanka's reputation as a reliable and cutting-edge platform that's providing aspiring entrepreneurs with the tools and opportunities they need to thrive in the ultra-competitive beauty industry. 
Looking ahead, the Vancouver startup is focused on three core pillars to accelerate their growth. Firstly, they aim to develop a scalable platform capable of accommodating their expanding user base and meeting the rising demand for their services. Second, Blanka places the utmost importance on delivering top-notch customer support, recognizing its significance in enabling other entrepreneurs to successfully launch their own businesses. Lastly, the company is committed to building and nurturing a cohesive team that shares the same vision and goals. By accomplishing these three objectives, Blanka can solidify its position as a leading platform in the beauty industry while empowering countless entrepreneurs to thrive in their ventures.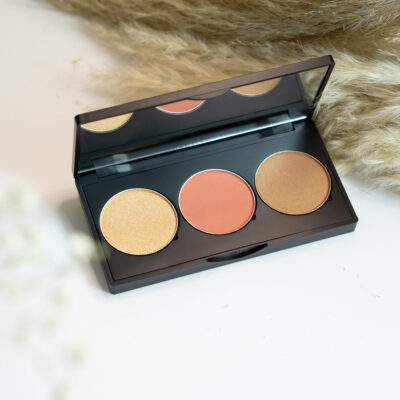 Embracing the Journey
Blanka has embraced the entrepreneurial journey with a positive attitude, seeing every stumble as an opportunity to grow, iterate, and ultimately come back stronger. This mindset has allowed them to navigate the challenges of startup life and maintain their relentless drive and determination.
They're bringing this same attitude and approach to this year's Competition, where they hope to gain valuable mentorship and guidance from industry experts. The team recognizes the importance of building a strong and supportive community, and the chance to connect with other influential founders and startups in BC presents a unique and exciting opportunity for them. With a profound belief in the competition's potential to foster growth and development, Blanka is eager to embrace the experience and make the most of the invaluable networking and learning opportunities it offers.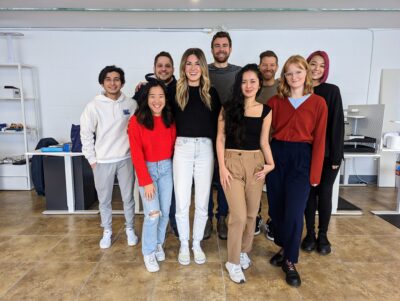 About the founders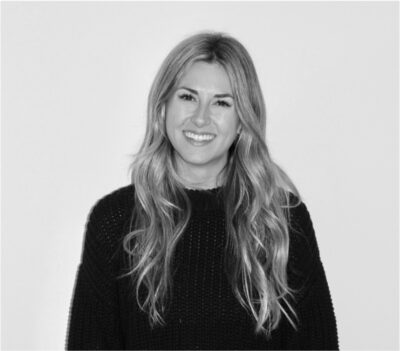 Kaylee Astle: Co-founder & CEO 
Fun Fact: For the majority of her education, Kaylee was homeschooled.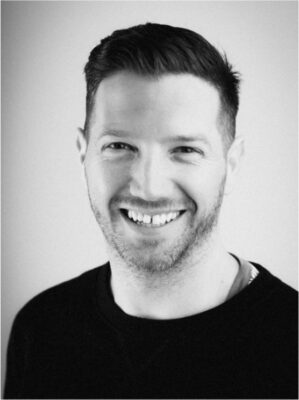 Adam Chuntz: Co-Founder & CMO 
Fun Fact: While attending university, Adam was also a professional snowboarder.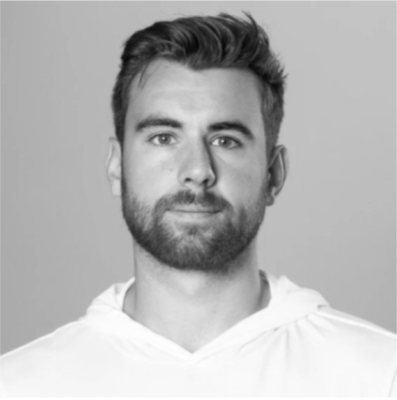 Doug Long​​: CTO & Co-Founder
Fun Fact: When he isn't coding, you can find Doug skeet shooting up the Squamish Valley.

Cheatsheet
Location: Vancouver
Founded: 2021
Sector: B2B Saas