This year we are excited to announce several new prizes for the New Ventures BC Competition.
Funded by our network of volunteers, the Luminaries Diamond-in-the-Rough award is valued at $7,000, and recognizes a promising top 25 venture that is pre-revenue and pre-investment. While 2020 celebrated 20 years of New Ventures BC, 2021 is celebrating our volunteers, with the launching of our Luminaries program.

The program aims to recognise the over 200 committed senior executives who give back to NVBC as mentors and jurors in the annual New Ventures BC Competition. NVBC Luminaries are the people who directly support and nurture our tech start-ups, helping to make the Competition so much more impactful.
Luminary Benefits
NVBC Luminaries have access to networking meetings, NVBC invite only events, competition updates, mentorship resources, a NVBC Luminaries only LinkedIN group facilitated by NVBC, and an exclusive NVBC Luminaries pin so they can be easily recognised at networking events.
The Luminaries "Diamond in the Rough" award has been made possible by the generous contributions of our volunteers, including:
Thank you to all our volunteers who are making the Luminaries "Diamond in the Rough" award possible!
We are proud to present the companies vying for the Luminaries Diamond-in-the-Rough award: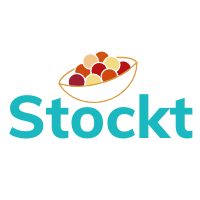 Stockt App is an advanced inventory management app made for the untapped market of millions of micro and small foodservice businesses. They aim to help small businesses hit hardest by the pandemic recover by significantly boosting productivity and profits, while also putting a major dent in climate-changing emissions caused by food waste. They use AI predictive analytics that streamline the stocktake processes, gather sales data, and combine it with external factors such as weather and location, producing increasingly accurate and instantaneous reports that are vital to running a profitable, organized, and low-waste kitchen.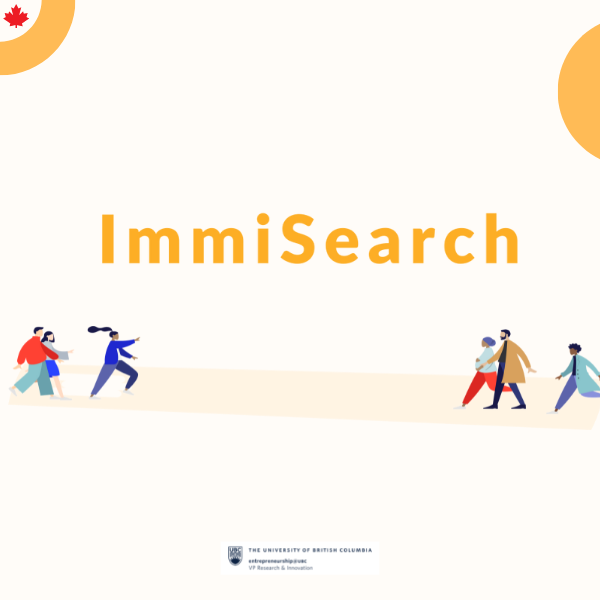 ImmiSearch is a trusted transparent marketplace that effectively connects immigrants with licensed immigration consultants to create a safe and simple way to maximize immigration approvals. The company has a proven methodology to acquire new users, and is currently focused on increasing conversion rates through high impact product development, a well defined value proposition, and lead nurturing funnels for high-ticket services like immigration.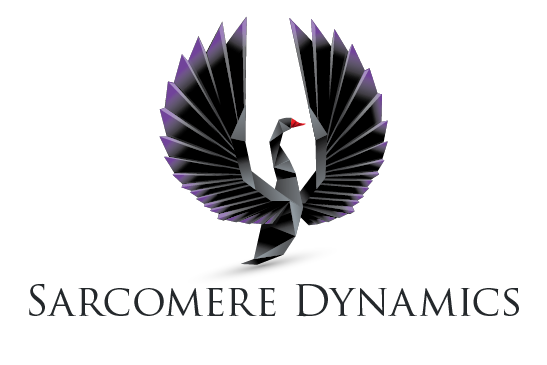 Sarcomere Dynamics is creating a human-like robotic hand that can grasp a wide range of objects of varying geometry and mechanics (e.g., shape, friction, softness, etc.) and manipulate tools in different ways (e.g., twisting, pushing, wrenching, tearing, etc.). Compact, strong, and light, Sarcomere Dynamics' hands are a safe solution that provides high resilience and complex dexterous movements.  Their technology has utility in the fields of space, marine, search & rescue, heavy industry, domestic robots, social robots, and prosthetics. 
Sucre provides a solution to companies that operate in environments where learning by mistake has catastrophic consequences. The company creates highly realistic immersive learning experiences that better prepare employees for high-risk work environments. Sucre's platform helps to reduce equipment offline time, reduce training and assessment biases, and develop a more robust institutional memory of best practices and safe work procedures.
There are eight prizes up for grabs, including four new additions. This year's prizes include:
$110,000 Innovate BC First Place Prize Package
$60,000 Innovate BC Second Place Prize Package
$35,000 Innovate BC Third Place Prize Package
$10,000 Innovate BC Regional Start-up Prize
$10,000 Innovate BC Women-Led Venture Award [NEW]
$10,000 Innovate BC Social Venture Prize [NEW]
$7,000 Luminaries "Diamond-in-the-Rough Award" [NEW]
The NVBC Alumni Impact Award [NEW]
More information about the prizes can be found here.
Want to see who wins $250,000 in cash and prizes? Join us for the livestream Competition Awards on October 4, 2021 at 5pm PDT.