This year we are incredibly excited to announce several new prizes for which our Top 10 finalists are able to compete, including the Innovate BC Woman-Led Venture Award.
Valued at $10,000, this prize will be awarded to the most-promising venture with a woman CEO or Co-Founder in the Top 10 or Top 25. Preference will be given to CEOs, then to Co-Founders who hold 20% or greater ownership. This prize is open to anyone who self-identifies as a woman.
This prize has been created in part to help combat some of the barriers faced by women in the tech sector. For example, in 2020, there were few women in executive positions at Silicon Valley startups. Furthermore, data from the Harvard Business Review reports that women-led startups received just 2.3% of VC funding in 2020.
The COVID-19 pandemic has also been detrimental to the progress of women in the workplace, with Statistics Canada reporting that "women accounted for 53.7% of the year-over-year employment losses". While the job market has seen some recover, "women's employment has been consistently more affected than men."
Encouragingly, reporting by Humi shows that women-led companies had greater gender distribution than their male-led counterparts.
We are proud to present the companies vying for the Innovate BC Woman-Led Venture Award:
Moment Energy offers energy storage systems (ESS) ranging from 100kWh – 5MWh for ongrid and offgrid applications. Their systems are built using retired EV batteries and are equipped with a proprietary battery management system, which is specifically designed to manage second life batteries. The systems are compatible with a wide variety of energy sources and offer the performance benefits of lithium batteries without the steep price. The company is currently generating revenue through one-time sales of ESS.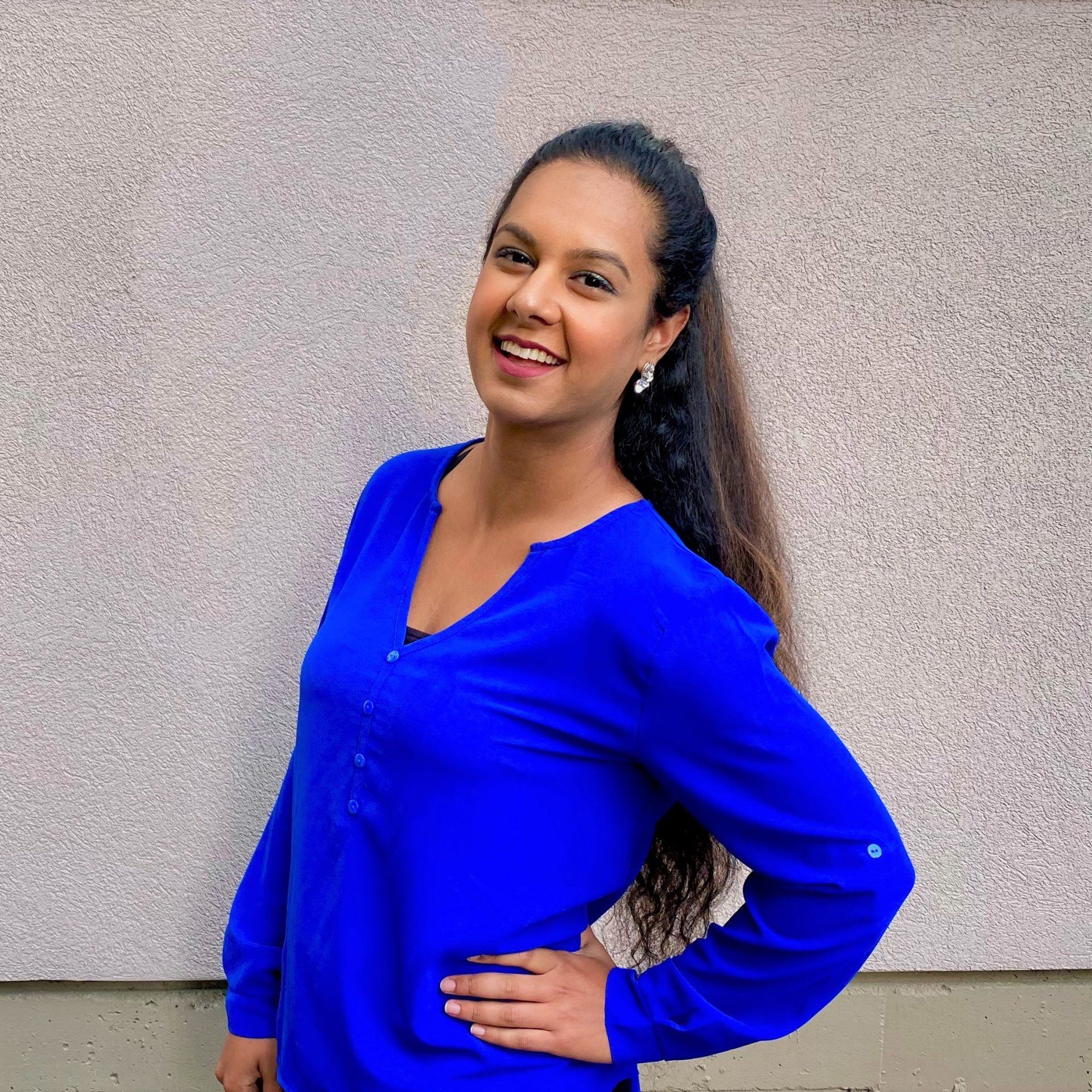 Sumreen Rattan | COO & Co-Founder
Education: BASc. Mechatronics Systems Engineering from Simon Fraser University
Fun Fact: Sumreen used to play competitive badminton in high school and still enjoys playing it in her free time.
Pocketed helps businesses easily access billions of dollars in grants and tax credits with their intelligent matching platform and marketplace for non-dilutive funding.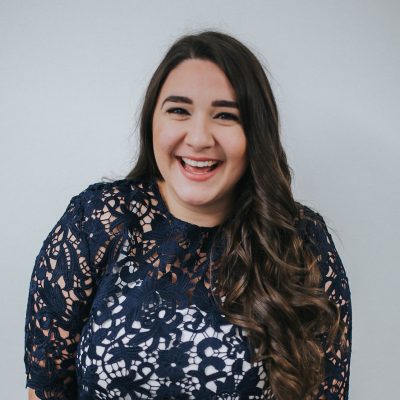 Brianna Blaney | CEO & Co-Founder
Education: Bachelor of Commerce with Honours, Marketing & Sustainability, UBC
Fun Fact: When she's not building businesses, Brianna can be found reading fiction, obsessing over her garden, and hosting unnecessarily elaborate parties.
Rootd is anxiety and panic attack relief in your pocket.
The Victoria-based, female founded app blends a guided process for immediate and lifelong relief, with stigma-breaking design and therapist-approved content. It is currently the #1 ranked mobile app on Android and iOS for individuals struggling with panic attacks and anxiety.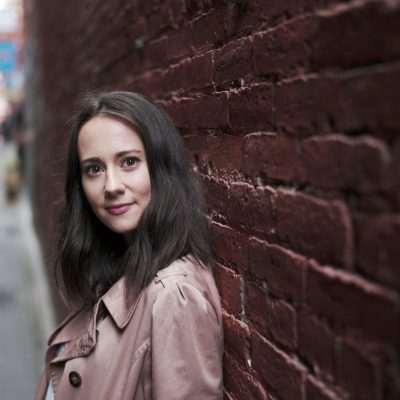 Ania Wysocka | Founder & CEO
Education: BSc International Relations, University of British Columbia
Fun Fact:

Ania speaks five languages, including English, Polish, Korean, Spanish, and Russian.
Total Flow is developing novel medical devices to prevent injury to patients requiring extracorporeal circulation: the use of a heart-lung machine.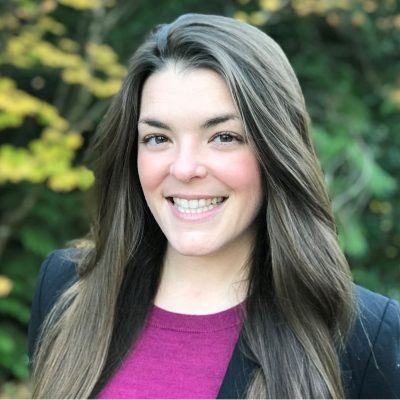 Hillary Pierce | CEO & Co-Founder 
Education: CPPM, B.Sc. Eng. in Biological Engineering 
Fun Fact: Hillary has lived and worked in a fair few countries and far-off places, including in a bird observatory on the Orkney Island of North Ronaldsay and as a hike organizer in a small village in the Italian Dolomites.
Traffic Driven is building an AI-powered auction platform that enables buying, selling, and trading cars. Their dealer-fueled online marketplace ensures trust for consumers and allows bricks and mortar dealers to compete with digital disruptors. Consumers skip the discomfort of a vehicle purchase and trade when traders bid for their business. Dealers now have an upgraded sales model and qualified in-market buyers.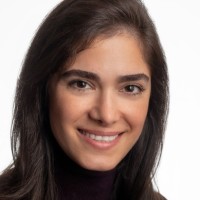 Mehrsa Raeiszadeh | COO + Co-Founder
Education:

PhD Process Engineering, Georgia Tech 

Fun Fact:

Two national records, National Swim Team, Iran
There are eight prizes up for grabs, including four new additions. This year's prizes include:
$110,000 Innovate BC First Place Prize Package
$60,000 Innovate BC Second Place Prize Package
$35,000 Innovate BC Third Place Prize Package
$10,000 Innovate BC Regional Start-up Prize
$10,000 Innovate BC Women-Led Venture Award [NEW]
$10,000 Innovate BC Social Venture Prize [NEW]
$7,000 Luminaries "Diamond-in-the-Rough" Award [NEW]
The NVBC Alumni Impact Award [NEW]
More information about the prizes can be found here.
Want to see who wins $250,000 in cash and prizes? Join us for the livestream Competition Awards on October 4, 2021 at 5pm PDT.