ImmiSearch is a trusted transparent marketplace that effectively connects immigrants with licensed immigration consultants to create a safe and simple way to maximize immigration approvals.
Removing the uncertainties of immigration
ImmiSearch solves 3 major pain points for immigrants:
Scams are pervasive in immigration consulting today.


ImmiSearch prevents scams that lead to major complications by connecting immigrants to licensed immigration consultants.

Immigrating is complex

.




ImmiSearch makes navigating the 80+ immigration programs safe and simple. It also helps immigrants find consultants who are specialized in your case-specific requirements.

Rejection rates are high even if you're qualified.


Working with ImmiSearch's consultants can increase your approval rates up to 150%.

In demand, and market ready
ImmiSearch was accepted into entrepreneurship@UBC's incubator in Jan 2021 and successfully transitioned into the esteemed accelerator program in May 2021. 
The company launched their open alpha in April 2021, with over 1,400+ visitors and 64 signups, leading to 39 immigrant-to-consultant connections.
With analysis showing that over 60% of their users are based on the east coast, the company is preparing for their August open beta, which will service that market.
A focus on growth
The company has a proven methodology to acquire new users, and is currently focused on increasing conversion rates through high impact product development, a well defined value proposition, and lead nurturing funnels for high-ticket services like immigration.
In their first few months of operations, ImmiSearch has conducted hundreds of user interviews for market research and product validation.  As their current focus is on growth and user conversion, they are aiming to target the right customers and communicate their value propositions in a manner that resonates with them across multiple touchpoints, allowing them to effectively scale their marketing funnel.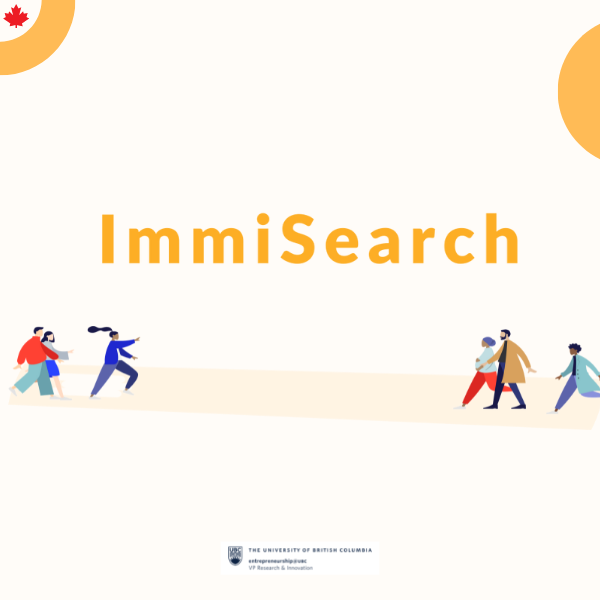 Covid-19 has given the company insight into the unique challenges and advantages of being fully remote. Customer behavior has also changed, with many preferring online immigration consultation sessions to in-person consultations. But whether it be online or in person, the entire ImmiSearch team is dedicated to company's core goal of creating a safe and simple way to maximize immigration approvals.
About the founders: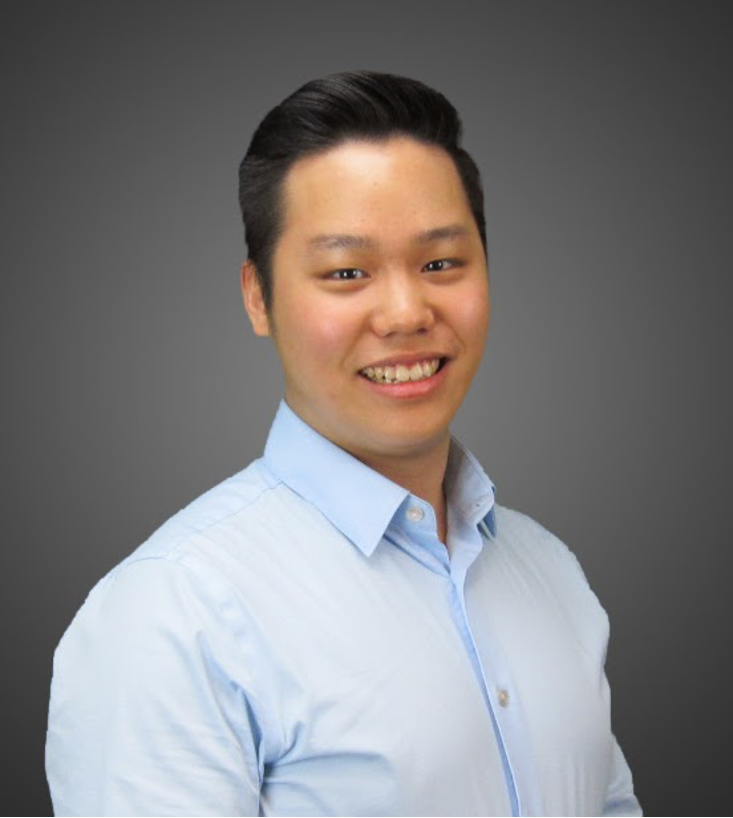 Kevin Lee | CEO & Co-Founder
Education:

UBC Bachelor of Arts in Psychology

Fun Fact:

Kevin is a proud Corgi dad to

@Leelathecorgi

. He's also the admin at Corgis of BC, a local corgi meetup group with over 1,200 members. They host the annual

Corgi Beach Day

that attracts 100-200 from all over BC!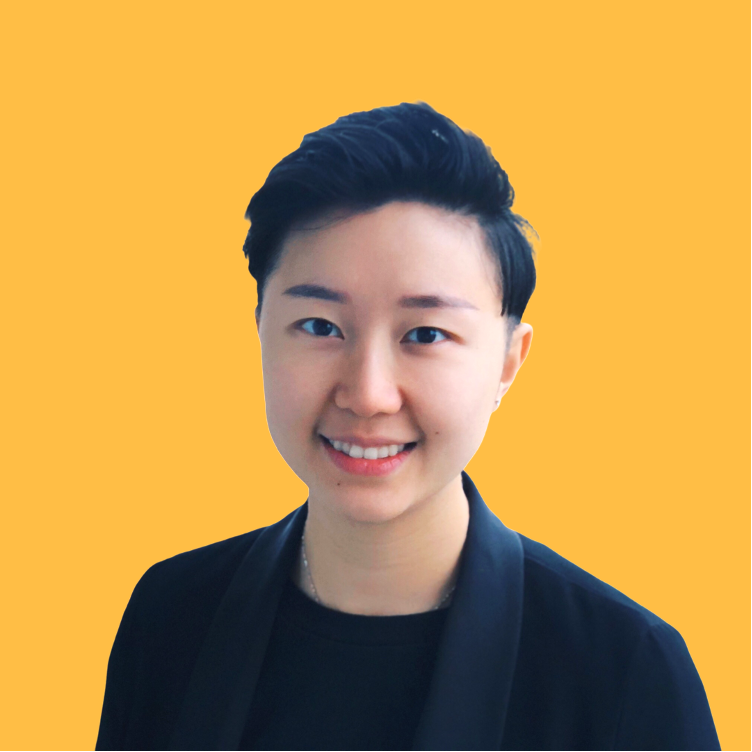 Eva Li | CPO & Co-Founder
Education:

SFU Bachelor of Science (B.Sc.) with major in Interactive Art and Technology 

Fun Fact:

When she is not hustling, you can find her hip-hop dancing, spike balling & walking a Shiba Inu.  
Twitter | Facebook | Instagram | LinkedIn

Cheat sheet
City:

Burnaby

Founding date:

Jan 1, 2021

Type of tech:

Marketplace (Software)