Sucre provides a solution to companies that operate in environments where learning by mistake has catastrophic consequences. The company creates highly realistic immersive learning experiences that better prepare employees for high-risk work environments. Sucre's platform helps to reduce equipment offline time, reduce training and assessment biases, and develop a more robust institutional memory of best practices and safe work procedures.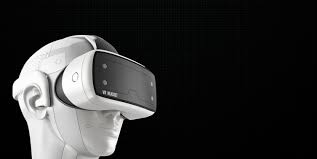 Virtual training with real-world applications
In the industrial setting, 42% of unplanned operations shut downs are caused by operator error, and the average cost of a major incident is $80 million. Sucre's platform allows companies to ensure that they are putting the right people in the right jobs, and provides a scalable, repeatable process for training and assessing competency without exposing employees, or trainers, to on-site risks.
Sucre's list of accomplishments is growing, as they explore and demonstrate the vast real-world applications of their platform, be it at an international snow safety conference, or a pilot project for one of Canada's largest mining companies. Their innovative use of VR to create highly realistic training environments continues to evolve under the direction of their CTO, and Sucre's creative team.
Already a winner
Sucre was recently named the winner of the 2021 Kootenay Pitch Competition Event #2, and with the encouragement of their EIR, and others within KAST, have committed themselves to the 2021 Competition. They are currently focusing on their pilot mining contract, and are actively pursuing additional clients and growing their sales pipeline.
Embracing the underdog status  
"We are the Sasquatch of this competition. We live in a rural, remote, and mountainous part of the Province. Nobody knows if we are real, or just a fake. That's okay because it lets us fly under the radar. Some evidence pops up here and there about our existence, but, when we finally reveal ourselves, we will completely upend everything you've ever been taught." – Kyle Hamilton, CEO & Cofounder
About the Founders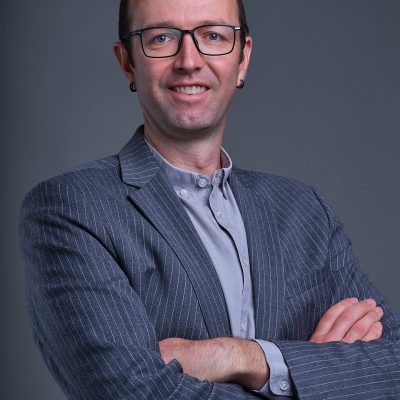 Kyle Hamilton | CEO & Cofounder
Education: B.A. (Hons), B.Sc.
Fun Fact: Is not an Olympic and World Champion rower.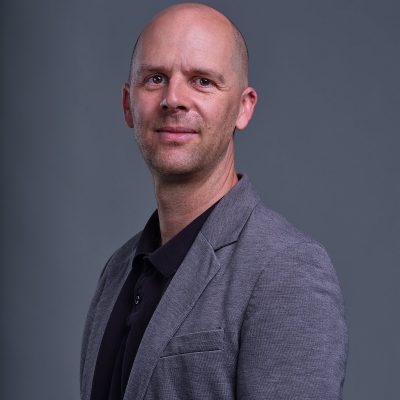 Jude Smith | Managing Director & Cofounder
Education: M. Sc.
Fun Fact: His Great-grandpa was the last surviving British veteran of World War I.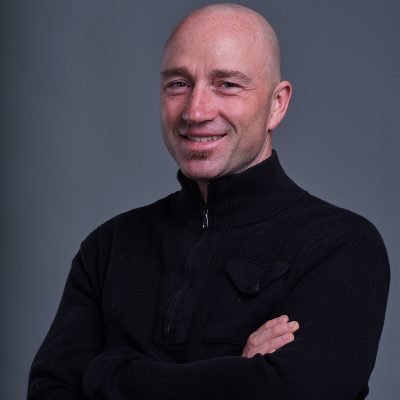 Alex Hanson | Managing Director & Cofounder
Education: Certified Blaster, Advanced Drone Pilot, Mine Rescue Surface/Underground
Fun Fact: Uses his snowmobile on the leg press machine.
Phill Williams | CTO & Cofounder
Education: B.Sc. (Hons), OSCP
Fun Fact: Codes from his phone on chairlifts.
Cheat Sheet:
City: Fernie
Founding date: Aug 2019
Type of tech: VR, AI, Learning