Stockt App is an advanced inventory management app made for the untapped market of millions of micro and small foodservice businesses. They aim to help small businesses hit hardest by the pandemic recover by significantly boosting productivity and profits, while also putting a major dent in climate-changing emissions caused by food waste. They use AI predictive analytics that streamline the stocktake processes, gather sales data, and combine it with external factors such as weather and location, producing increasingly accurate and instantaneous reports that are vital to running a profitable, organized, and low-waste kitchen.

Food waste and profit waste
Food waste is the second leading cause of climate change. Current restaurant practices have proprietors over-buying food as their insurance policy against running out of an item. An average of 12% of this food spoils, enhancing climate change, and obilitorating profit margins. Whilte smart, predictive software is the obvious solution, current offerings are outdated, designed for large businesses, and very expensive. Small businesses resort to managing their stock with scraps of paper, whiteboards, and "eyeballing it" – leading to millions of pounds of lost food per year. 
CEO bootcamp  
As an early-stage startup, CEO Clay Roth sees herself as being in a CEO bootcamp. "We're in our pre-demo stage, but we still have things to be proud of. Getting to the top 15 of NVBC is definitely one of them. I also see every interview with our testers as being a major accomplishment: the conversations are so validating of the concept. It's a good feeling to know that you're making something that is not only wanted, but urgently needed."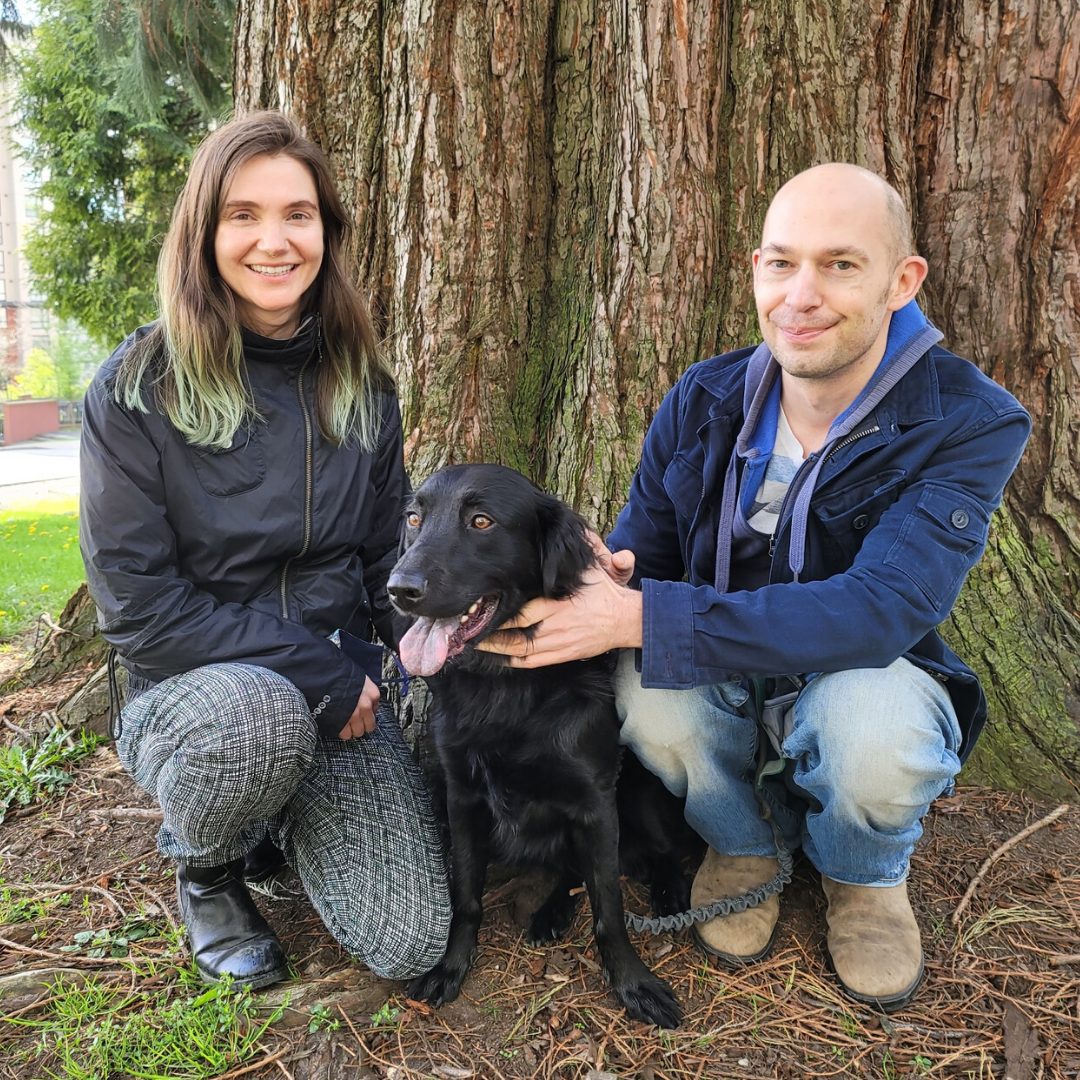 Currently Stockt is focusing on getting their demo into the hands of as many testers as possible. When asked how the Covid-19 pandemic year has affected the company, Clay notes: "We've always been able to come up with technological solutions to problems, but what we sometimes lack is the willingness to adopt those technologies; to be flexible, resourceful, and experimental. A pandemic seems to hurry that process and I hope to see more rapid adoption of, and support for, problem-solving tech in the future."
About the founders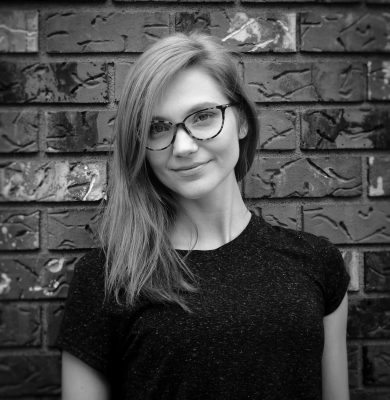 Clay Roth | CEO & Co-Founder
Education:

BA, BFA, MA, MACP (UBC, University of London, UK, Yorkville University)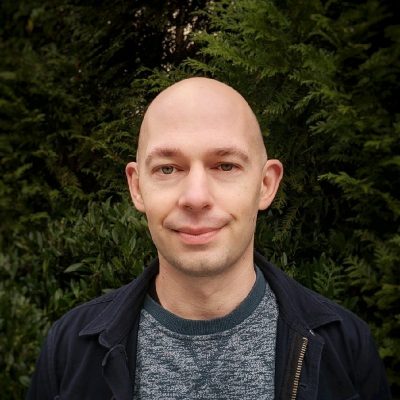 Jed Brewer | CTO & Co-Founder
Education:

Bsc, ongoing Msc in mathematical emergence in complex systems (UBC) 
Twitter | Facebook | Instagram | LinkedIn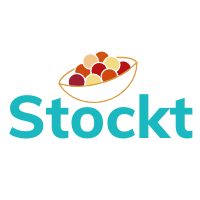 Cheat sheet
City:

Burnaby

Founding date:

Aug 2020

Type of tech:

Software application; data science; AI