Sarcomere Dynamics is creating a human-like robotic hand that can grasp a wide range of objects of varying geometry and mechanics (e.g., shape, friction, softness, etc.) and manipulate tools in different ways (e.g., twisting, pushing, wrenching, tearing, etc.). Compact, strong, and light, Sarcomere Dynamics' hands are a safe solution that provides high resilience and complex dexterous movements.  Their technology has utility in the fields of space, marine, search & rescue, heavy industry, domestic robots, social robots, and prosthetics. 

Sarcomere Dynamics was started as a prosthetics company. With their novel actuators based on shape memory material, the company developed a demonstrator hand (minimum viable product or MVP) that weighs 300 grams and is capable of almost half the dexterity of the human hand (11 degrees of freedom (DOF) compared to 25 of the human hand). During discussions with medical experts and amputees, it was realized that amputees could only make use of 6 DOF in a prosthetic hand due to limitations in the sensor technology generally available. So the start-up had a major decision to make: reduce the functionality of their hand for prosthetics use or push their SMM actuators to the limit to build a robotic hand that can mimic the human hand? They chose the latter.
"We can reduce the dexterity of the hand any time we want", says Avtar, the Founder and CTO, "but we decided to go in the opposite direction and see the level of sophistication possible with our core technology. Our next model undergoing internal testing weighs roughly 900 grams, is the same size as a human hand and can generate grip strength unmatched by current human-like hands on the market. All without sacrificing speed or dexterity."
The company is developing other products based on their SMM actuators, including ultra-light and compact grippers for industrial and agricultural needs and exoskeletons.  
A more versatile robotic gripper
Sarcomere Dynamics' proprietary technology enables robotic hands that are compact, light, yet more powerful and dexterous than their competition. They are able to provide their customers with more versatile robotic grippers and hands, saving the need to regularly re-tool or have a variety of grippers or hands in stock. Potential savings can be from $30,000 to $60,000 per hand/arm setup. 
Not all end-users will need high dexterity hands comparable to the human hand, so Sarcomere can easily design and build robotic hands to suit the task.
Meet the Artus-D, high-dexterity hand 
Sarcomere Dynamics was incorporated in February 2021, after entering the e@UBC Program in January. The venture is currently in Phase 3 of e@UBC, and were finalists in the e@UBC Investor Showcase 2021. They are currently focused on testing their next generation robotic hand – the ARTUS-D, high dexterity hand. It will be launched for customer and partner sampling and testing in the fall, with initial sales anticipated to begin in Q4 2021.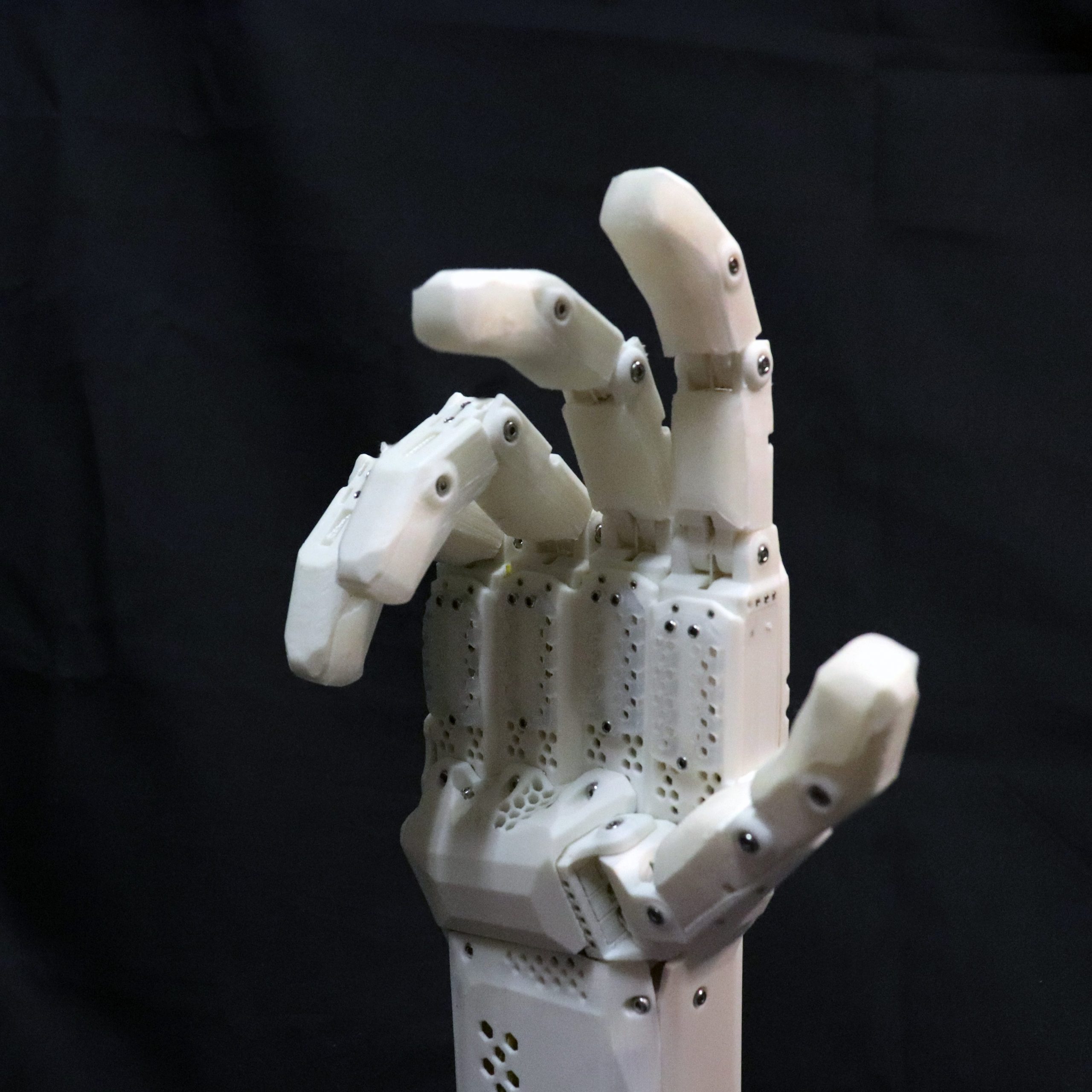 A team building in parallel 
While only recently founded, Sarcomere Dynamics attributes much of their quick success to having co-founders with complementing skills. This has allowed them to address key aspects of company development in parallel – a strategy that has paid off well. Harpal and Nancy, two of Avtar's co-founders and early investors, handle all the corporate development, planning and management, freeing Avtar up to focus on R&D.    
About the founders: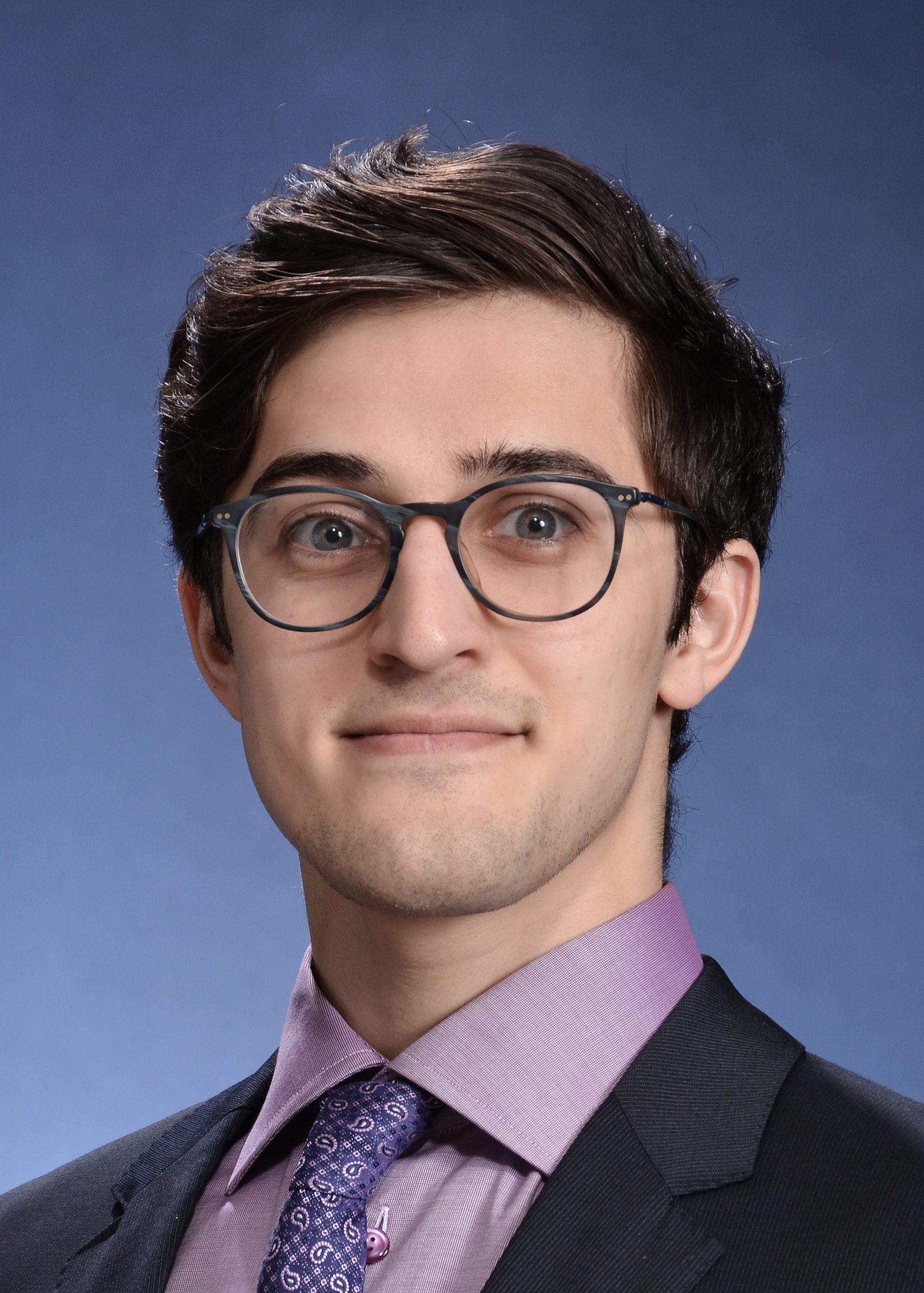 Avtar Mandaher | CTO & Founder
Education: Bachelor of Integrated Engineering, UBC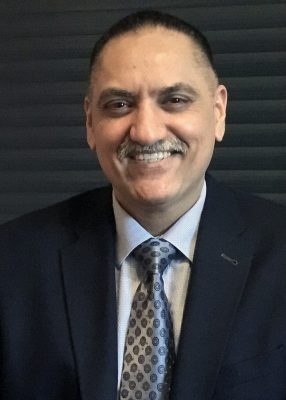 Harpal Mandaher | CEO & Co-founder
Education: MDS (RMC), BMASc (RMC)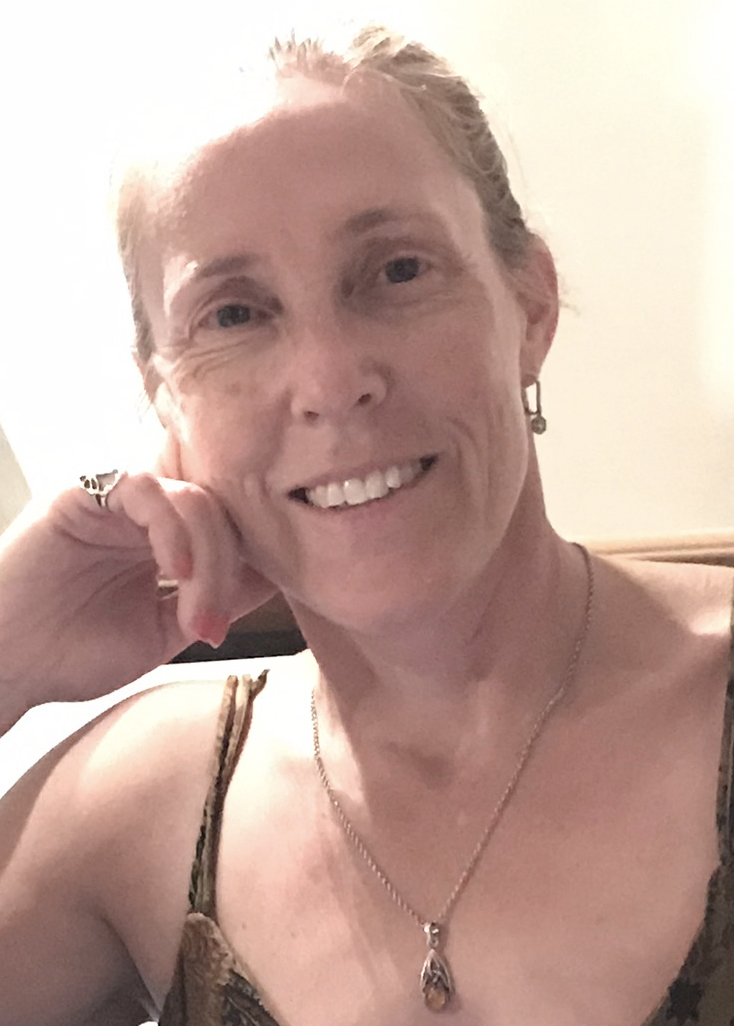 Nancy Mandaher | CFO & Co-founder
Education: MALH (RRU), BCom(RRU), BN (AU)
Twitter | Instagram | LinkedIn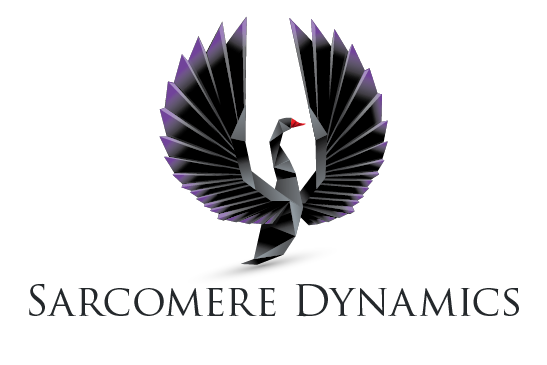 Cheat sheet:
City: Abbotsford
Founding date: February 2021
Type of tech: Robotics