This year we are incredibly excited to announce several new prizes for which our Top 10 finalists are able to compete.
The Innovate BC Social Venture Prize is awarded to a for-profit venture, placing in the Top 10 or Top 25. The venture must aim to create a strong social or environmental impact that creates shared value to the local community and society at large, in addition to economic profits. The prize includes $10,000 cash from Innovate BC, and a guaranteed top 20 spot in the next Spring Impact Investor Challenge.
We are excited to to announce the four companies competing for the prize: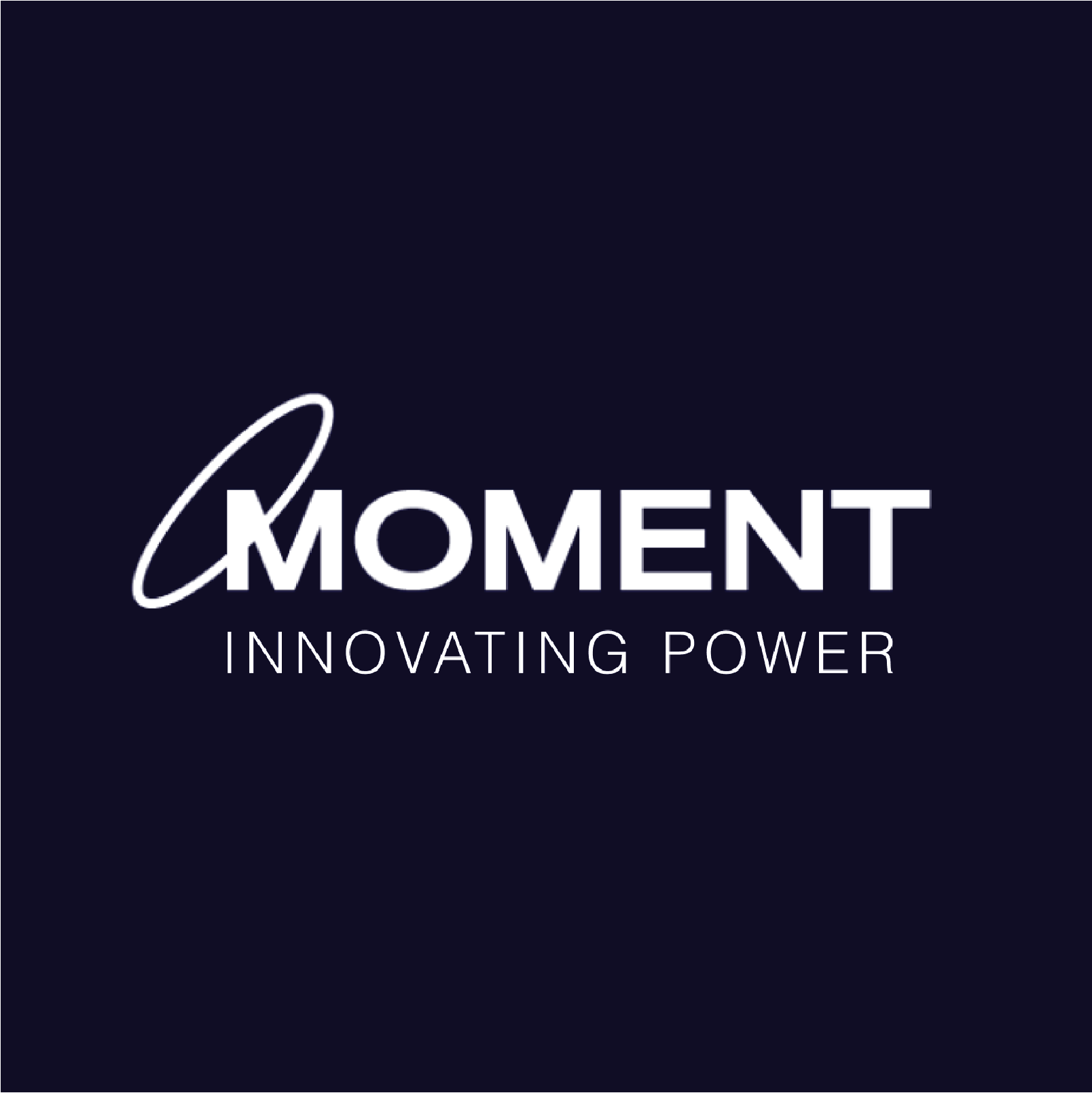 Moment Energy offers energy storage systems (ESS) ranging from 100kWh – 5MWh for ongrid and offgrid applications. Their systems are built using retired EV batteries and are equipped with a proprietary battery management system, which is specifically designed to manage second life batteries. The systems are compatible with a wide variety of energy sources and offer the performance benefits of lithium batteries without the steep price. The company is currently generating revenue through one-time sales of ESS.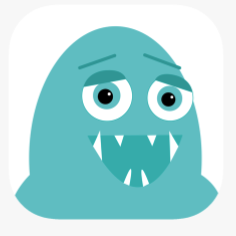 Rootd is anxiety and panic attack relief in your pocket.
The Victoria-based, female founded app blends a guided process for immediate and lifelong relief, with stigma-breaking design and therapist-approved content. It is currently the #1 ranked mobile app on Android and iOS for individuals struggling with panic attacks and anxiety.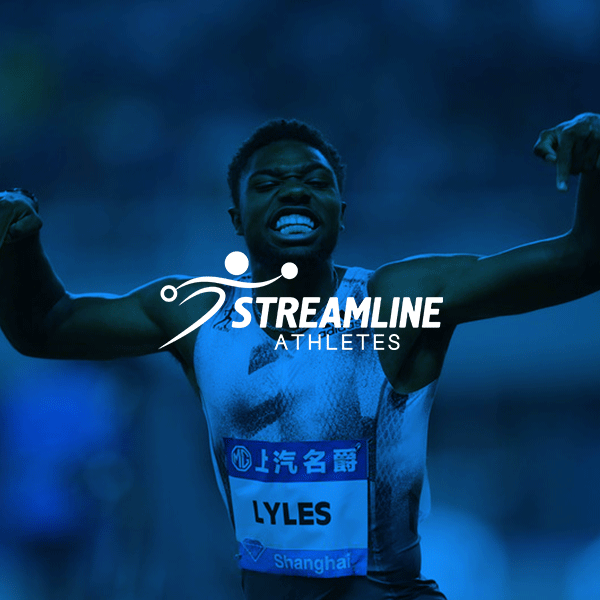 Built and operated by an experienced team of former collegiate student athletes, Streamline Athletes is a data-driven collegiate sports recruitment platform that supports both student-athletes in their journey from high school to college or university and the coaches recruiting new athletes for their rosters. They are unique as they generate revenue primarily via long-term B2B service agreements with universities versus exploitation of athletes.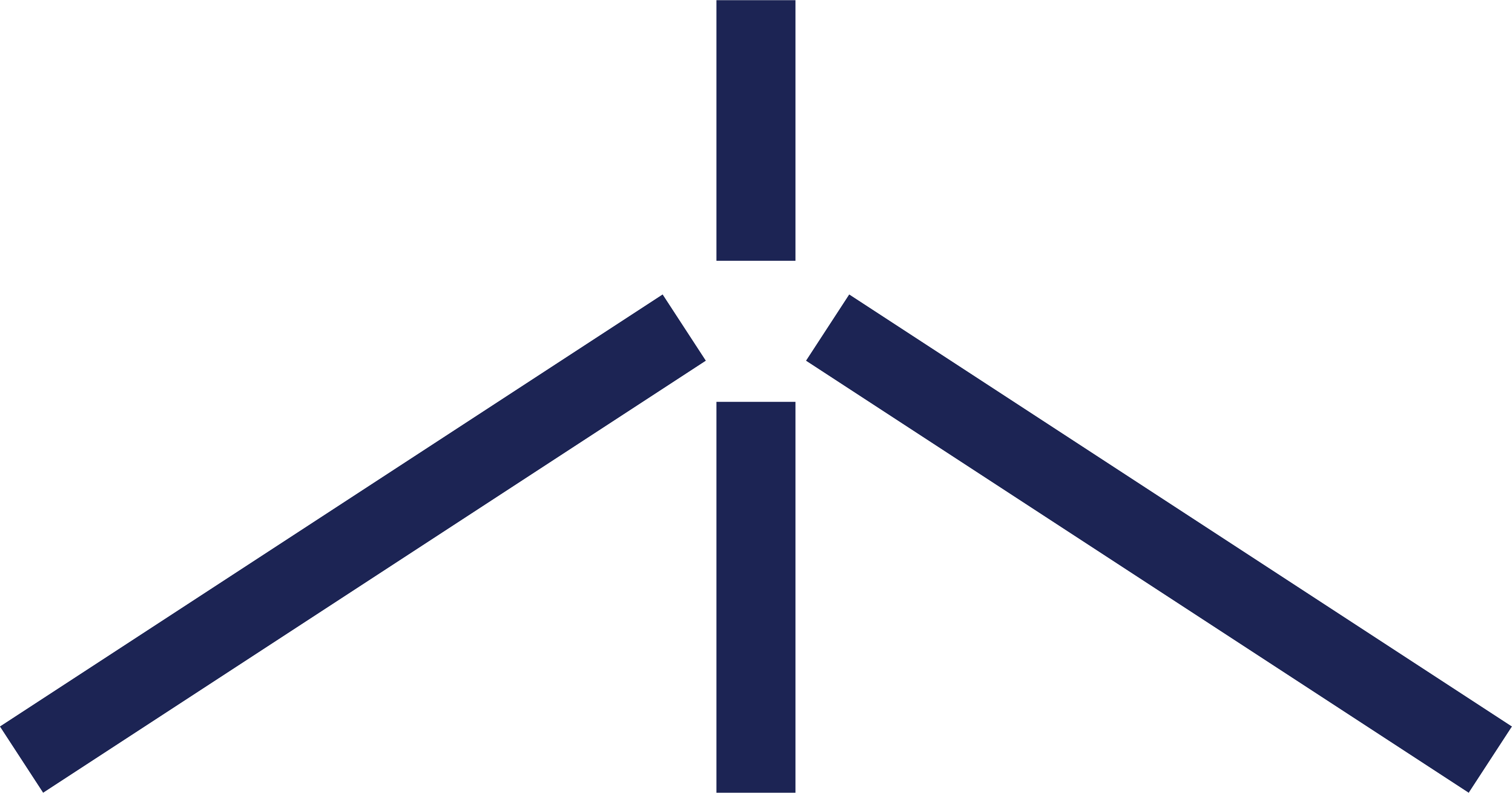 Total Flow is developing novel medical devices to prevent injury to patients requiring extracorporeal circulation: the use of a heart-lung machine.
There are eight prizes up for grabs, including four new additions. This year's prizes include:
$110,000 Innovate BC First Place Prize Package
$60,000 Innovate BC Second Place Prize Package
$35,000 Innovate BC Third Place Prize Package
$10,000 Innovate BC Regional Start-up Prize
$10,000 Innovate BC Women-Led Venture Award [NEW]
$10,000 Innovate BC Social Venture Prize [NEW]
$7,000 Luminaries "Diamond-in-the-Rough" Award [NEW]
The NVBC Alumni Impact Award [NEW]
More information about the prizes can be found here.
Want to see who wins $250,000 in cash and prizes? Join us for the livestream Competition Awards on October 4, 2021 at 5pm PDT.