We're excited to announce both the launch of Loom Inc.'s newest light fixture, Stellar, and the grand opening of their newest showroom, located in Penticton, BC!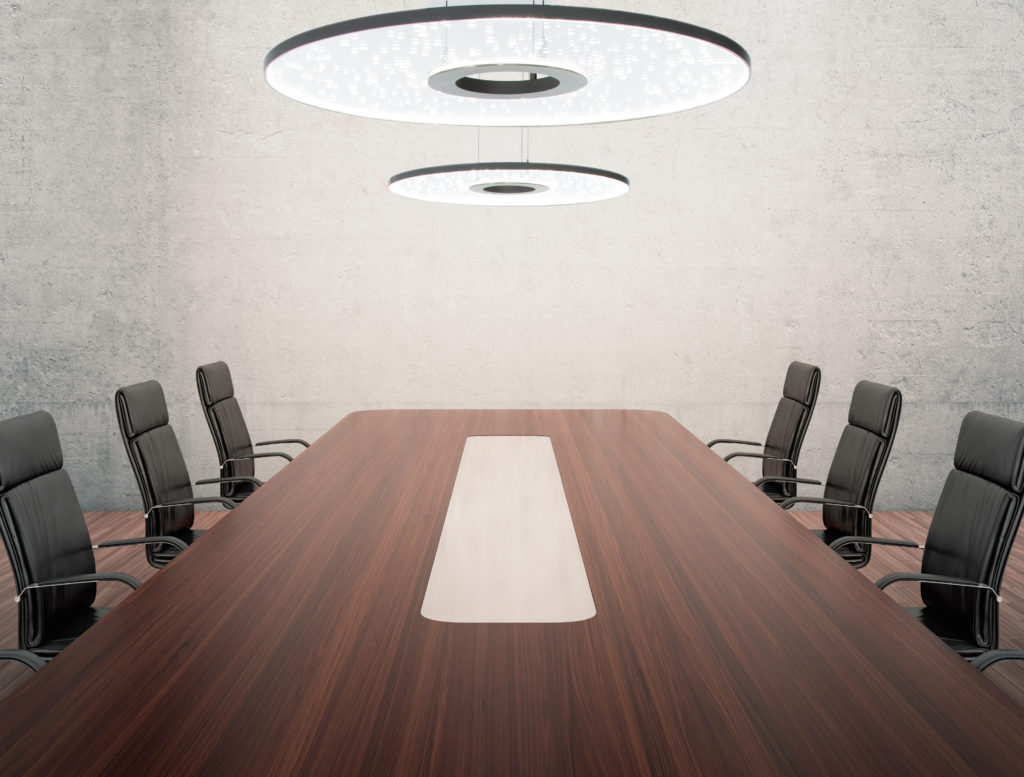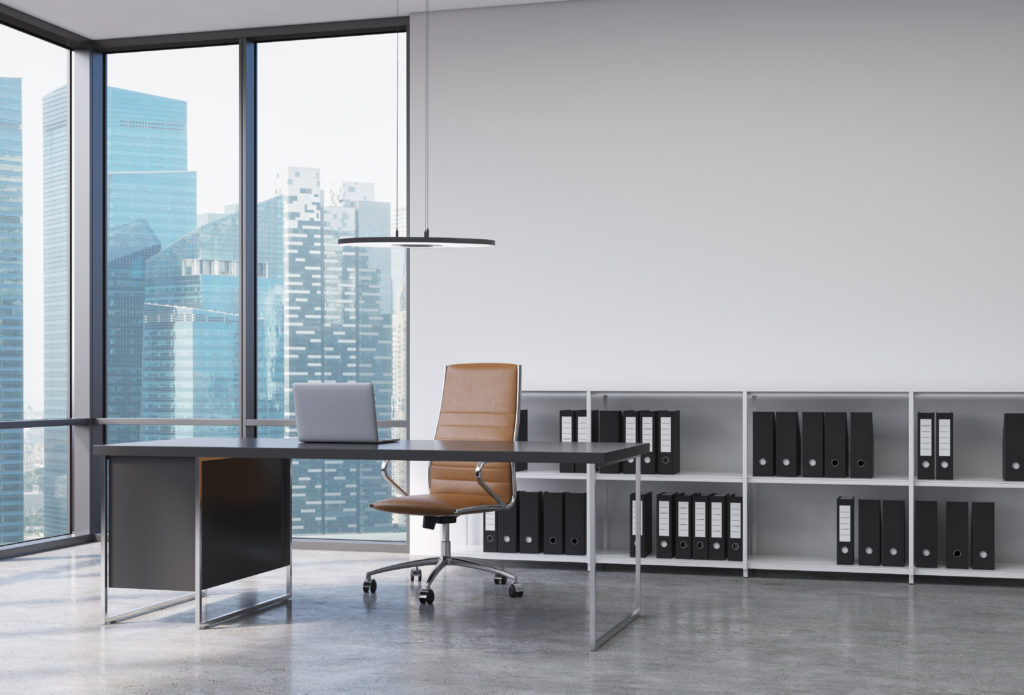 Loom's low-footprint lighting solutions made our top 25 list in the 2016 BCIC-New Ventures Competition, and was awarded second place in the international LAMP Competition in late 2016.
To celebrate the launch, their award winning Diaphanous collection is up for grabs at 40% off retail pricing until July 31. Free shipping is available on BC and Alberta deliveries, with installation within the Okanagan. Click to view full brochure.
Luminaire technology: Loom launches Stellar
Loom's luminaire technology is an innovative component called a light-guide, directly emitting light. The light-guide replaces the inefficient diffuser of conventional light fixtures that conceals intense light sources. The fixtures emulate the night sky like stars, pushing the boundaries of illumination technology.
Visit the showroom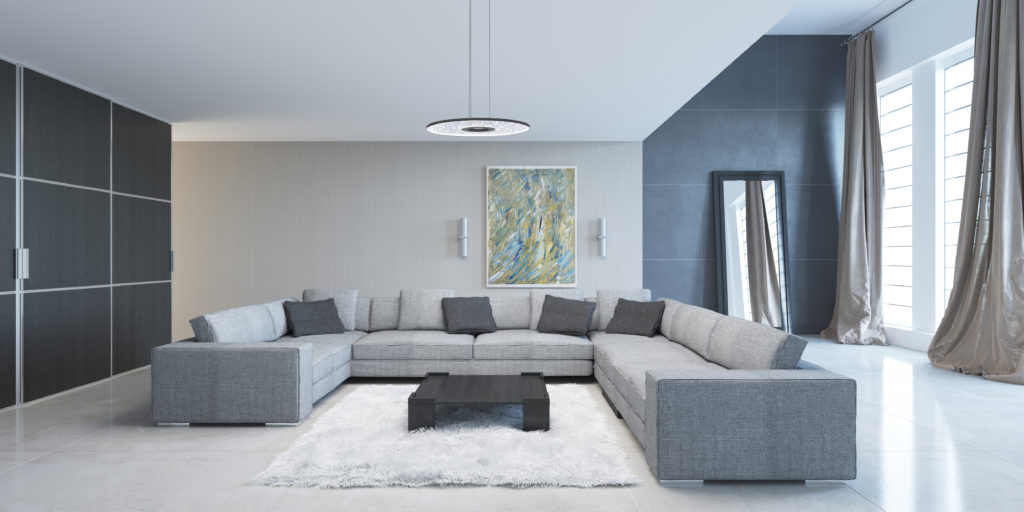 Loom Showroom
201 – 1475 Fairview Road
Penticton, BC, Canada
For more information on their grand opening, contact Yves at yves@loom.lighting.
web: loom.lighting