Loom™ offers breakthrough LED waveguide technology and novel technology-driven designs for residential and commercial markets. It provides beautiful, low-footprint lighting solutions that seek to solve the inefficiencies of lightbulbs.
Lighting the future
Loom is lighting the future of homes and offices with its energy-efficient intelligent lighting solutions, offering a natural, human-centric light experience.
The company incorporated in 2016 following two years of research and development, concentrated on developing unique IP of LED waveguide lighting.
Solving inefficiencies of lightbulbs
Loom's light is emitted directly from transparent, shade-like waveguides that are super efficient conductors and emitters of light, provided in designs to suit their customers' tastes.
The venture solves the problems and inefficiencies of light bulbs, like dull colour rendering, glare, and poor efficacy that amount to low-quality light. Loom lighting makes colours pop, distributes light ergonomically, reduces glare, and saves significant energy.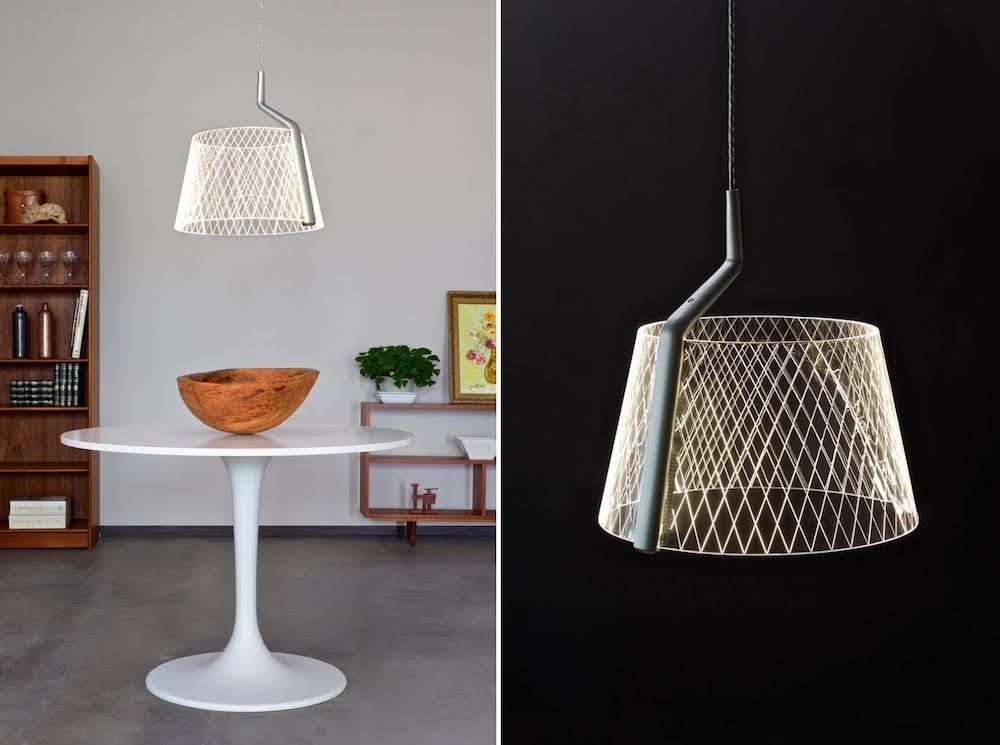 Reducing energy consumption
Putting a light bulb behind a shade or diffuser has one significant flaw: lost light and wasted energy. Loom provides over 120 lumens per Watt—three times the efficacy of light as an LED light bulb diffused by a shade. It also uses only 4% of the energy of an incandescent light bulb to produce the same amount of light.
These massive energy savings positively impact the environment by lessening nuclear waste and reducing greenhouse gas emissions.
Integrating with IoT technology
Loom lighting works with existing Internet-of-Things (IoT) technology over WiFi and Bluetooth, giving customers total control with their mobile device.
Users can set the mood in their home or control lights remotely while on the go, and lighting dimming and brightness can be scheduled to fit life and circadian rhythms. Some models offer colour tuning to set the mood or to help increase productivity.
Geofencing settings lets Loom light up customers' houses when they arrive home from work, and Loom will let users know when things are happening, by responding to IoT smoke, carbon monoxide and intruder sensors and baby monitors.
The Loom Team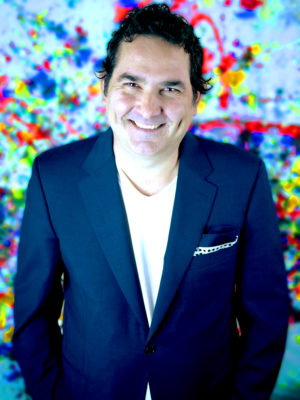 Matthew Kennedy, Founder, CEO & CTO
Matthew is an inspired product designer with 18 years industrial design consulting experience, including 8 years of lighting design, for companies like Philips, Ledalite, Eureka, Axis, Haworth and ALCOA, with over 30 commercialized luminaires. He has won numerous awards, including Gold at IIDEX NEOCON 2004, and was a Top 10 finalist at the LAMP 2015 lighting design competition with Loom's flagship luminaire, Eleni™.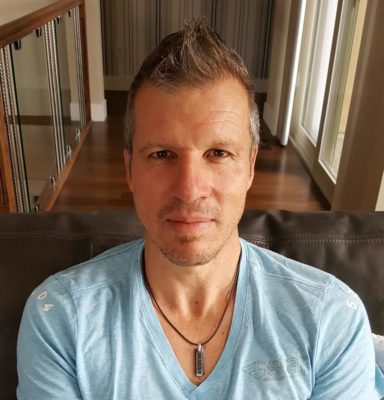 Yves Gagnon, President & COO
Yves graduated with a Bachelor of Mechanical Engineering from Royal Military College of Canada and a Master's of Applied Science from L'universite de Sherbrooke. He served as an active member of the Canadian forces for 8 years before retiring to begin his work in consulting, including the R&D and product design of fuel cells for AFCC.
By joining the Loom Team as President and COO, Yves brings with him over 25 years of leadership and business experience in clean product technology. Yves is networked in the start-up business world, and his accomplishments include assisting a start up tech firm in 2003, which is today a multimillion-dollar company.
Contact Loom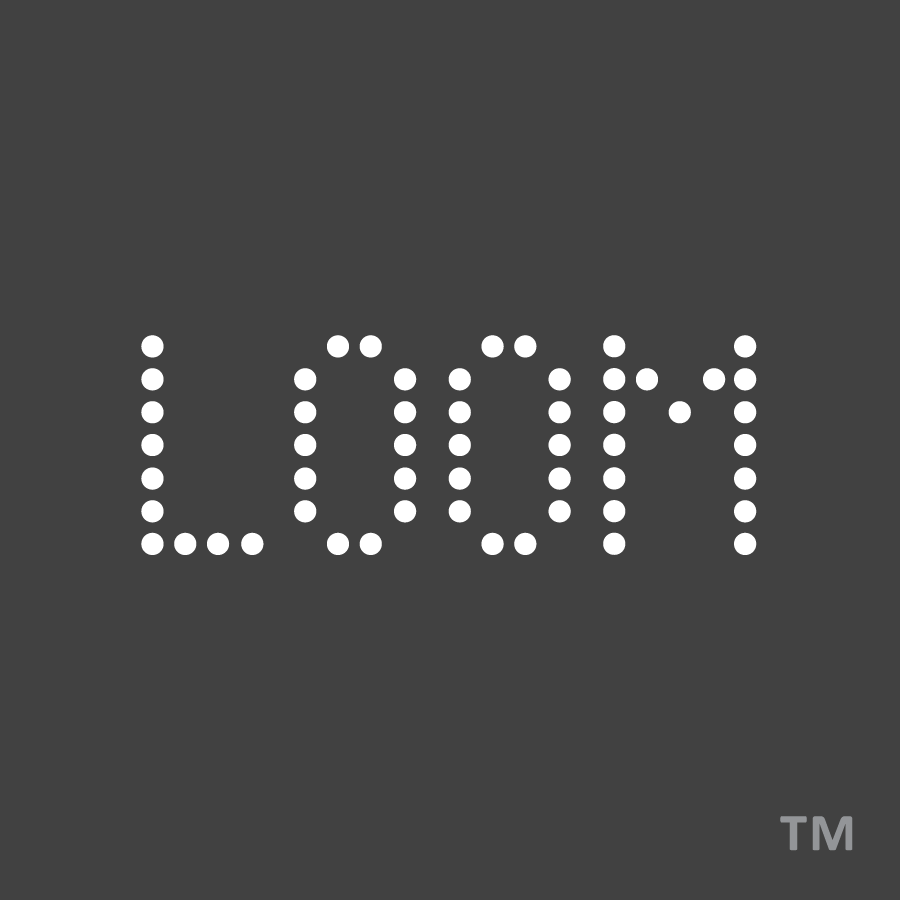 ©2016 Loom Inc. Patents Pending.