Locelle is a B2B talent development platform for advancing and retaining women at work. Through 1:1 mentor-matching and professional development opportunities, Locelle delivers personal and professional growth to women using their mentor-matching technology.
The corporate world has a problem retaining women employees. While billions of dollars are spent yearly in an effort to retain women, there are major problems in workplace equity. In fact in tech alone over 56% of women leave their jobs mid-career. Locelle is at the forefront of this battle, helping to ensure that companies are able to retain their female talent.

Making headlines
Furthermore, Locelle founder Humaira Ahmed has been featured in the 'World Needs More Nerds'   Science World campaign – alongside Dr. Bonnie Henry, in Betakit's 30 Women in Canadian Tech Worth Following, in Plain Sight X SFU 7 Women in STEM, and in The Globe and Mail.
Serving all of BC tech
Locelle is a unique competitor in the Competition, as they are working on recruiting their fellow competitors as clients. While they've been gaining traction over the past few years, currently, they are focusing on scaling by getting in front of BC tech companies, and male-dominated industries that are looking to provide support and professional development opportunities for women.

The road to a perfect product-market fit
Achieving a perfect product-market fit was an iterative process  of over two years. Through customer-based testing, Locelle received extensive feedback on how the platform could be improved. With a background in sales, founder Humaira Ahmed realized that companies are built on relationships, adding, "People buy from people they like and trust."
From Sales Acceleration to the top 26
A veteran of the Discovery Foundation Sales Acceleration Program, Locelle has learned that the Competition allows founders to rethink their big picture vision, and not get stuck on what the immediate future may look like. The mentorship and venture comradery has also been a reminder of just how far the company has come – something that can be hard to see when staying laser-focused on their next milestone.
About the founder: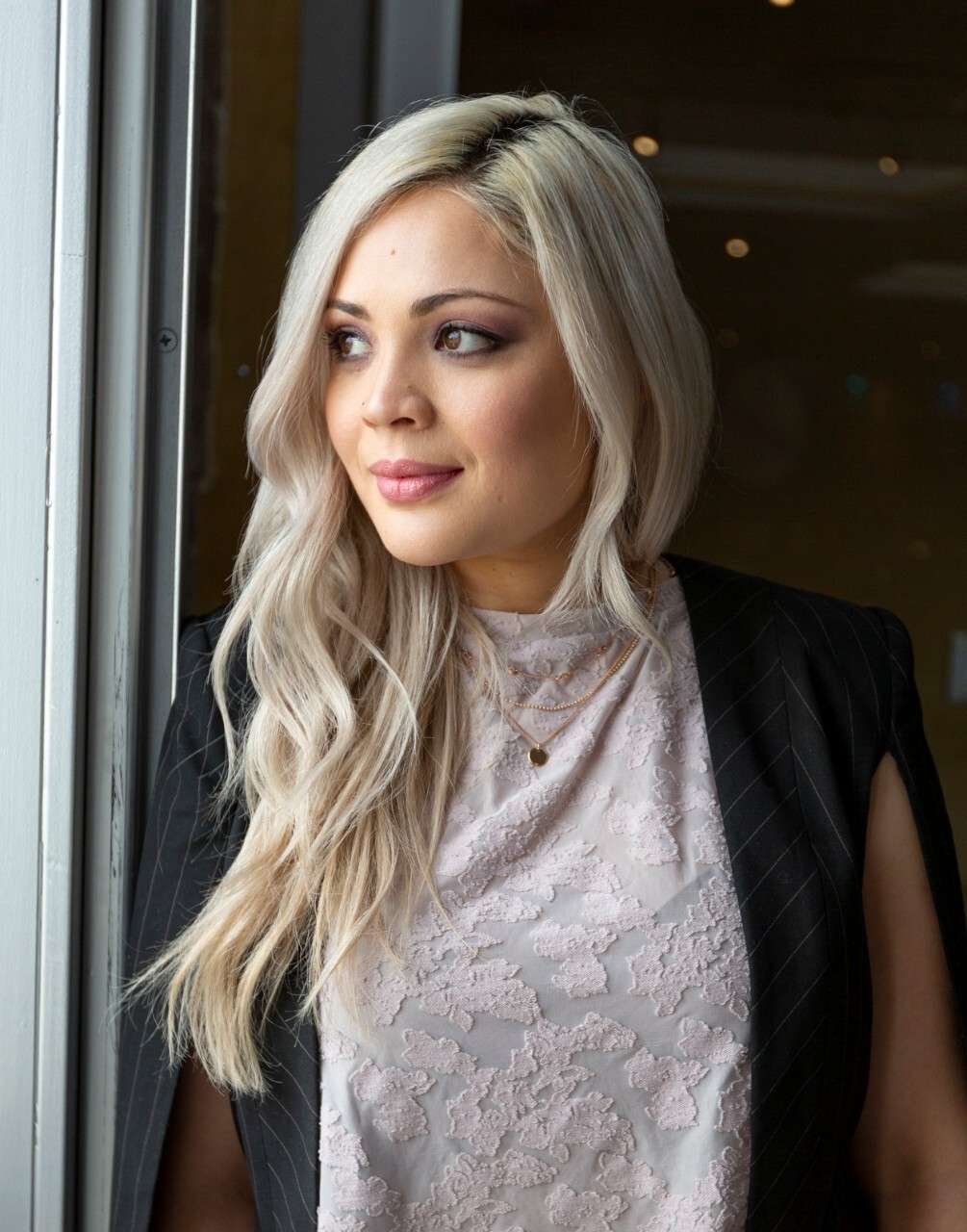 Humaira Ahmed | Founder & CEO
Education: BA (Communication Studies) and BE (Software Eng.) – 2 years.
Fun Fact: I play cricket and had the highest GPA in Software Engineering in my class.
Facebook | LinkedIn | Twitter | Instagram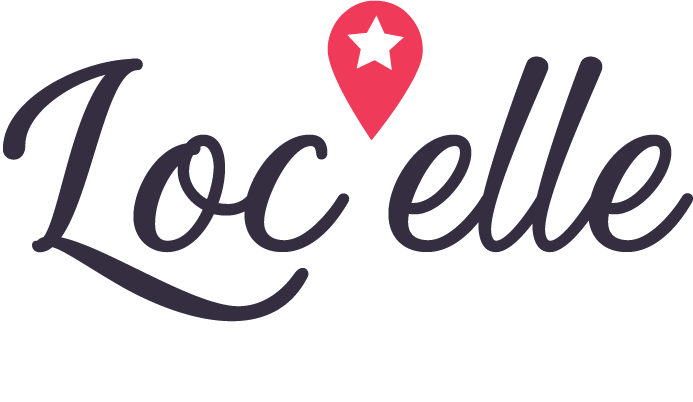 Cheat sheet:

City: North Saanich
Founding date: 2018
Type of tech: Edtech/Future of Work