All in One Solution
Trading Terminal is a comprehensive SaaS platform designed for active retail traders. The all-in-one, free-to-use solution streamlines the trading process by incorporating a user-friendly interface with advanced features like modern data visualization, a powerful replay and simulation tool, an earnings calendar, a real-time market scanner, and educational resources.
Created by individuals with trading experience, the Trading Terminal addresses the biggest challenges faced by retail traders. By consolidating reliable data and tools into a single platform, it aims to simplify the trading process and provide a smoother experience for users. The ultimate goal is to empower traders with accurate information and enhance their trading success.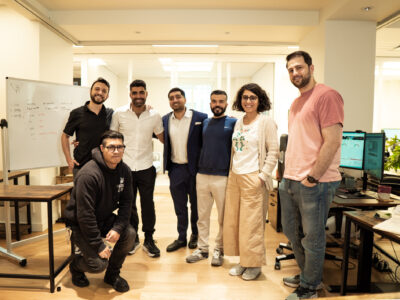 Forging Forward
The fintech startup is excited to participate in this year's competition as it'll provide them with a unique opportunity to gain recognition both locally and abroad, access mentorship, and connect with some of the province's top entrepreneurs. 
Founded just last year, the startup is still in its early stages and they're hoping to use the competition to refine their business model and enhance their product. In addition to seeking guidance from the competition's mentors, Trading Terminal hopes to learn from the other startups in the competition to help them forge their own path forward. The young startup is excited about the potential outcomes and is eager to take advantage of the numerous competition benefits. 
Full Speed Ahead
The Trading Terminal experienced tremendous growth over the last year, amassing more than 35,000 users and crossing $250,000 in revenue — validating the platform's value and appeal. The Vancouver-based startup also solidified its position in the industry by securing a major partnership with Interactive Brokers, one of the world's largest brokers, to serve as a key affiliate advertising partner.
Looking ahead, their primary objective is to continue expanding their user base, with a target of reaching 100,000 users by the end of the year. Their focus is to attract as many users as possible and provide them with a valuable experience before exploring monetization opportunities. To drive user acquisition, the company is leveraging its social media channels to generate organic buzz and increase its online presence.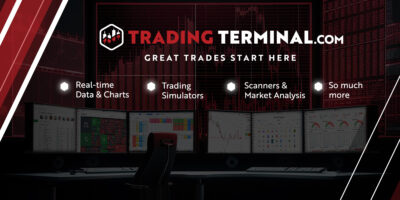 About the founders: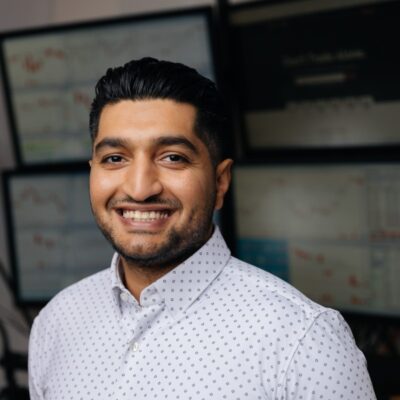 Ardi Aazizinia, CEO & Co-Founder
Fun Fact: Ardi has a big sneaker collection. His passion for sneakers and shoes started in his early 20s and hasn't stopped. His favourite brand and model is the Air Max 97 Nikes, which he has in 7(!) different colours.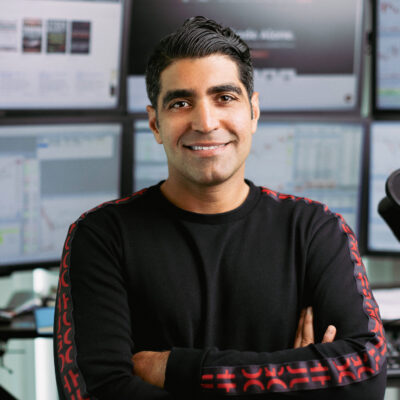 Andrew Aziz,  Founder & President
Fun Fact: Andrew climbed and summited Mount Everest in 2023.

Cheat Sheet
City: Vancouver
Founded: 2022
Sector: MERN Stack