Mortgage auction marketplace for lenders and homebuyers
WiiBid is an online marketplace that empowers borrowers to apply, shop for, and obtain mortgages with a single, simple, and secure online application, in under 10 minutes. Its unique auction system fosters competition between  over 30 lenders, creating more choices for borrowers and enabling them to get the best rates. The platform maintains privacy and security of all parties until a lender and bid is chosen.

Increasing visibility and access in the mortgage market
Applying for and obtaining a mortgage is a grueling process for many borrowers. It often involves completing lengthy applications and providing private documents and data to multiple parties. Borrowers are often under time constraints and don't have a ton of resources to shop for the best rates. The mortgage market is highly fragmented and often has a lack of visibility for those not familiar with the ins and outs of the industry. With so many lenders to choose from outside the big 5 banks, many borrowers experience a time consuming and difficult rate shopping process. 
For lenders, customer acquisition costs like marketing and  branding can be high, raising the cost of doing business. This consequently increases the amounts that borrowers pay. WiiBid solves this problem by creating a single, secure marketplace where borrowers can easily shop for rates through a competitive platform. Lenders can also reach customers more easily, and save on the cost of things like underwriting via WiiBid's automated underwriting tool. This creates a win-win for both parties.
WiiBid's early growth and next steps
WiiBid's offers a fully functional platform that has already supported 300 mortgage applications and tens of millions in mortgages closed. The team currently has partnerships with more than 30 lenders nationwide, and continues to grow this network. The team holds strategic partnership with key industry players such as Marble Financial (MRBL (CNSX) and The Nationwide Group (TNG) and Equifax, which has drawn positive media attention from Vancouver Sun, Province, and REW.
WiiBid's participation in the New Ventures BC Competition is a great fit for the team as they continue to build on early wins. The team is looking forward to benefiting from the exclusive mentorship and networking opportunities, as well as connecting with like-minded founders and mentors. WiiBid is on a path to disrupt the $50 trillion North American mortgage sector, and the team is keen to receive all the support available as they scale.
Looking ahead, WiiBid is focused on scaling the business through more aggressive marketing, expanding the network of referral and technology partners, and investing in sales and marketing. Equally important is doubling down on efforts to build their IP portfolio through research and development to ensure a streamlined experience for their users.
About the founder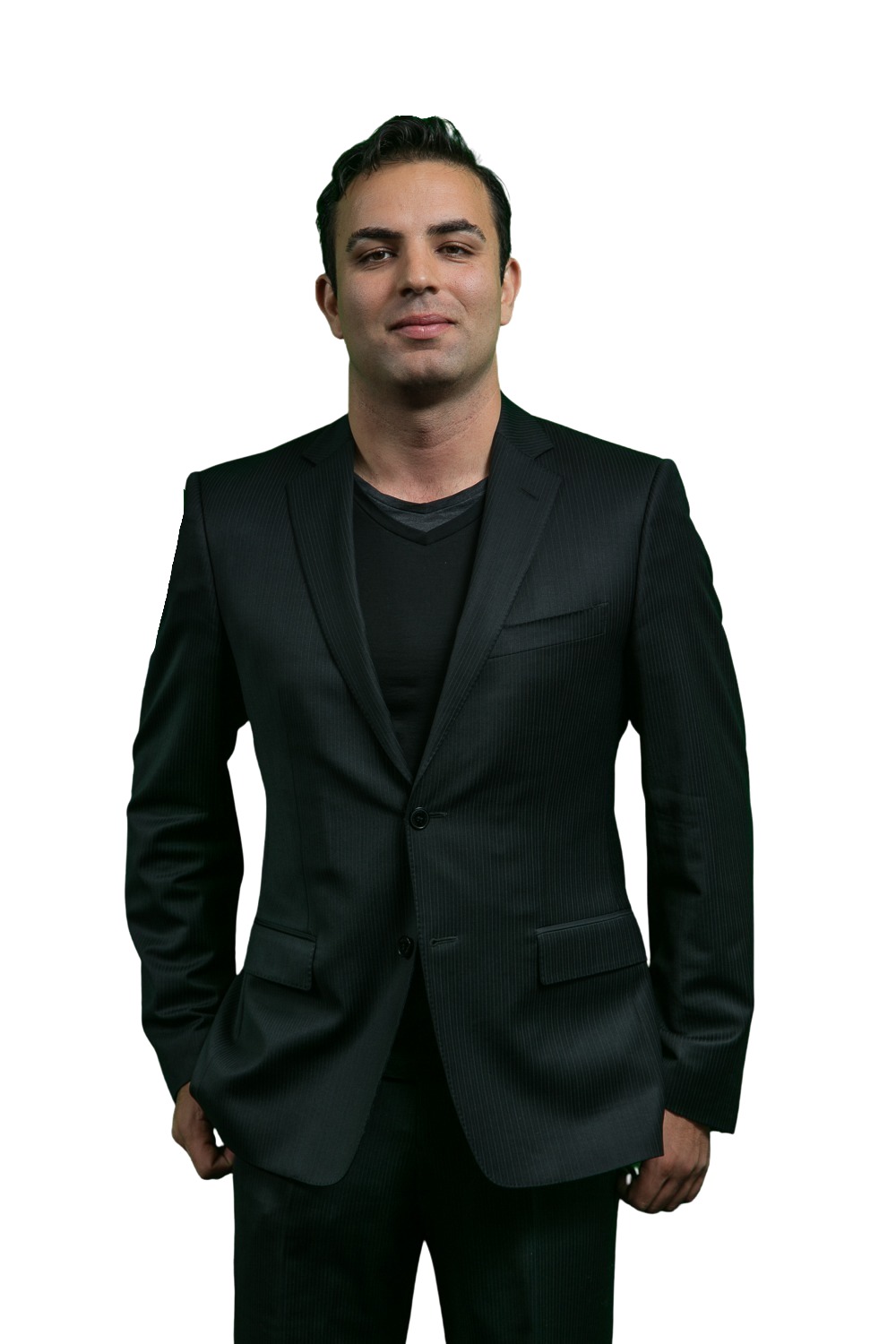 Amin Eskooch, CEO and Founder 
Education

: 

Master of Engineering, UBC, Electrical Engineering 

Bachelor of Engineering, UBC, Electrical Engineering and Commerce

Chartered Investment Manager, Canadian Securities Institute 

Licensed Mortgage Broker, BC Financial Services Authority. 
Fun Fact

: 

Amin holds a black belt in Kickboxing and is avid Martial Artist. 
Cheat sheet
City: Vancouver
Founding date: 2020
Type of tech: Fintech