BackStretch Recruitment Group is a Canadian recruitment firm that partners with growing businesses to solve their hiring needs. As a Bronze sponsor for the 2022 NVBC Competition, the company is gearing up to offer training and workshops designed to help BC's fledgling startups learn how to hire the right talent, at the right time.
We interviewed Matthew Heiydt, Founder at BackStretch, to hear how his team supports startups and learn a few recruiting best practices for founders who are looking to hire.
What does BackStretch do, and how do you support startups in BC?
BackStretch is focused on helping growing companies build world class teams. We started 11 years ago with the goal of being the best long-term hiring partner for innovative companies seeking more agile recruitment solutions.
For founders who are trying to scale up and expand quickly, going with a traditional recruitment firm often doesn't make sense in the long term. Many firms charge 20% of the base salary of the open role, making this a tough option for companies bootstrapping their way to profitability. On the flipside, relying on human resources or an internal recruiter is often inefficient as the hiring needs of a high-growth startup can change quickly. 
We provide recruitment services that solve these issues for founders. We offer long-term, flexible structures, and operate as an extension of your internal team and brand, making it easy to ramp hiring up or down as your business evolves.
As a sponsor supporting the NVBC Competition, what are some of the ways BackStretch is gearing up to help program participants?
We are currently developing materials and training to offer custom workshops for NVBC's competition participants in Fall 2022. Getting hiring right is critical for startups, and we know the process can feel overwhelming. We are looking forward to connecting with each of the companies to share as much knowledge as we can that will set teams up for success and strong growth. 

With your experience supporting startups, is there a story you can share on how you helped a company with their hiring needs?
Our work with BC-based startup Certn is a great example of this. Certn is a platform that provides AI-powered background checks for identity verification and candidate screening. When the team came to us, they were going through the funding stages as part of New Ventures BC and had just secured $42 million in capital. They needed to expand their team and start executing very quickly. At the time, they were working with a handful of recruiting firms for different roles and trying to get the right hires in the door as fast as possible. This piece-meal approach was inefficient and the team wanted to align their hiring efforts with one recruitment partner.
Working with their team, we designed new roles for every function of their rapidly-growing business – from product development to administration, operations, finance, and beyond. We aligned on the hiring priorities and approach, and put our recruiting team to work sourcing talent.
Over 19 months we secured 194 roles for Certn, bringing on pivotal leaders that played a key part in their growth.  They are building a high-performing, engaged team and know they are hiring the best the market offers. Their Glassdoor scores reflect this, with an overall rating of 4.8 out of 5, and 100% of staff recommending the workplace to a friend.
What are some tips for founders who want to make their first key hires?
After hiring hundreds of people across high-growth startups, here are my top three tips for expanding your team at any stage:
Prioritize candidate experience. 
In a competitive talent marketplace, candidates spend on average 41 minutes researching a role or company before they apply to a posting, or respond to a recruiter. This means you can have the best product and culture in the world, but if you're not intentional about having this translate when your prospects ask around or look you up online, they'll likely move on. 
You need to make your vision and mission genuine, and prioritize transparency and timeliness in all your interactions with candidates. It is very difficult to recover from a 2-star rating on Glassdoor, from a handful of candidates who had a poor experience.
On the flip side, you may be small yet have excellent Glassdoor ratings, and that is something to be proud of and will be noticed.
Proactively build your talent pipeline.
Many startups get excited about new feature development and capital raises, and then jump into putting up job postings only to face crickets in their application pipeline. Think about how you can plant seeds and market what you do to potential candidates before you need them. So once you're ready to have that new person jump in, you'll have A-players knocking on your door. 
You could do this by heading to recruiting conferences, and sharing content on your LinkedIn. It's also helpful to document key messages and a consistent narrative you'd like your team to share widely with their friends and family.
Referrals are the best (and worst) way to hire.
Referrals can be a great source of world-class candidates. But be careful not to fall into the trap of skimping on your due diligence just because someone came to you highly-referred. You need to apply the same scorecard and assessment criteria to every candidate, and not settle. Treat every scoring process in a vacuum, and avoid the risk of onboarding someone you'll have to part ways with because you relied on someone else's judgment. 

With the global talent shortage, what are some things early-stage companies can do to attract top talent, and prepare themselves to thrive?
My best advice is to make sure you have clarity on who you are. If you sound like everyone else or come across as inauthentic, it will be hard for you to attract top talent.
One of the biggest things Certn did to stand out and attract talent was to lean heavily into their unique values of having a "no asshole rule" on their team. They decided to share this widely, putting it on their website, marketing materials, and even printing it on t-shirts they wear to tech conferences. Inevitably, this sparked conversations with people who felt strongly about having asshole free teams, and brought some great people their way.
Know your values, agree on them at the leadership level, and don't be shy about telling the world about what you stand for.

What's the best way for companies to connect with your team, and learn from you?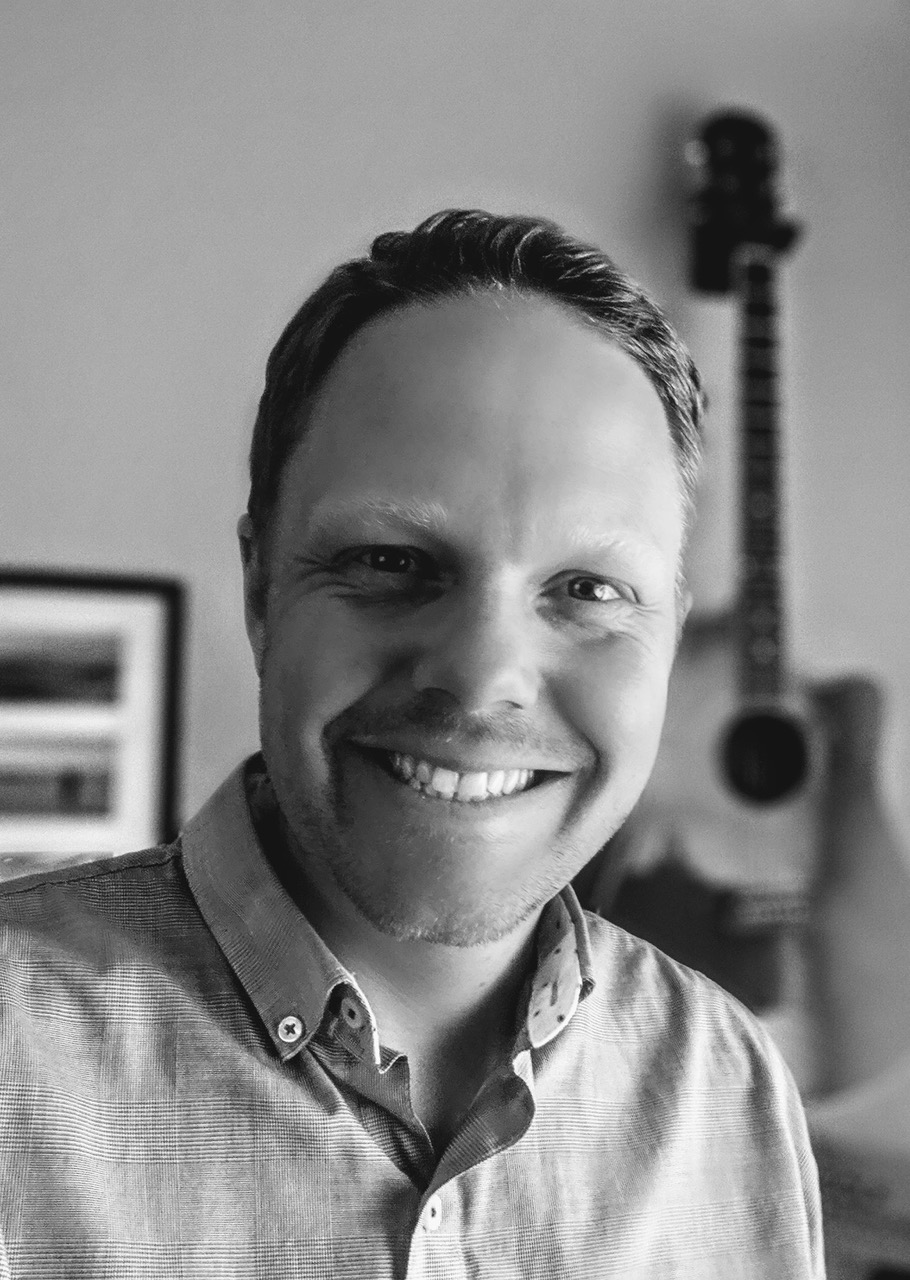 If you are looking for a long-term recruiting partner to help grow your team, the BackStretch team would love to connect and see if working together is a fit. Stay tuned on the New Ventures BC Competition updates, to catch highlights of the workshops and resources available.
You can connect with Matthew by reaching out on his LinkedIn, or email matthewh@backstretch.biz, or check out the BackStretch website to stay on top of recruiting trends and tips for startups.