Changing the way developers learn, connect, and code
CodeCast is an online EdTech marketplace centered around teaching and learning development for those interested in improving their coding skills. Teachers can combine tutorial-based learning and code sharing in CodeCast's all-in-one platform. The platform enables users to get access to training as well as code snippets, so they don't have to navigate between code-rich or tutorial-rich resources to improve their code. Participants get to learn alongside peers in a community-focused environment, accelerating their learning journey. The platform's community-based learning approach combined with their unique software features makes CodeCast a brand new kind of training for developers.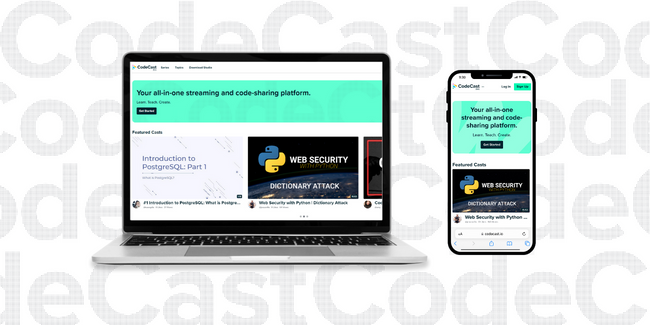 Improving the developer learning experience
CodeCast sets out to improve the way developers build on their skills, addressing some gaps that exist in the typical learning paths. Generic learning platforms for developers are not interactive, nor do they offer a learning experience optimized for people who need to learn new skills quickly. CodeCast offers an interactive developer training platform that combines tutorial-based learning with code sharing all in one place. 
The existing large-scale platforms have limited access points to their audience, and a poor monetization approach. With CodeCast, creators are able to control their own pricing and content structure while earning a 70% commission. Unlike other learner-focused platforms, the company's creators are highly valued. Creators and participants receive tailored onboarding, as well as ongoing support to ensure success towards their specific learning goals.
Early adoption and growth plans
The engagement from creators and learners is growing every day. The average user time on the site has increased substantially, from 5:55 minutes to 7:17 month over month (from June to July 2022). Over 3600 users have registered on the platform, and there are over 3000 tutorials available to take in a wide variety of languages.
CodeCast wants to offer strong developer training on the platform, and it needs experienced Creators to do it. The main focus of the team is currently onboarding and supporting influential creators who have strong development skills to create course material for the site. The team plans on leveraging the social proof from these creators to attract additional creators, and ultimately give students all the content they need to begin or accelerate their development career.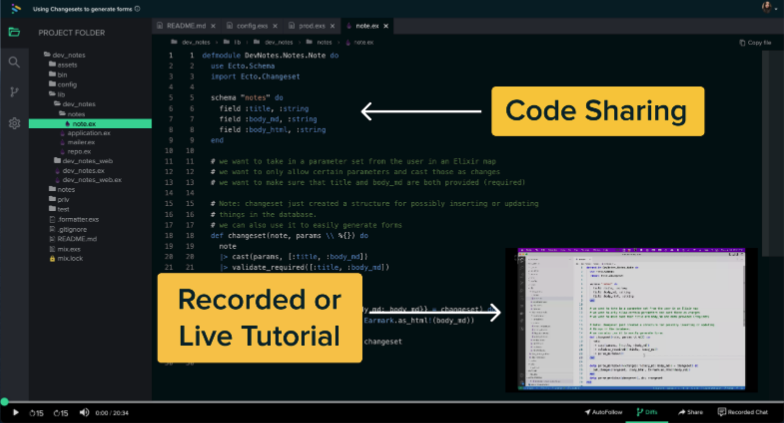 What's next for the CodeCast team
CodeCast founders Ryan and Tam are successful entrepreneurs who have been active in the local Vancouver market for many years. They are familiar with New Ventures BC from past endeavors, and know how invaluable it is to be part of a community to make connections, get guidance, and prepare a strong pitch. CodeCast plans to raise their seed round in the near future, so the team is looking forward to taking part in the competition to practice their pitch in a real world setting with industry experts.
The team's philosophy on building the business is to take a long-term view in everything they do. They recognize that the best businesses are built on a strong foundation, and building this takes time. Spending the effort to do market research and competitor analysis allowed CodeCast to create a stronger blueprint for success than if they had simply run with their first good idea. The team offered some thoughts on this approach, sharing "the idea is the easy part. The building takes patience, a strong team, and the ability to adapt – all of which we strive to do. We know it's not a sprint, it's a marathon."
About the founders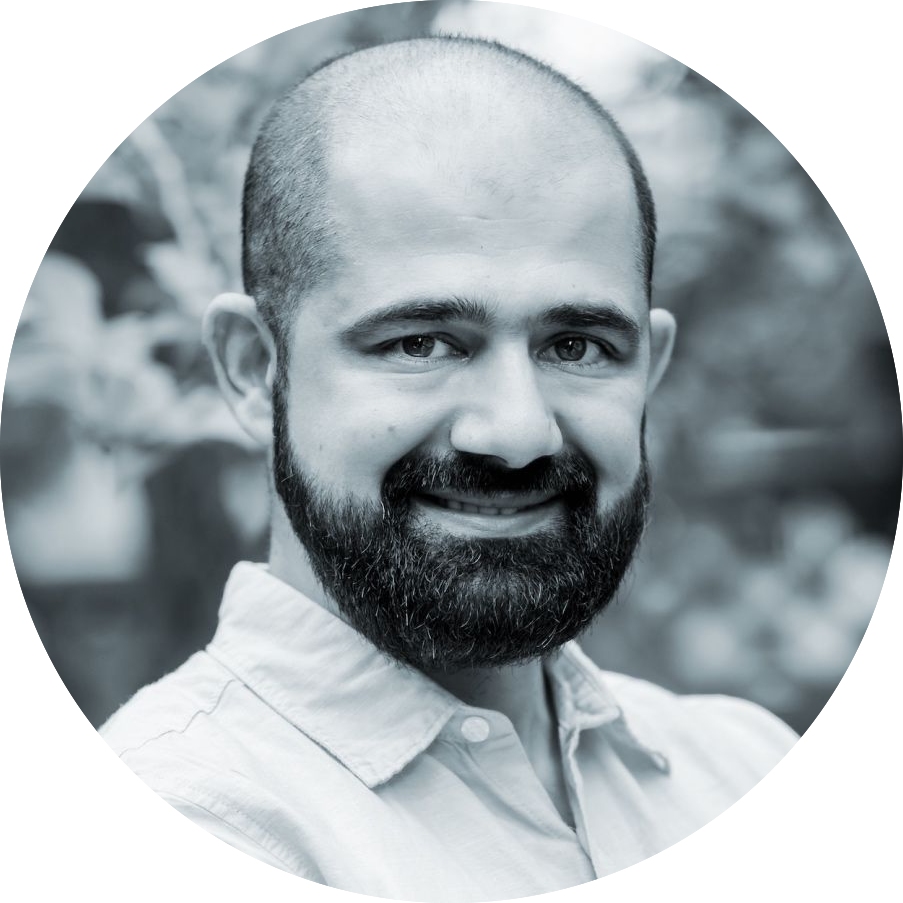 Tam Kbeili, Founder
Education: Dalhousie University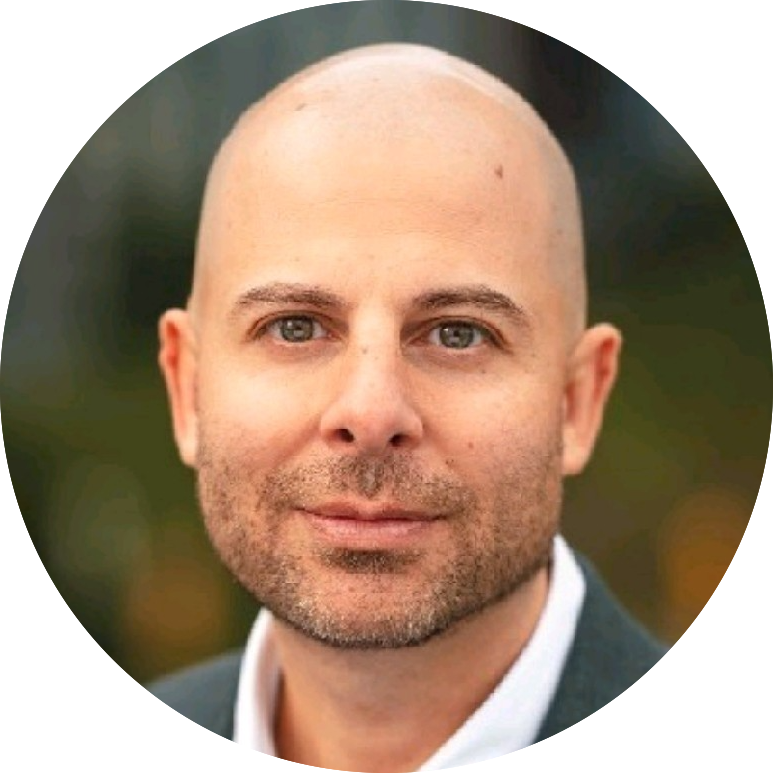 Ryan St Germaine, CEO 
Fun Fact: I did stand up comedy in front of 100+ people to overcome my fear of public speaking.

Cheat sheet
City: Vancouver

Founding date: 

Type of tech: EdTech