Powering a new age of giving
Geenees is the first marketplace providing products and in-kind services for families in need. They are leading a new age of giving with an innovative platform that engages a new generation of donors who are looking for a transparent, convenient, and direct way to give to those who need it most. 
The marketplace enables nonprofits to choose families who create wishlists. Donors can give towards items on the wishlist that are delivered directly to the family anonymously, like essential products, groceries, dental and educational services anonymously. This enables nonprofits to find new generations of donors who want to give meaningfully and directly, easily facilitating contactless donations. The Geenees monetization model is based on leveraging affiliate partnerships with retailers and service providers, enabling 100% of donations to go to the families in need.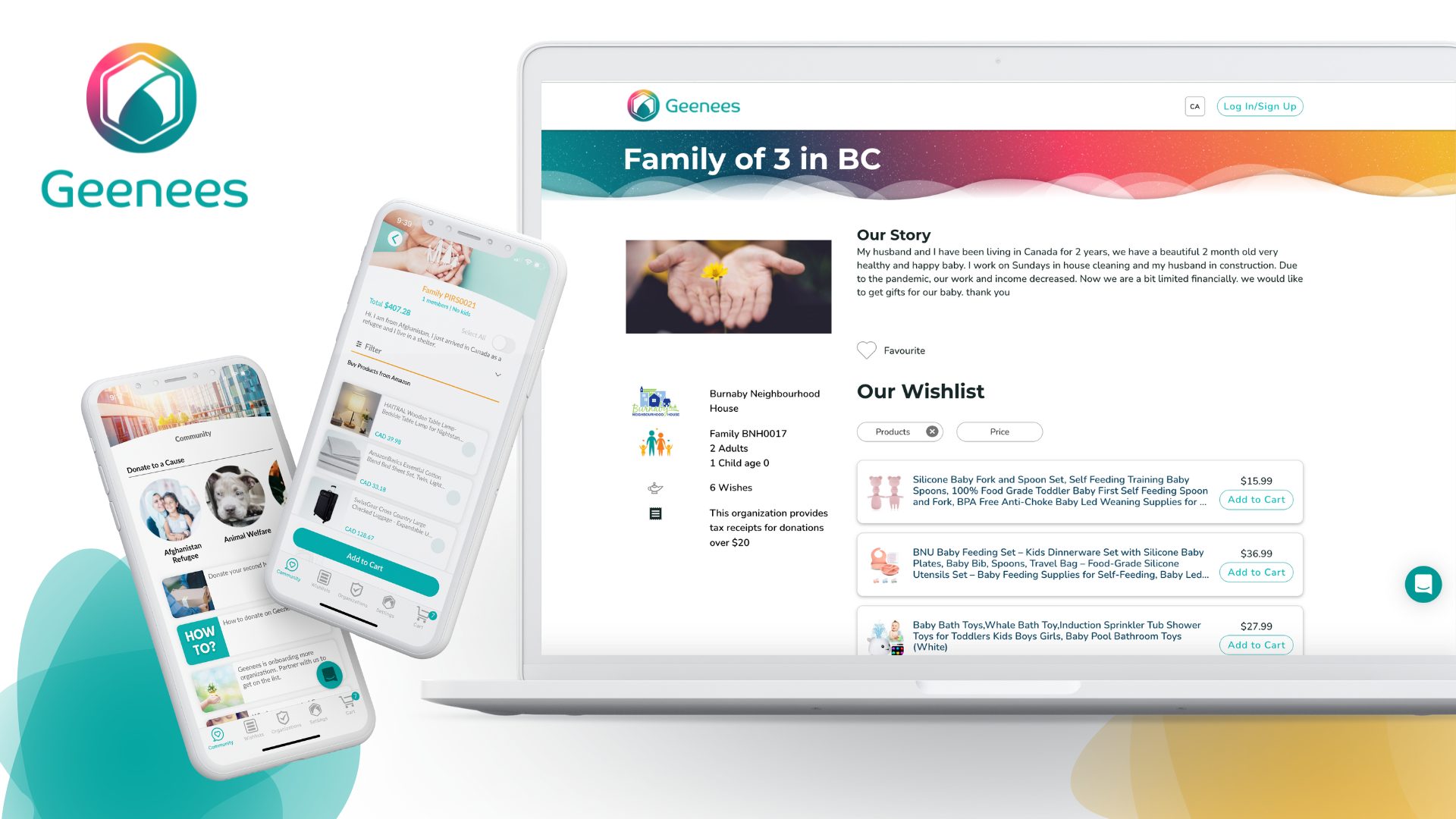 Bridging the gap between donors, nonprofits, and families in need
Geenees is working to solve real and growing challenges for nonprofits, families, and donors  – or as the team calls them, 'Geenees'. 
For example, nonprofits often struggle to attract and engage a younger generation of donors. Traditionally nonprofits also spend too much time and money working a manual donation process, while the world continues to shift online. Donors want to give more than just cash, and have a better idea of how their donation actually made an impact. Families in need typically rely on posting on social media with their real names to get exposure, and don't have a great way to be specific in their ask. Geenees is working to address these challenges and create a smoother giving experience for all parties involved. 
On Geenees, nonprofits can create listings to engage new types of donors and facilitate an efficient online giving experience. Donors are then able to gift products, groceries, dental and educational services directly to families of their choice from these listings, and get a personal thank you note for their gift. Families in need then directly receive these donations, getting the specific help they need while remaining anonymous and keeping their dignity.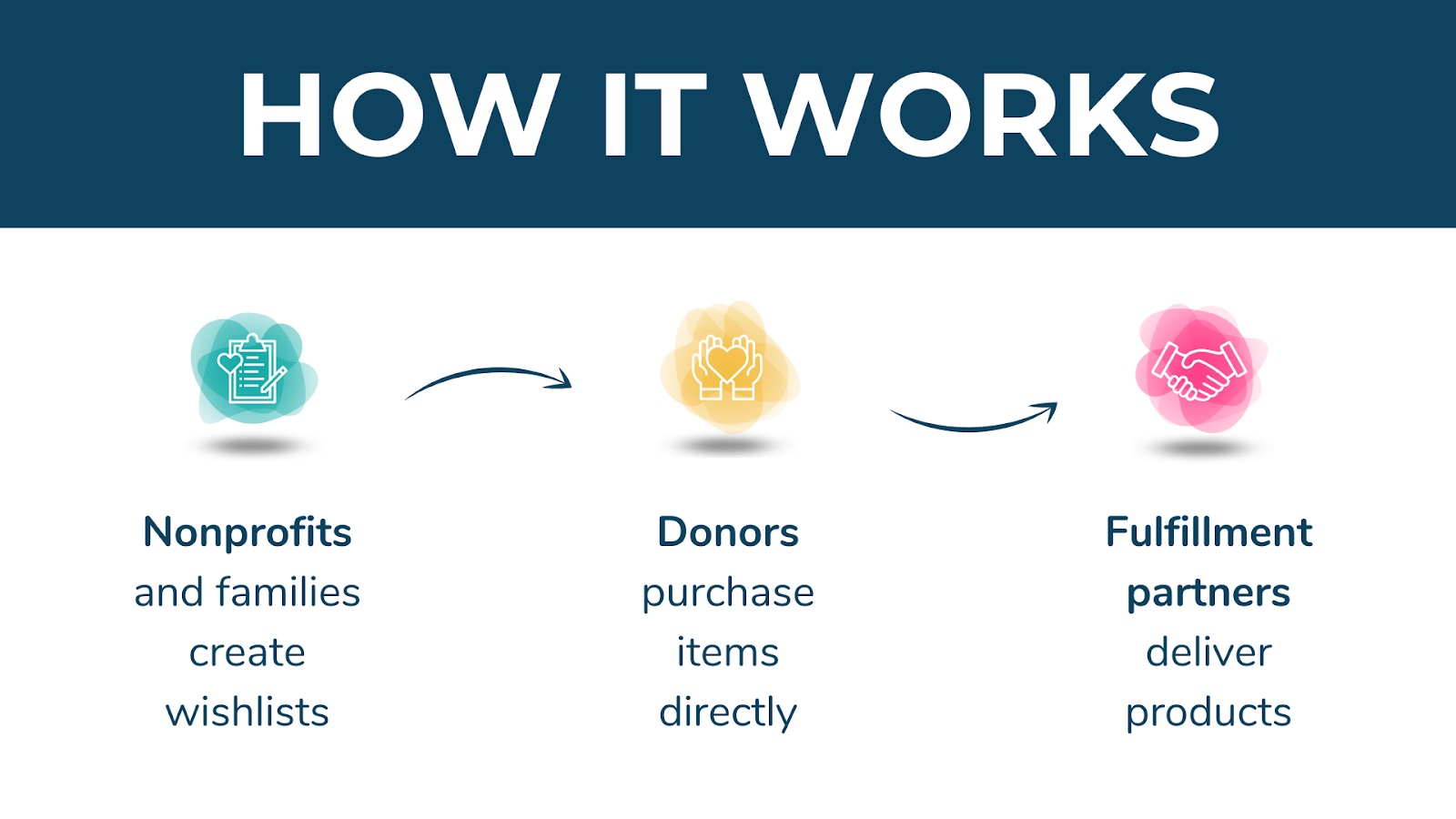 Early growth signals widespread interest
Geenees has granted over 1,500 wishes for families at risk. They were initially bootstrapped until their pre-seed funding round closed 460% over their goal, and have now started their Seed round. In the past couple of years, the team has garnered an impressive list of awards and accomplishments. For example, they placed as a top 12 semifinalist in the Pitch for the Purse Competition 2020, in the top 20 in Campbell River Innovation Competition 2021, and were selected to participate in two accelerators in 2022, the Altitude Accelerator and Tech Undivided. In 2021, the team raised over 615k in equity crowdfunding, which was 246% of their funding goal for that year. The team has also been featured in a litany of press stories, including in The Giveback Economy, Financial Post, Product Hunt, Globes and mail, Techouver and Baystbull, the Impact investment Podcast, and more.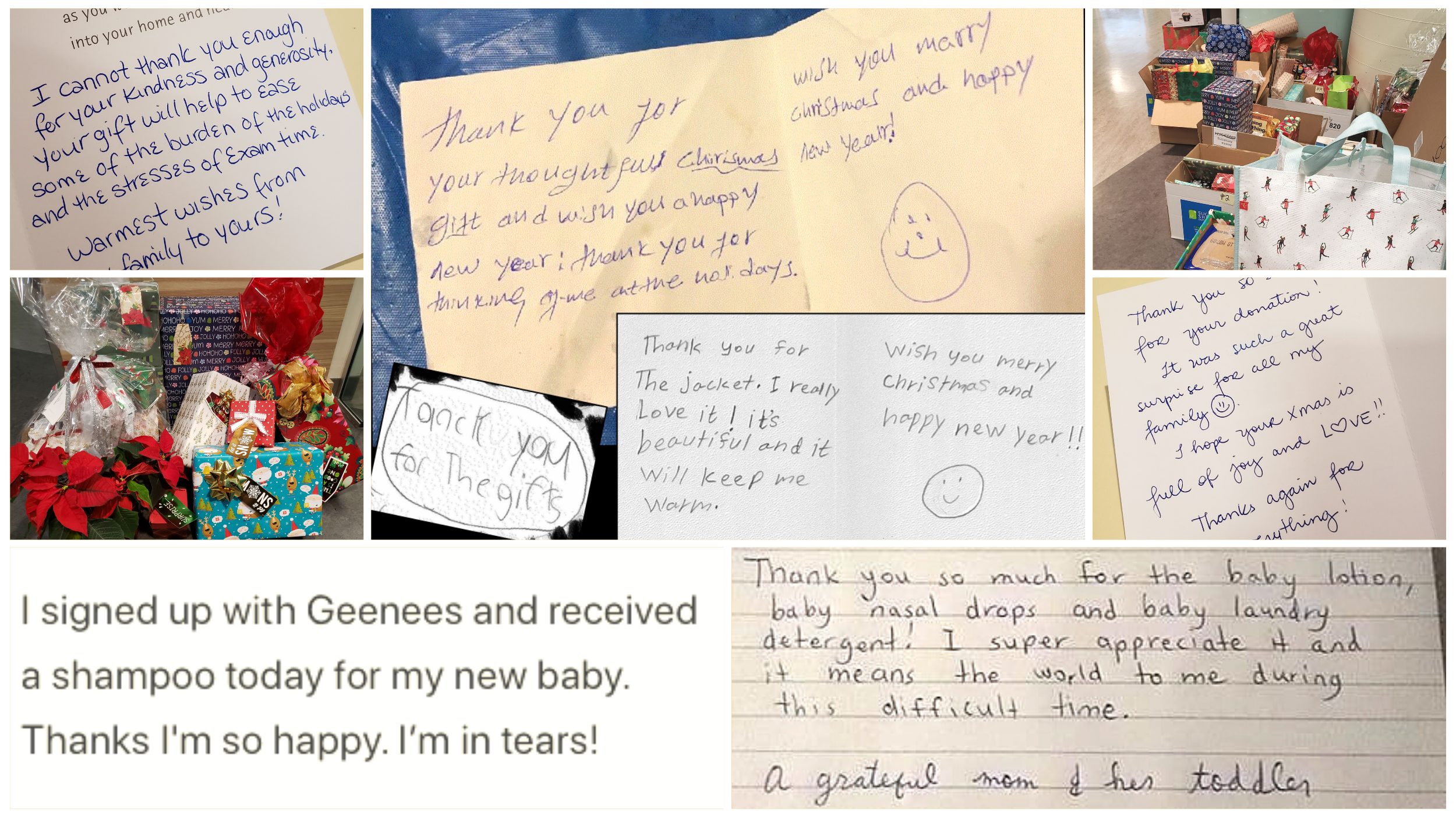 2022 marks Geenees' second year placing in the Top 25 of the New Ventures BC Competition. The team is looking forward to participating again, and shared a bit about how they view the experience, and the benefits that come from participating.
"Competing in the NVBC Competition is an amazing experience and opportunity for us," says CEO Libi Berenson. "By participating, Geenees has been able to expand our reach to find various partners and community sponsors, as well as gain valuable mentorship from experts. The opportunity for funding has allowed us to scale our impact and empower the development of new jobs, as well as support local businesses."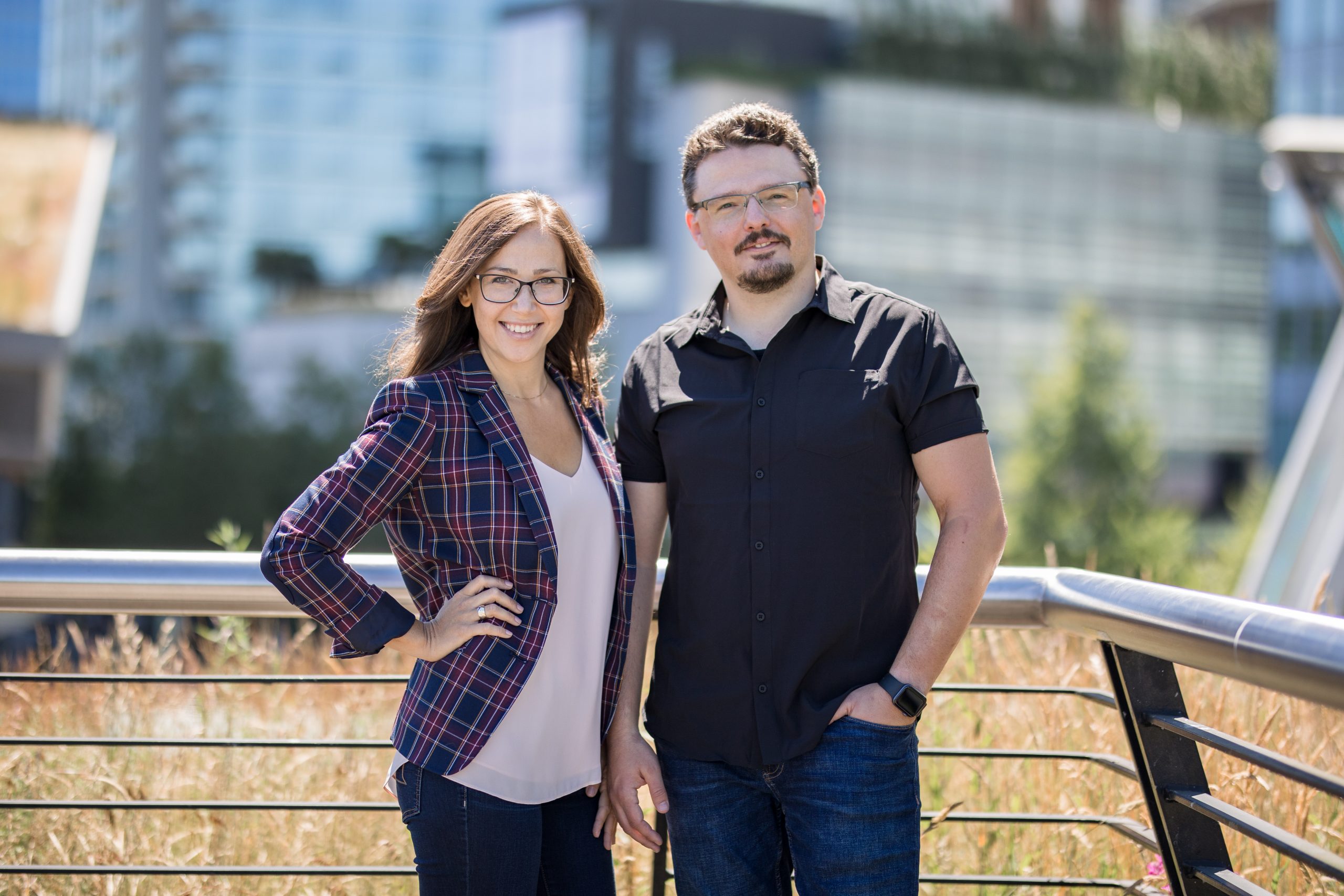 Future plans for expansion and growth
Geenees is on the journey to be the leading platform for the new age of giving. The current focus for the team is to expand the marketplace for in-kind giving through onboarding more nonprofit organizations and corporations who want to engage their employees and donors with giving. They plan to grow their corporate partnerships to expand operations in North America and provide as much help as possible to those who need it the most. 
A unique challenge the company faces is being a first-mover in the space. There is a lack of similar tools in the market. On one hand this is a competitive advantage. On the other, it presents a challenge as organizations are not aware that a product like Geenees exists. The team is working to get the word out about their platform, and find companies are very excited and surprised when they realize the potential of the tool. 
About the founders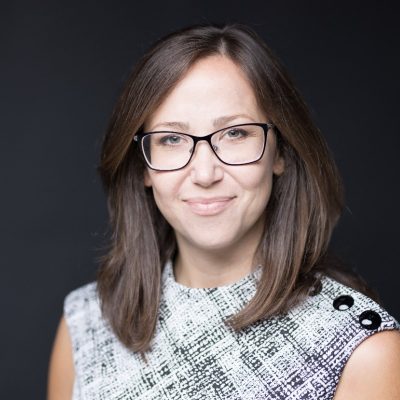 Libi Berenson | Co-Founder & CEO
Education: Bachelor of Science (B.Sc.), Industrial and management Engineering, Major in information systems
Fun Fact: When I retire I will open my animal rescue sanctuary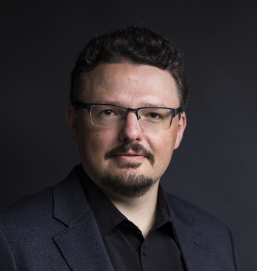 Sergei Berenson | Co-Founder & CTO
Education: Bachelor of Science (B.Sc.),
Fun Fact: A huge Brazilian Jiu Jitsu enthusiast!

Cheat sheet
City: Delta, BC
Founding date: October 2019
Type of tech: Marketplace/Information Technology