BuzzIt is an Event Site SaaS that helps online, in-person and hybrid Event Planners 10X their impact - for free! By focusing exclusively on 'Single-Track Speaker Events'  (ex: a panel talk where all attendees follow the same agenda), the startup has produced a streamlined user experience that eliminates 80% of set up work and doubles attendee turnout and engagement rates. Premium creators gain the additional benefit of embedding the full event experience on their own websites with their own branding as easily as adding a youtube video. Built for real-life events in 2019 and adapted to online events during covid, BuzzIt's "one-site, any-format" strategy means the software automatically adapts to the attendee's needs, whether they're on-site or online.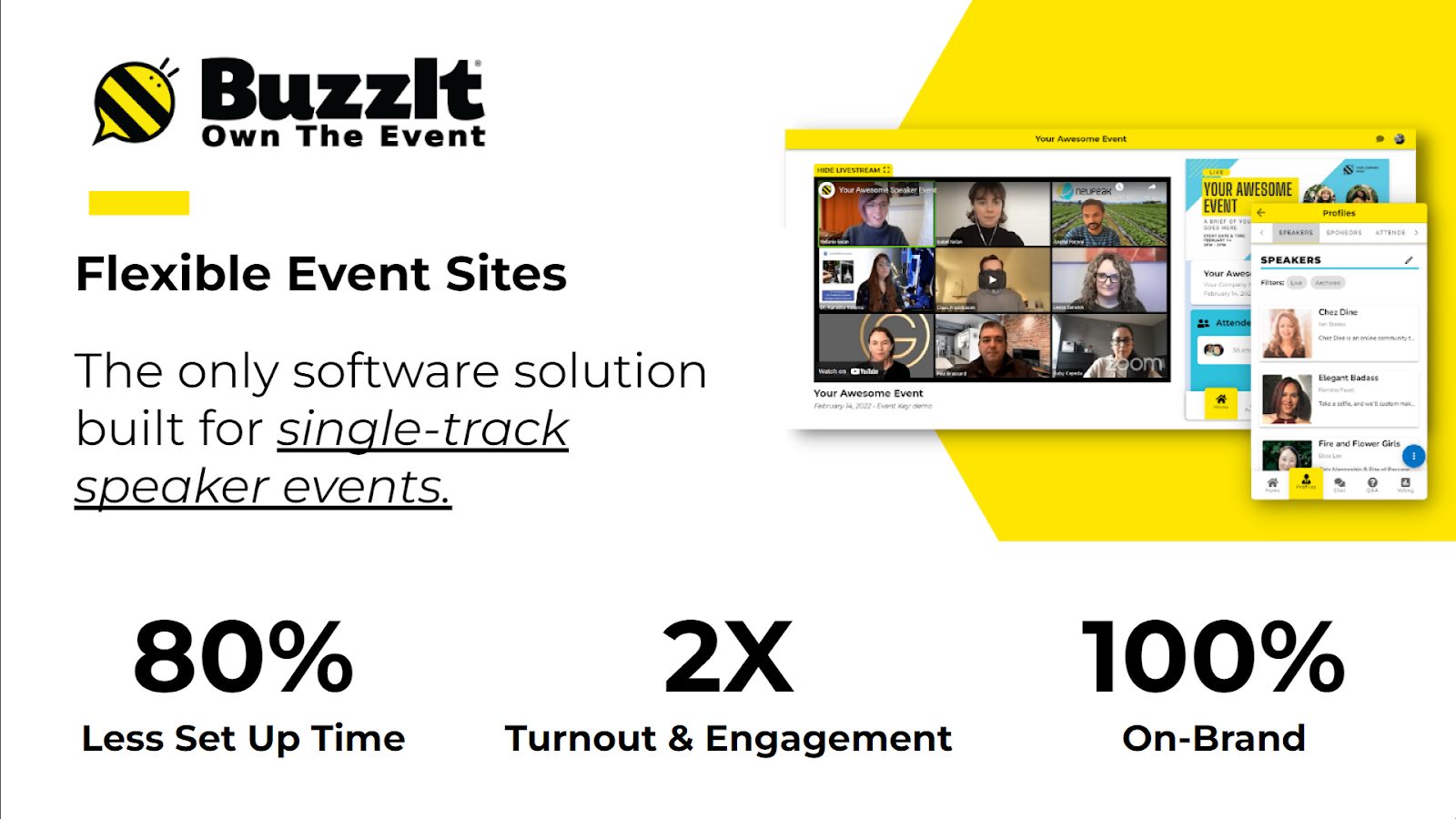 Simplifying the event industry
Today's event creators run in-person, online and hybrid events with multiple, disconnected tools. It's a massive headache with poor results. Online events get 55% no-show rates. Remote attendees at hybrid events get second-class treatment because hosts are strained. No matter the format, hosts waste weeks on speaker wrangling like back and forth emails, bio creation, and tech dry-runs. BuzzIt's focus on single-track speaker events addresses these common problems and more.
Pandemic accelerated initial adoption
Early 2020 was only six months past BuzzIt's pivot to in-person events, but they already had three local organizations using their app once a month. Then COVID-19 happened. The team won a spot in the Generator Cohort 10. In 2021, they got into Startup Haven Accelerator and grew their team. This year, they made the NVBC Top 25 and customers are raving about the tool, sharing wins like, "I saved $3000," or "I doubled my attendance," and "this platform makes hybrid too easy."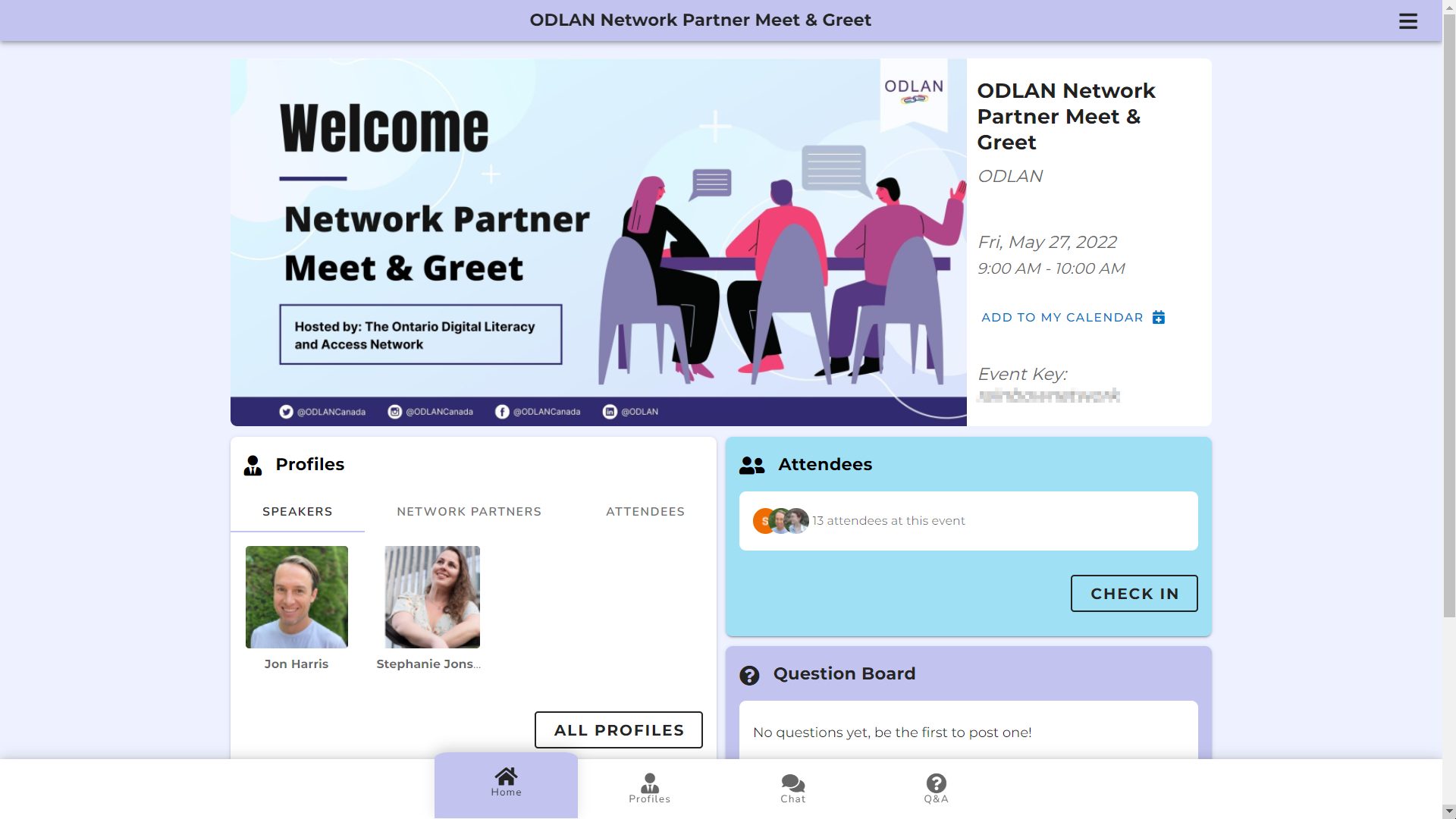 BuzzIt has proven that their app can be a life-changer for frequent event creators. Their next step is to prove that it can be marketed efficiently. They are raising a seed round to help accomplish that goal. Entering the New Ventures BC Competition helped the team clearly articulate their value proposition, vision, and distribution plans. The competition has been helpful for getting feedback from experienced investors and meeting mentors that can help with raising capital, and beyond.
Next steps for BuzzIt growth
The company is currently raising a seed round to prove that they can scale efficiently. That includes strengthening their pitch, making improvements to their growth strategy, and running outreach campaigns. Their goal is to complete the round within summer 2022, and they expect to fill it with local Angels and Funds, through connections from Startup Haven Accelerator and with 'smart-money' from exited and current event tech founders and investors.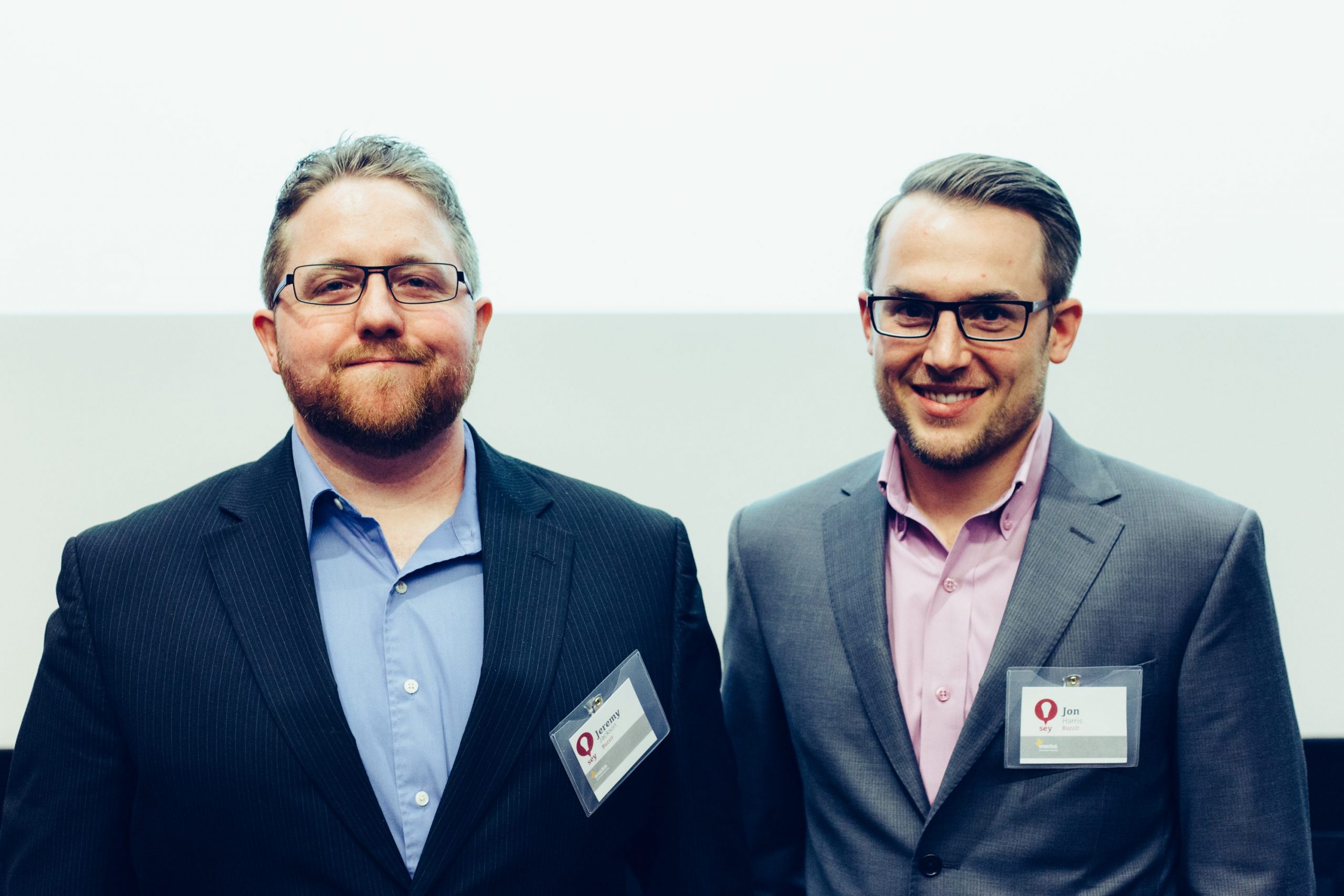 About the founders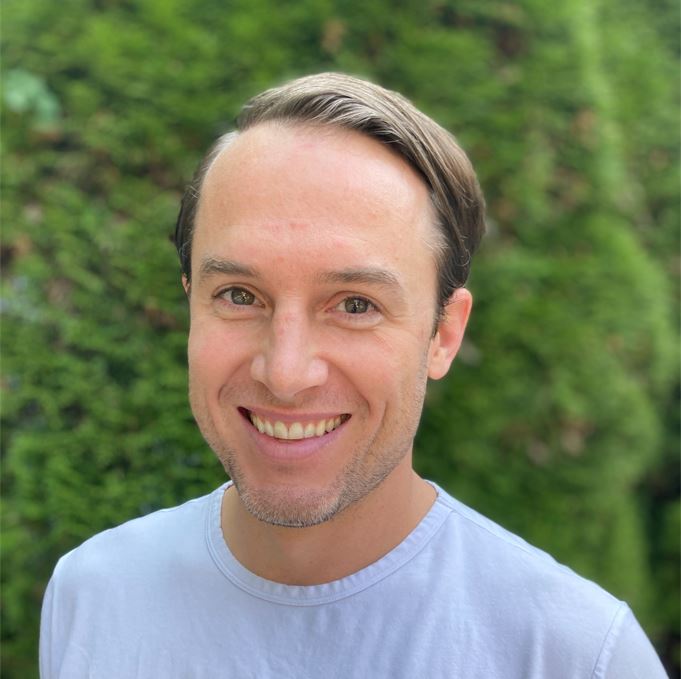 Jon Harris, CoFounder & CEO
Education: SFU BBA - Entrepreneurship

Fun Fact: Had a 152 day snowboarding season in the winter of 2008-2009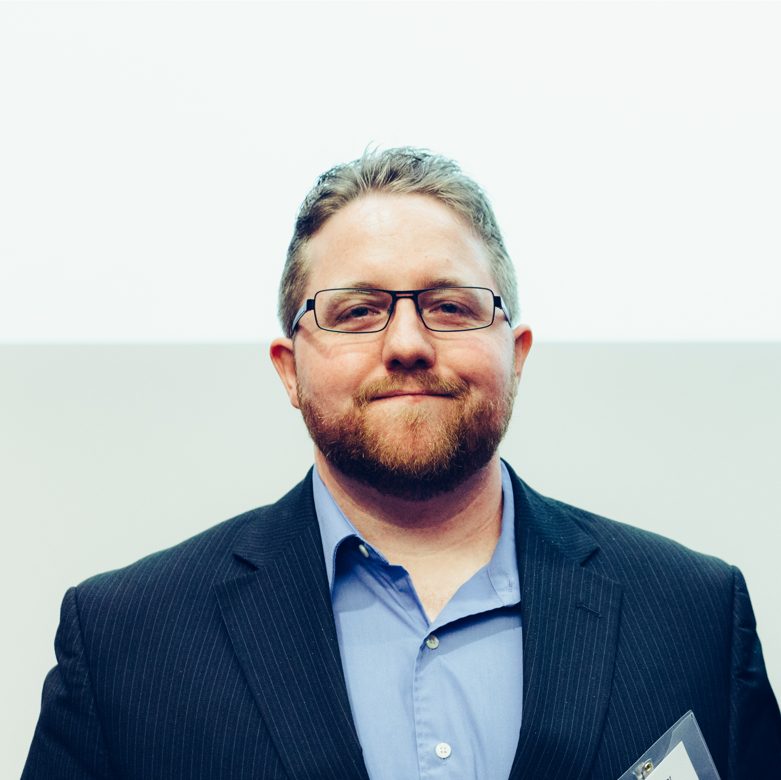 Jeremy Jackson, CoFounder & CTO
Education: BCIT Computer Systems Technology Diploma

Fun Fact: Hobbies include mixing hydroponic vegetable gardening and time-lapse photography to show seeds coming to life.

Cheat sheet
City: Vancouver

Founding date: 

Original incorporation: June 15, 2015

Pivot to B2B Event SaaS: June 2019

Type of tech:

Embeddable Event Sites