Acel is a clean-tech manufacturing company that develops electric boat drive systems using renewable energy. The product can either be purchased in individual components as needed, or as a complete system. Parts available include batteries, inverters, onboard computers, an onboard power supply, and chargers. The primary focus for the team is to commercialize their electric outboard boat drive systems and drive adoption in market.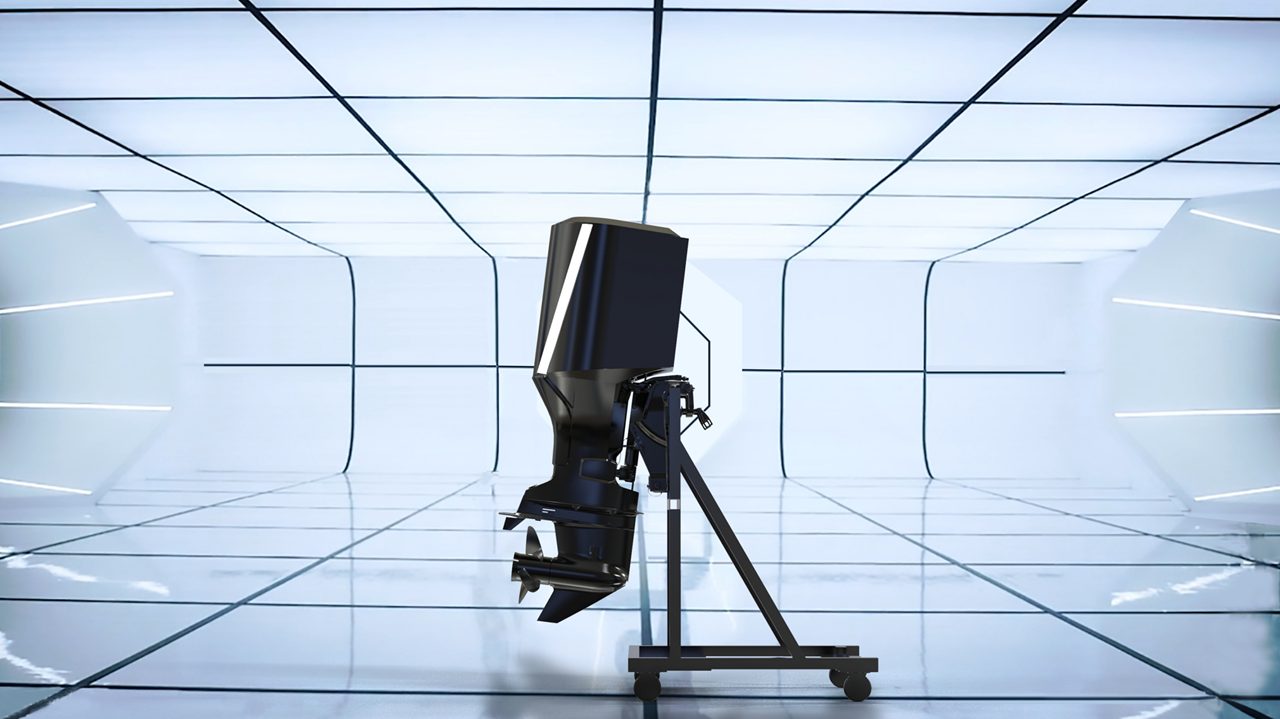 Electric marine power solutions provide a range of benefits
The Acel team was inspired to produce their electric drive system when they were confronted with many of the adverse byproducts of traditional petrol based engines. Their electric drive system produces no oil or carbon pollution, and their whisper-silent design ensures a drastic reduction in noise pollution compared to competitors. The electric drive system also requires significantly less maintenance, while producing 30% more torque than traditional motors. Since it is an electric solution, it lasts over ten times the lifespan of a petrol engine with significantly reduced fuel costs.
Next steps for the Acel team
Acel is well on its way to commercializing its product, with a good foundation of product development set. The team completed an installation of their 75HP production unit on their show craft in Vancouver, providing an example of what the product can do. The team designed and tested their prototype in under two months, and is working on establishing their supply chain contracts.
The company's biggest focus is getting its units into mass production, which is set to be completed in the next two months. Then they will begin shipping to customers. Further product iterations will focus on providing increased the motor horsepower and efficiency.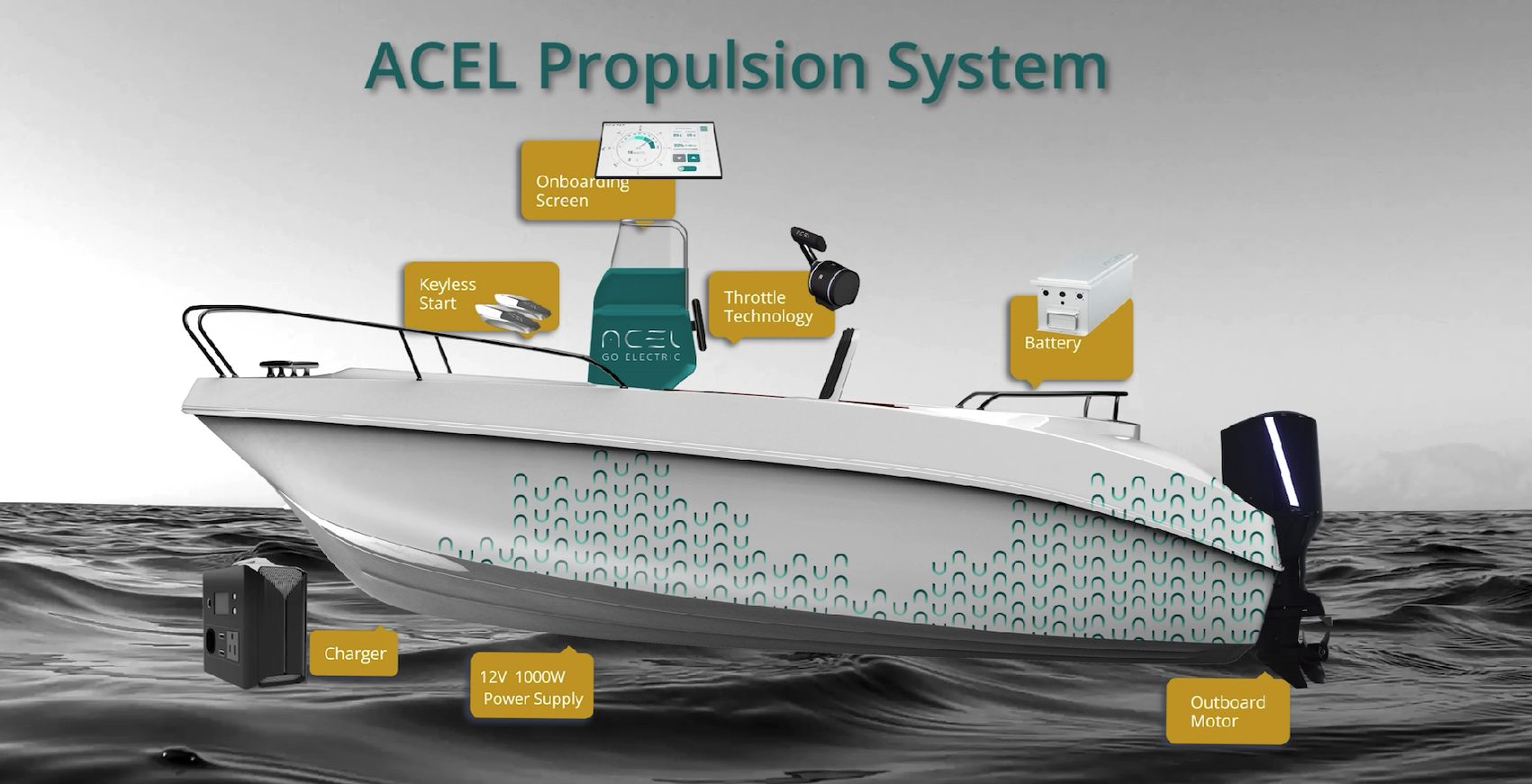 About the founders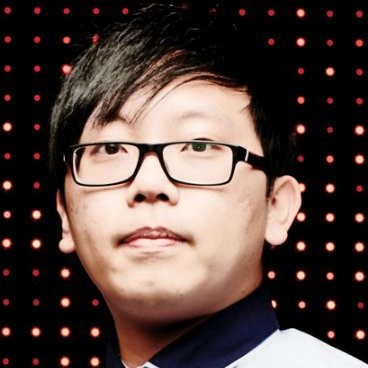 Anthony Liu, co-CEO & Co-Founder
Education: BSEE Electrical and electronics engineering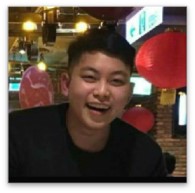 John Liu, co-CEO & Co-Founder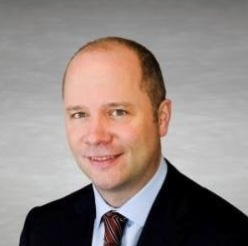 Doug Zabkar, CFO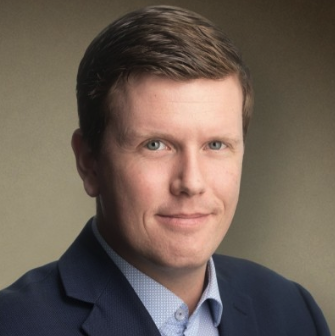 Jarred Thomas, COO & Co-Founder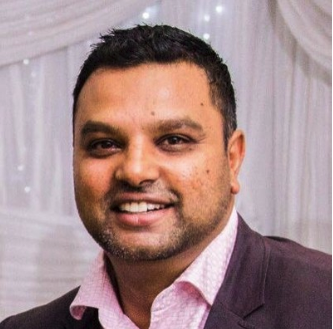 Shane Solomon, VP, Global Marketing & Co-Founder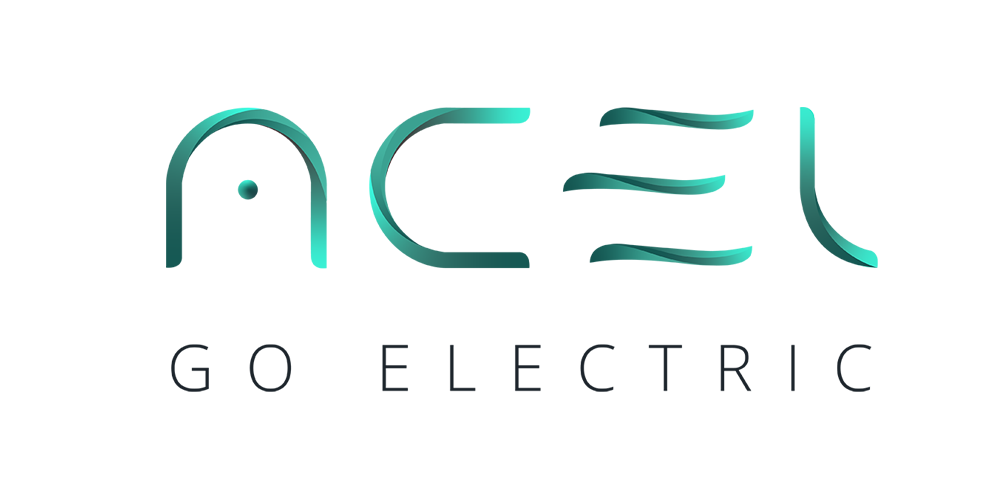 Cheat sheet
City: Vancouver

Founding date: April 2021

Type of tech: Electric Marine