Making GIC's more accessible and transparent
Yield Exchange is a B2B SaaS platform that helps organizations access competitive Guaranteed Investment Certificate (GIC) rates with speed, transparency, and ease. Their aim is to modernize and transform the old ways of doing business (think, phone calls, emails, and tracking numbers via excel) by increasing access to wholesale deposits for less time and money.
There is an inefficiency in the GIC wholesale deposit space that's driven by communication barriers between the financial institutions and wholesale depositors. This has resulted in the current rate negotiation process being painfully manual and time consuming, with a need to rely on costly deposit broker channels to cut deals. Yield Exchange solves this problem by acting as an online GIC marketplace for investors such as Canadian municipalities, universities, school boards, hospitals, and large corporations, so they can access competitive rates directly from partnered financial institutions. 
Yield Exchange driving new interest in investment vehicle
With the successful launch of the online platform in Q4 2021, Yield Exchange has already processed over $42 million in posted GIC transactions. The team has onboarded 17 financial institutions, including Canada's largest credit union, Vancity. They have also onboarded seven wholesale depositors, including British Columbia's largest municipality, the City of Vancouver.
As a double-sided marketplace, the company's greatest challenge is building out their network effect. With that, their main focus is to onboard users and customers quickly and in a balanced fashion to fully fulfil their value proposition: fast, easy, transparent, and cost effective GIC rate negotiation.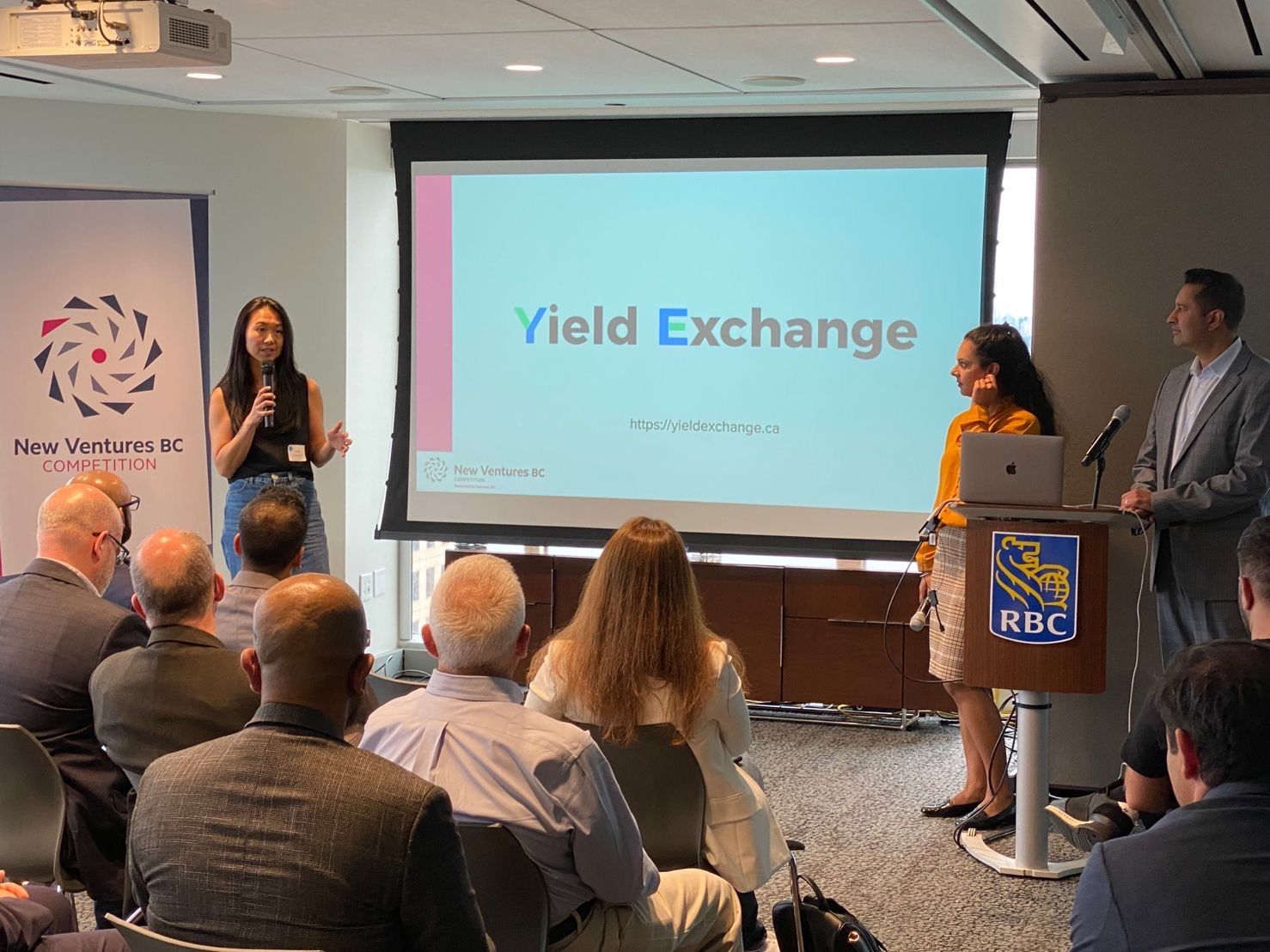 Leading as a woman of colour entrepreneur
We asked Yield Exchange's CEO and co-founder Yvette Wu how she would describe herself as an animal. With a powerful animal persona at the ready, she also shared some thoughts on her experience being a woman entrepreneur, and encountering other people's perceptions along the way. 
"I'd be a lion. I don't necessarily have a competition strategy but in general, being an Asian woman - many people automatically generalize me as quiet, submissive, a good worker bee type but is she really a leader (yes, all the model minority myths!). The thing is, I've been activating my inner power and I'm ready to ROAR. Representation matters and collectively dismantling these sh*tty systems one tiny or big action at a time creates ripple effects!  The tech space still has a lot of work to do on this front and I'm not shying away from it."
About the founders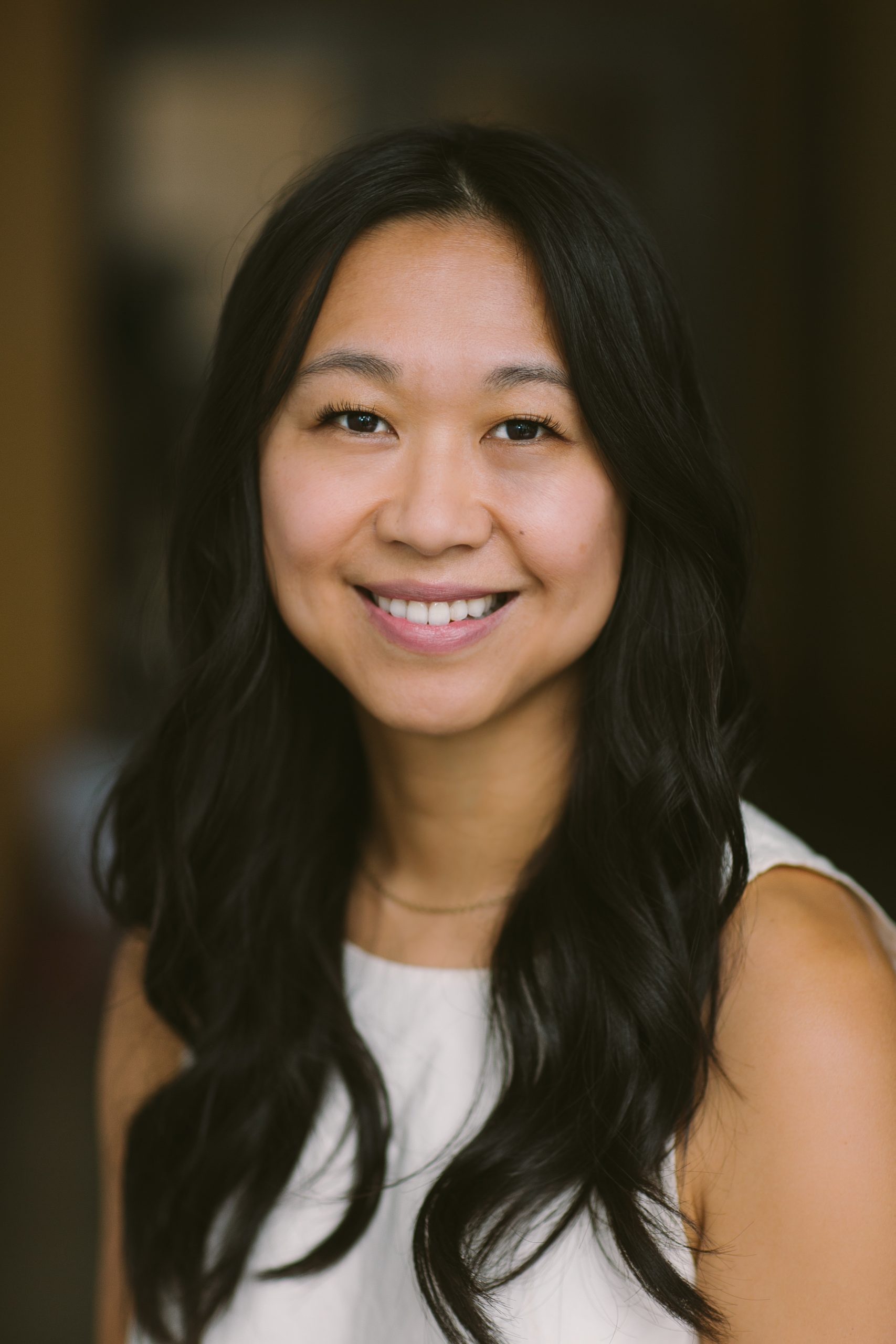 Yvette Wu, Chief Executive Officer & Co-Founder 
Education: BSc Mcgill and MBA from UBC Sauder

Fun Fact: Go viral on Tik Tok one day!  Maybe that'll keep me "cool" in the eyes of my kids for a tad bit longer (but I guess that means I'll need to sign up for an account! #OlderMillenial).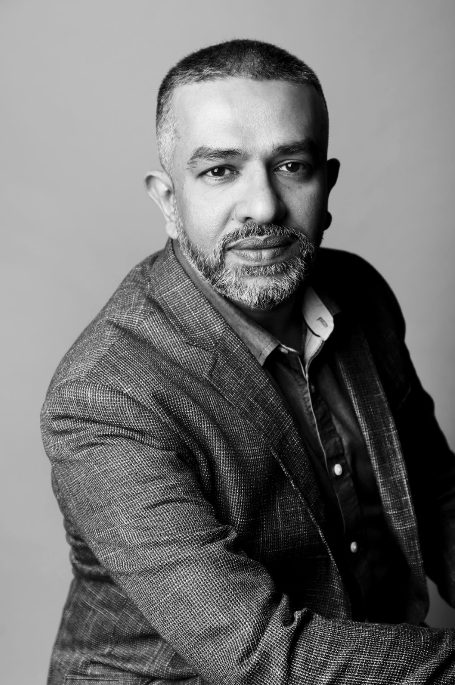 Sampath Ekanayake, Chief Product Officer & Co-Founder
Education: BSc, MBA, FRM

Fun Fact: When smart devices started to invade our lives I got really interested in app development. So much so that I developed 13 iOS and Android apps within 3 years. Most of my apps focus on supporting non verbal children to support their development and growth.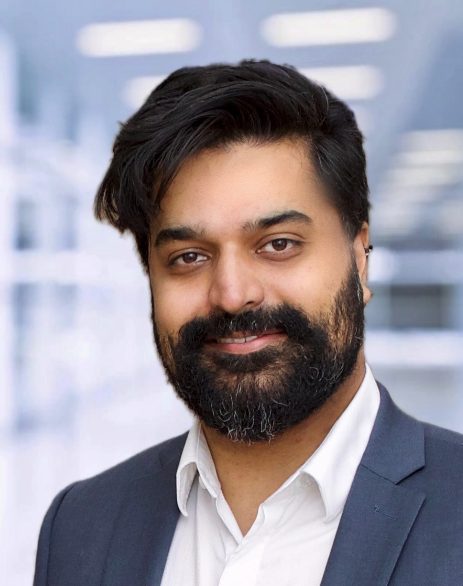 Ravi Sumal, Chief Operating Officer & Co-Founder
Education: Bachelors of Arts in Sociology from SFU

Fun Fact: I have furnished my house with multiple pieces of furniture that I have hand crafted. My favorite piece is a daybed that I built over 10 years ago and use to this day. 


Cheat sheet:
City: Burnaby
Founding date: 
Type of tech: Fintech