Making investing more social 
Blossom is building Canada's first social brokerage, combining mobile-first stock trading with a social community for investors. On Blossom, users can see the portfolios and trades of friends and top investors and discover new investment ideas from the community. Unlike Reddit or Discord, all activity on Blossom is backed up by real brokerage data.
Millennials and Gen-Z increasingly learn about investing from social media, with many new investors flocking to Reddit, Discord, Twitter, and TikTok to get started. The problem is, these platforms aren't built for investors and are full of misinformation and scams. In contrast, Blossom is tailor-made for investors to find community and share knowledge, built on the foundation of real investing activity so that the most intelligent and informed opinions are amplified.
App store launch and early traction promising
Since its launch in early May 2022, Blossom has launched on the App Store, gained nearly 1000 users, and has grown over 15% week over week. Over $23 million in assets have been tracked on the platform from users' linked brokerage accounts to date.
The company is pre-seed backed by Pareto Holdings, a fund run by Jon Oringer, the founder of Shutterstock. The team has also secured commitments from McKinsey's Head of Strategy for Global Financial Services and Brandon Beavis, one of the biggest investing Youtubers in Canada for their current financing round.
Ramping up marketing and brokerage development for growth
As Blossom looks at the path ahead, the team's main focus is to increase weekly active users and engagement on the app. The team is continuously rolling out new features and optimizations to improve the platform and drive up these key metrics.
Another major focus for the team is building out the Blossom brokerage, which includes navigating the regulatory hurdles to get registered as a Dealer Member through IIROC. This arm is instrumental to the business model, and the team's future aspirations.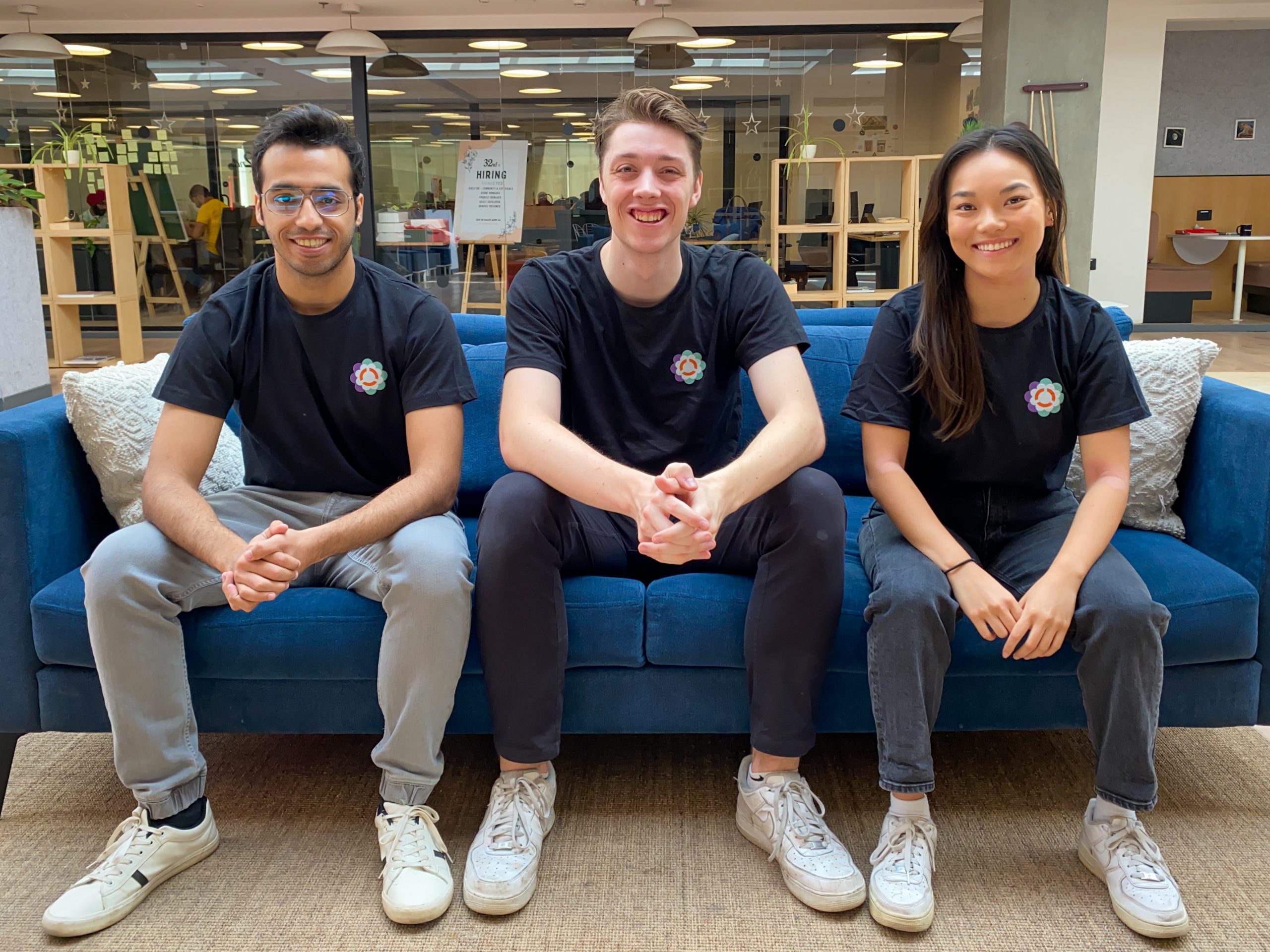 When asked about the best advice he's received, CEO Maxwell Nicholson says, "Make friends with other founders. Building a start-up can be a lonely journey, and having other founder friends who can relate to what you're going through is invaluable. Mine act as both my support system and thought-partners, where we share ideas, tools, and horror stories. The New Ventures competition has been amazing for this, and I've already built great relationships with some of the other incredible entrepreneurs in the program."


About the founders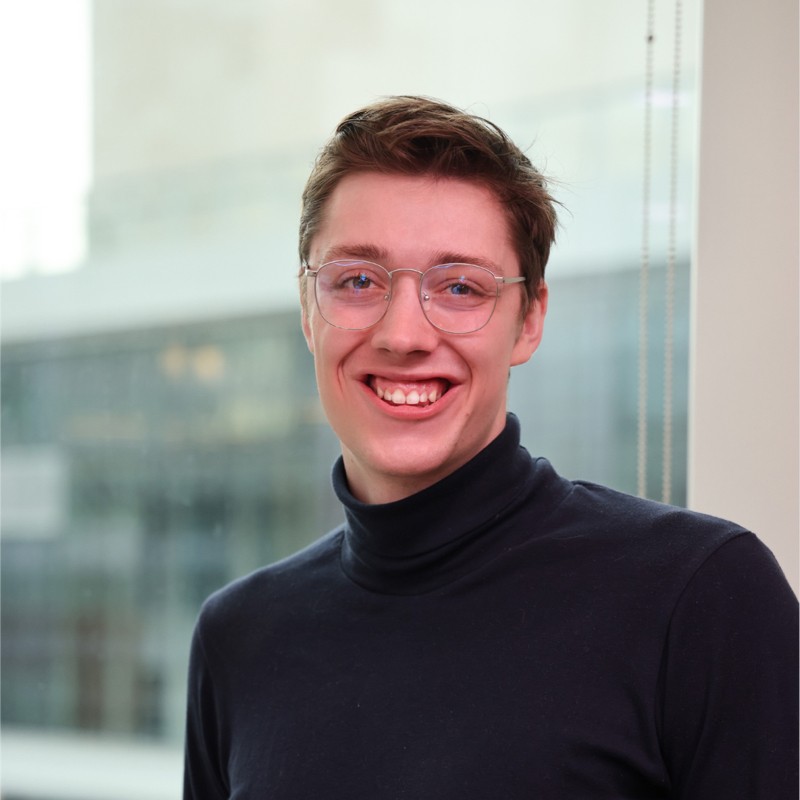 Maxwell Nicholson, CEO & Co-Founder
Education

: Honours in Economics, University of Victoria

Fun Fact:

My first foray into entrepreneurship was a cake decorating business called Alaythia Cakes. In my hometown I was known as the 'cupcake kid' and sold over 10,000 cupcakes during high school.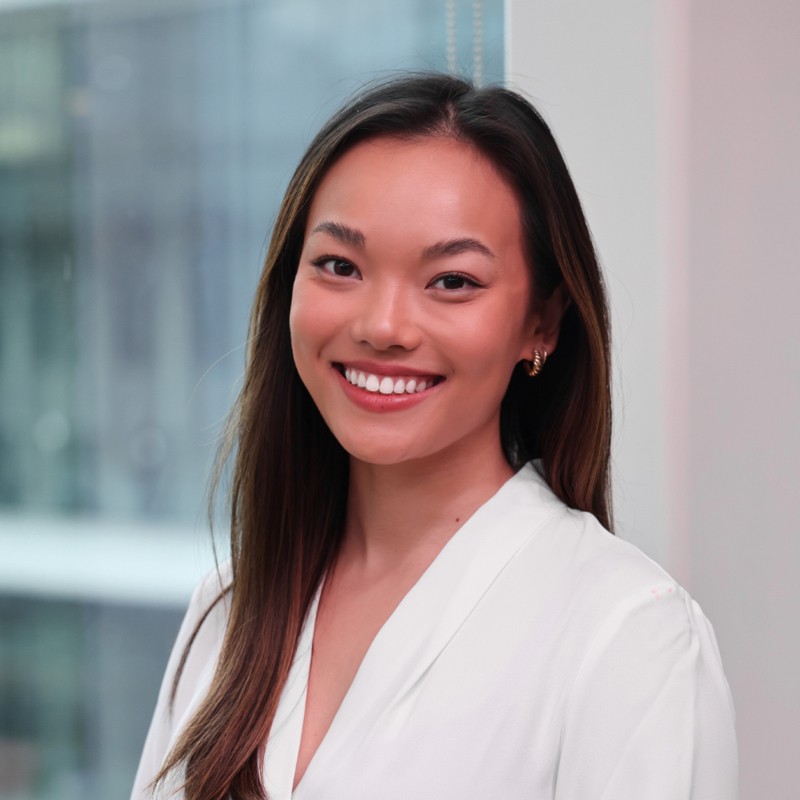 Annika Ng, COO & Co-Founder
Education: Bachelor of Business Administration, Simon Fraser University

Fun Fact: I was a competitive figure skater for 14 years and if you look hard enough, you might find me in an old CBC ad for the Vancouver 2010 olympics asking, "do you believe?"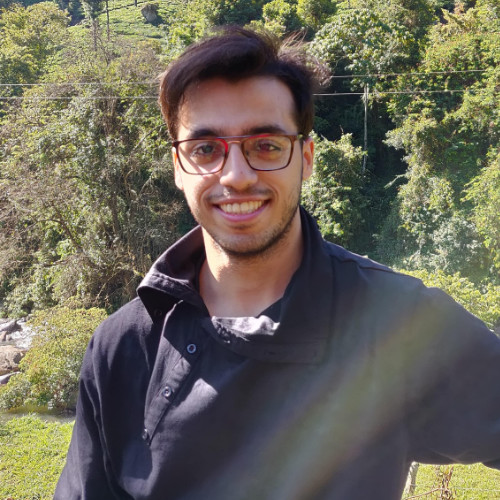 Kartik Bhutani, CTO & Co-Founder
Education: Bachelor of Technology, Delhi Technological University

Fun Fact: I built a mobile app that uses machine learning to interpret the emotions of Autistic children based on their facial expressions, helping educators better understand the children's moods. The app is in use by renowned NGO Tamana School of Hope by over 350 students.
Cheat sheet:
City

: Vancouver BC

Founding date:

May 2021

Type of tech:

Social Network (AWS, Swift, Kotlin)