Busker is a marketplace that facilitates the special relationship between musicians and their biggest fans. The platform helps musicians sell music on the blockchain. The product available for purchase on the platform is called a "MetaDisc", which is a non-fungible token that represents ownership of digital albums.
Vancouver music scene inspired Busker launch

Busker is led full-time by Kelsey Regan, a serial entrepreneur, engineer, MBA graduate, and auditor with Creative Destruction Labs. In 2014, he founded a B2B2C digital payment and loyalty company that subsequently sold in 2018. 
The issue of music revenue and ownership is very important to Kelsey, as his wife is an independent musician who has been creating and performing her own original music since 2014. Only one in 1,000 musicians on Spotify make a living wage off the platform, forcing them to perform live frequently in order to survive. Many musicians do not have a great way to sell their music at their shows. Fans want to support their musicians and commemorate the show with a product that is differentiated from the Spotify offering.

Busker is elevating what is expected from an album. Culture is a function of time and location. Busker enables musicians to package culture in an engaging album experience that fans want. 
Early days and a bright future ahead 
Kelsey is well connected with the local Vancouver music scene, both to the artist community and record labels in the city. He's hosted local concerts, and holds intimate relationships with many influential musicians in Vancouver, having negotiated record contracts on their behalf. He's also well-connected to several record labels who have already expressed interest in Busker's innovative offering. Since launching in March, they have signed six musicians, one of them having over 400 million listens on Spotify.
Product development, feedback and iteration key for growth
Busker's main focus is to ensure their clients have an optimal platform that creates engaging album experiences, and facilitates the fan-musician purchase relationship. Currently they are focused on developing a number of features that make the artist-consumer interaction possible, and collecting user data to inform further product development.
When asked what the best advice he's received as he focuses on the future, CEO Kelsey Regan shared, "when building a new product, search for focus. At first, there are seemingly a million different features you could add to a product and they all seem just as important. Build a hierarchy of ideas through talking to customers and concentrate on the limited features that will make your product important to them. When you find focus, lean in."
About the founder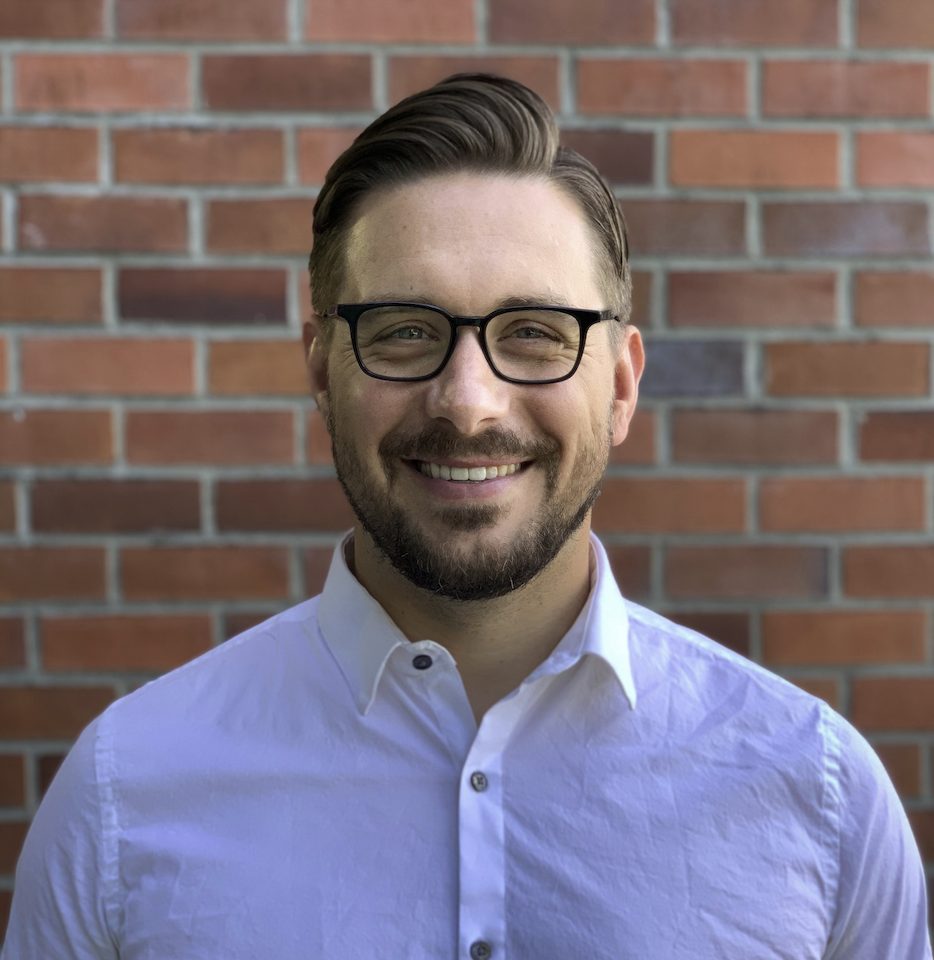 Kelsey Regan, CEO 
Education: MBA, Engineer

Fun Fact: I wrestled a shark once.

Cheat sheet:
City: Vancouver, BC
Founding date: March 26, 2022
Type of tech: Blockchain