Making high-rise window cleaning safer
Autonopia is a robotics company with a vision to bring efficiency, scalability, and safety to the maintenance of civil structures. Autonopia's flagship robot is designed to tackle high-rise window cleaning, since this is still primarily done through manual labor, putting workers at risk. It delivers mid and high-rise window cleaning projects in a 60-70% shorter time-frame, at an unparalleled price point, and the project no longer comes at the cost of risking the safety of the workers.

Labor shortages driving automated solutions
Like many industries today, the civil-structure maintenance sector is facing severe labor shortages. The United States and Canada alone are facing deficits of up to 200,000 workers to meet current maintenance demands. Among the hardest-hit segments of the market is high-rise maintenance, where finding qualified workers is becoming increasingly difficult. Autonopia is addressing this problem with robotic automation.
Since their inception in 2019, Autonopia has hit some major milestones, including receiving a Mitac Award in 2021, participating in the Stanley + Techstars Accelerator in 2022, and successfully field-testing their patent-pending robot.
Looking ahead
British Columbia is home to some of the most successful tech companies in the world. Autonopia is looking forward to participating in the NVBC competition as a way to compete with the new generation of startups, and to stress-test the fundamentals of their business in a supportive environment. 
CEO Mohammad Dabiri is not new to the world of innovation and entrepreneurship. "My career did in fact start with entrepreneurship," he shared. Initially working in the world of software, he founded a software startup with his cousin. "It took me thirteen years of experience as an engineer and executive, including co-founding another startup, to get to where I am today. Autonopia is materializing all I have learned, from engineering and AI to product and business development."
The company's current focus is to raise capital to accelerate growth in the Greater-Vancouver market, and aims to expand internationally. For now, they are working to onboard more BC businesses to participate in their pilot program.
About the founders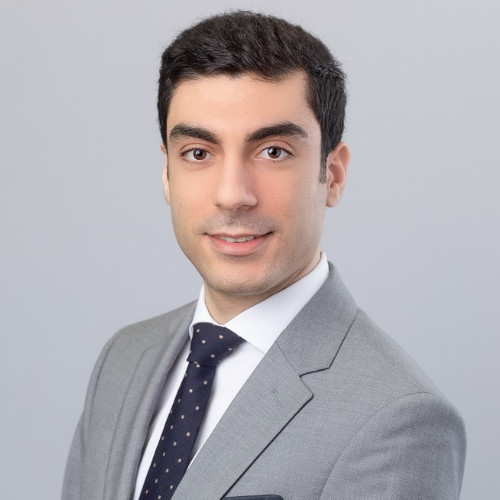 Mohammad Dabiri, CEO & Co-Founder
Education: Msc. Computer science

Fun Fact: Computer gamer and Mountain biker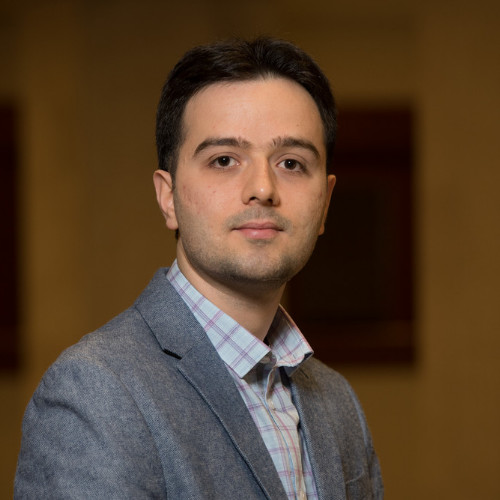 Hossein Kamali, CTO & Co-Founder
Education: Phd. Mechatronics, SFU

Former student of SFU i2i program in Science and Technology Commercialization program
Recipient of the Mitacs Outstanding Entrepreneur Award in 2021 for his work at Autonopia

Cheat sheet
City: Port Coquitlam
Founding date: 2019
Type of tech: Robotics