SalonMonster is an online booking, payment processing and business management toolkit that empowers self-employed hairstylists and beauty professionals, with career-spanning control, portability and integration. 
Along with exclusive control of their data (clients, bookings, sales and accounting), clients are able to easily and securely share data access with co-workers as needed. They can smoothly unlink from a place of work, retain their data, and re-link an account at a new location.


An untapped and underserved market
In North America, 50 to 75% of beauty service businesses, like hair stylists and estheticians, operate as independent owners via a "chair or space" rental model. This is an untapped market. Most booking and business-management platforms are designed for employee-based businesses, not independent owners. SalonMonster aims to fill this gap. Their goal is to help creative professionals take control of their business, to collaborate, and to achieve the success they deserve. 
Thousands of satisfied clients
The company is already helping thousands of hairstylists run their business. To date, their software has processed millions of bookings, handling over $350 million in transactions. They have won Ease of Use and Value for Money awards from Capterra and have dozens of 5 star customer reviews for their app.
With years of experience, a strong product, and a market with huge potential, SalonMonster is participating in the competition to grow their connections in the BC tech entrepreneur community, work with mentors who will see their business with a fresh perspective, learn more about the process of venture capital fundraising, and increase exposure of their products to a wider audience.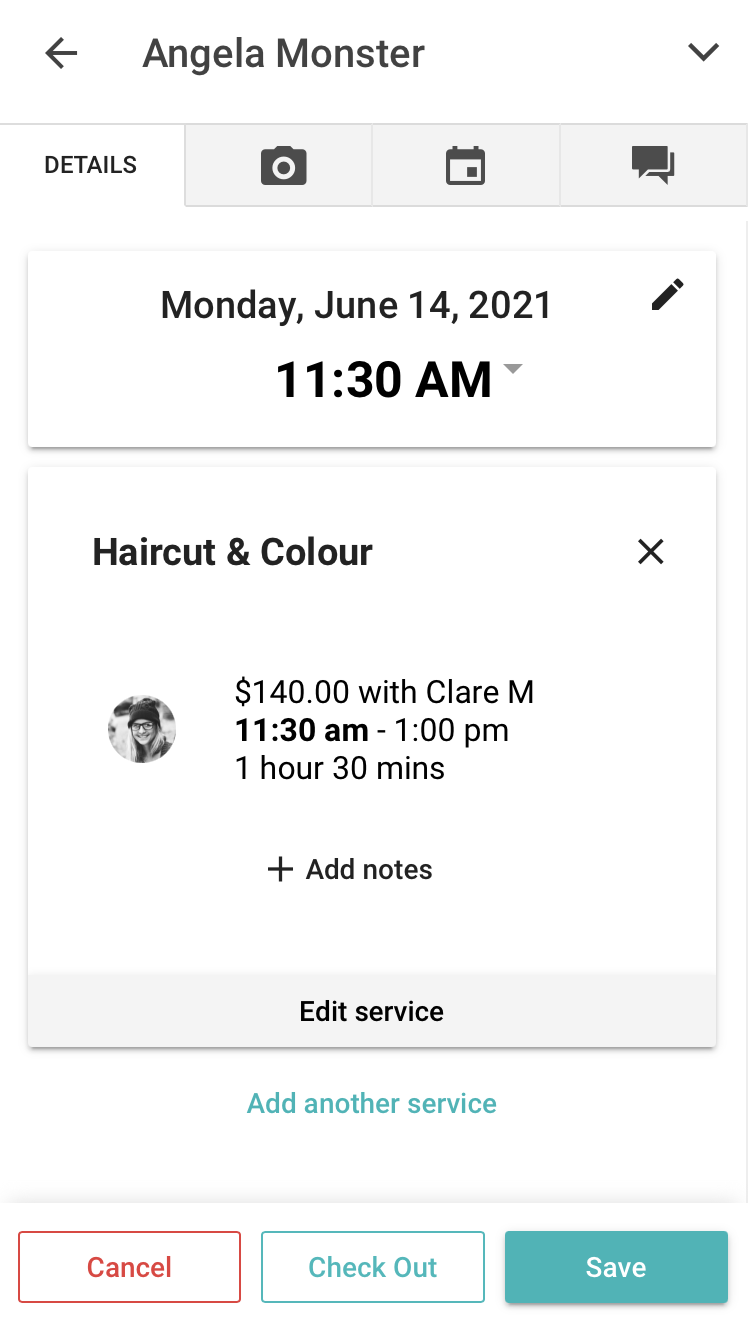 A new app and a focus on growth
SalonMonster is currently working on completing a new, connectible, plug-and-play application for independent beauty professionals. They are excited to launch this alongside their existing employee focused app, while also focusing on scaling their  growth to expand across North America.
The company has always worked with the goal of creating a product that people want to pay for. 
"Don't create a technology and then try to find a market. Instead, find a market of customers who are willing to pay for you to fix their problem and then build the solution" says CEO and co-founder Stephen Parslow. He adds "I've been fortunate to have some great mentors like Jeff Dyck and work under tech leaders like Terry Matthews who helped me understand that it is about finding the customer's pain points that they are willing to pay to fix."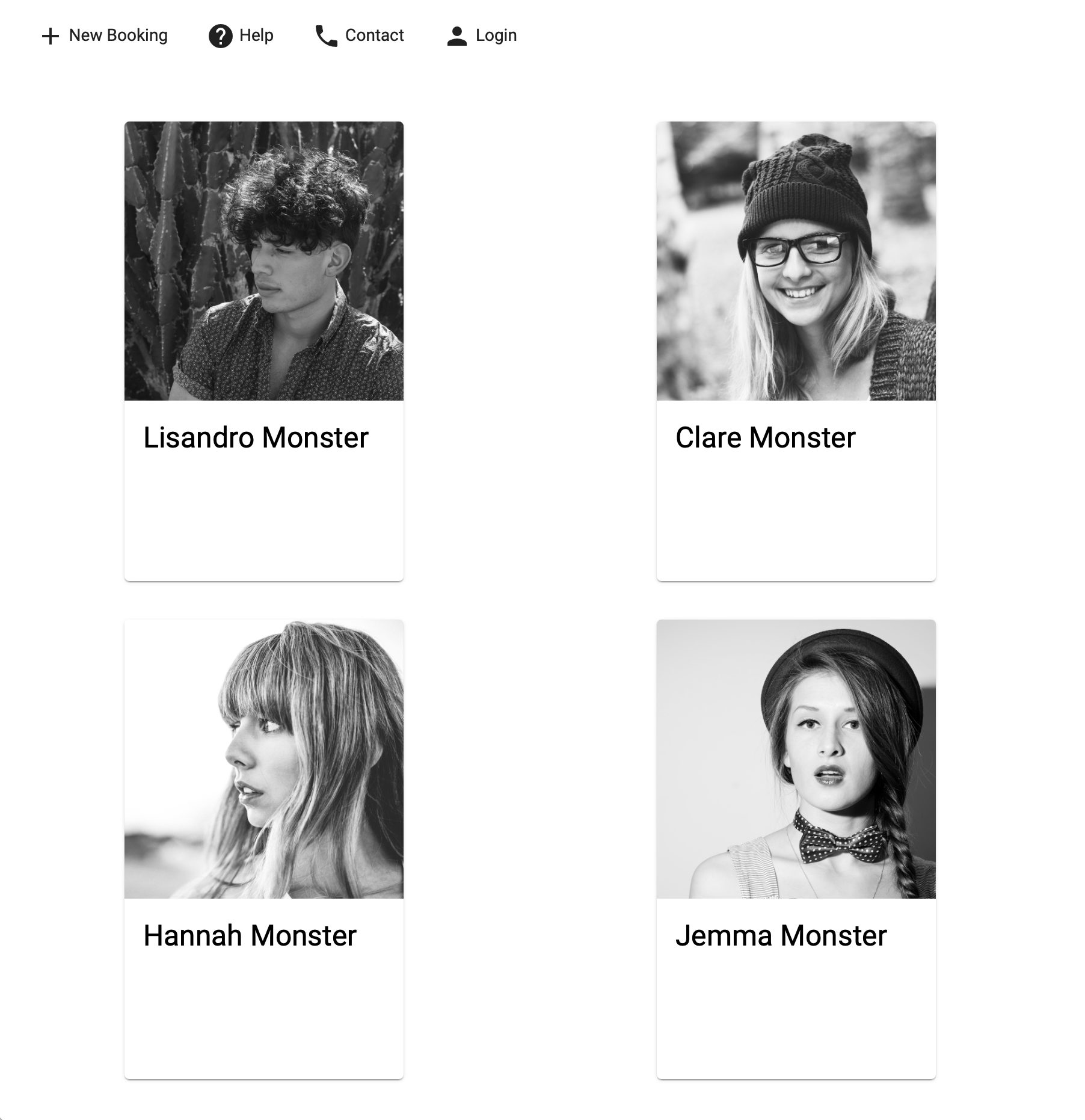 About the founders: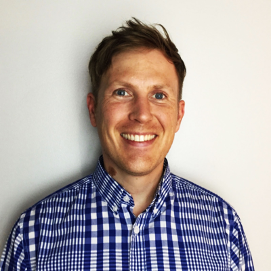 Stephen Parslow | CEO and Co-Founder
 

Education

: BAS, University of Auckland

 

Fun Fact:

Stephen has founded several successful technology companies over the past 18 years and is an avid mountain biker and took up dirt jumping in his 40s.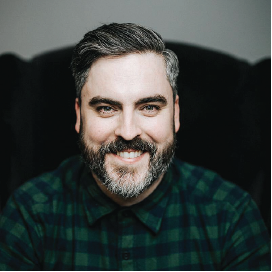 Liam Shea | Customer Success Manager and Co-Founder
Education:

Political Science, Langara College, Professional hair certification.

Fun Fact:

When he's not in the salon or on the computer, Liam lives for good people, food, wine, film, travel, art, ideas and politics.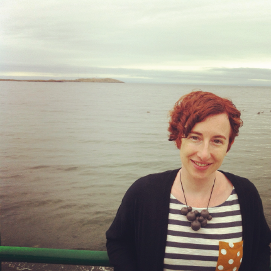 Christine Parslow | Designer and Co-Founder
Education:

Business Administration, Camosun College

Fun Fact:

Christine has managed salons in the Victoria region and also runs a market garden which sells beautiful organic produce at her local farmers market.
Twitter | Facebook | Instagram | LinkedIn | YouTube

Cheat sheet:
City:

North Saanich & Vancouver

Founding date:

October 2010

Type of tech:

SAAS App – Digital business toolkit for independent personal care providers (health and beauty)