pH7 Technologies extracts precious metals from landfills with a net-zero environmental footprint using a proprietary green solvent. The company has developed an economical and sustainable process to extract Platinum Group Metals (PGMs) from primary and secondary resources, as well as waste materials that would otherwise be destined for landfills.

The company does this through an emerging branch of extractive metallurgy science called SolvoMetallurgy, which involves dissolving metals into a proprietary non-aqueous green solvent as an alternative to current smelting processes and acid-based chemicals. The bio-degradable solvent can be reused infinitely, which empowers them to process the materials in a closed-loop system with no waste or off-gassing. pH7's metal extraction process takes place in ambient temperature and pressure resulting in up to 90% energy efficiency.
In-house metal extraction
Using pH7's technology, Mines and Recyclers will be able to process and extract metals from their materials in-house, producing salable products. They will save on transportation and processing costs, create more transparency, significantly improve their inventory turnover by reducing processing time, and speed up accounts receivables. All this while unlocking revenue from unprocessable material, as well as reducing their carbon footprint to near zero.
Process-as-a-service
pH7's proprietary green and biodegradable solvent for selective extraction of metals is wholly unique, and the company is implementing its use with an innovative Process-as-a-Service revenue model. In the past year they have secured their first local client in British Columbia, secured funding from IRAP, and have raised just under one million dollars in seed funding.

A new client and a new factory
With experience in chemical manufacturing operations and production supervision, the pH7 team has a deep understanding of the day-to-day operational challenges of a chemical factory. It is this experience, and the fact that 75% of successful CEOs come from Operation Management roles, that serves as great inspiration for the pH7 team. With this in mind, the company's current focus is the installation of a pilot plant at their first client's site, which will allow them to start generating revenue and collecting data – a process which will help secure future customers.

About the founders:
Mohammad Doost | CEO & Founder
Education: Master of Applied Science Chemical Engineering, MBA Candidate
Fun Fact: Mohammad loves all types of physical activities, he just doesn't like sweating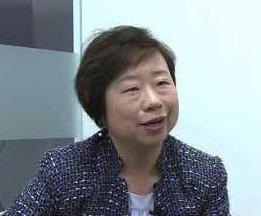 Stella Liao | CFO
Education: Bachelor of Accounting, CPA
Fun Fact: Stella has been trying to pet a Squirrel for more than 10 years, but she has not been successful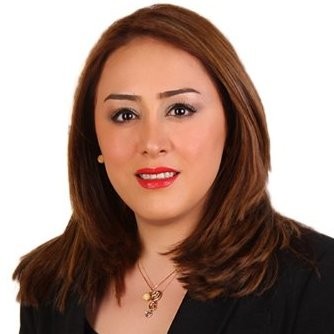 Sanaz Zadeh | Research & Lab Operations Manager
Education: PhD, Mineral Processing
Fun Fact: Sanaz has a pet squirrel but doesn't let Stella pet her squirrel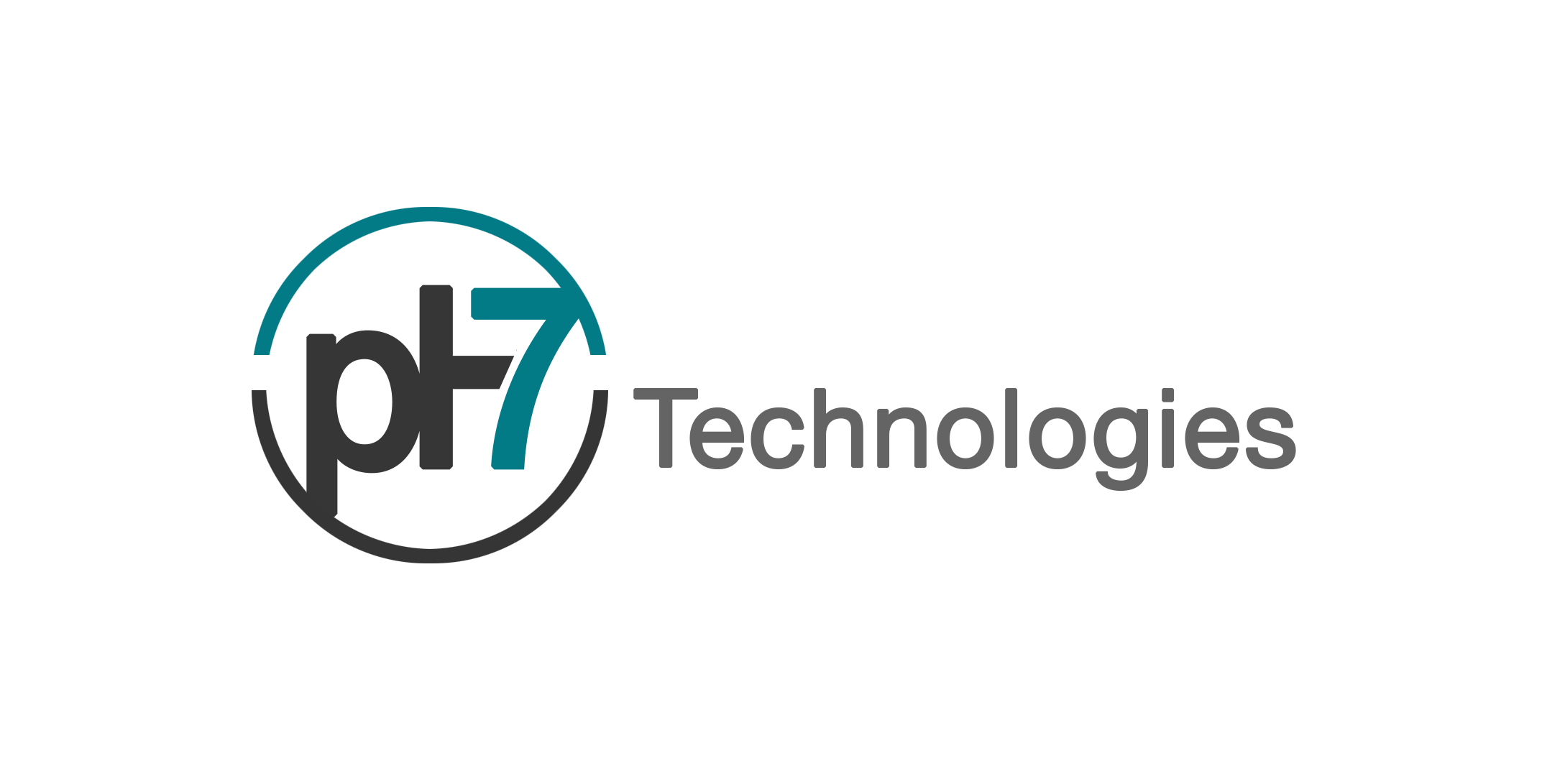 Cheat sheet:
City: Burnaby
Founding date: 2020
Type of tech: Clean-Tech