Difinity Solutions is developing medication delivery systems that optimize patient outcomes and accessibility in time-critical and high-stakes situations, such as opioid overdoses, anaphylaxis, and emergency care. Their disruptive and unique drug delivery system NeedSwitch improves emergency medication delivery by providing a universal system that improves speed, safety, and ease of use for both healthcare providers and patients.
A plug-and-play solution that saves lives
Current autoinjectors, the tool used for delivering emergency medicine, are limited to single drugs. In the case of Epi-pen which expires after one year, the entire auto-injector has to be thrown out. This recurring cost is a significant expense for the customer or buyer. With NeedSwitch, users can replace expired drug cartridges independent of their autoinjector, at a fraction of the cost of replacing the entire device. Additionally, for the opioid crisis there are no autoinjectors for naloxone – an opioid overdose reversal antidote. NeedSwitch can fill this gap as a better and easier way of delivering emergency medication. The end-user simply inserts a pre-filled medication pod, and the autoinjector is ready to use. It's a plug-and-play solution that saves lives.
A functional prototype and a target market
Over the last couple of years, Difinity Solutions has performed key research and development on NeedSwitch, and cycled through dozens of device prototypes/designs. This quarter they have completed a functional Alpha MVP prototype. 
Additionally, two patents have been submitted in the US and Canada, in addition to an International Patent (PCT). 
The company has also completed a market entry strategy, interviewing hundreds of potential clients, with naloxone and epinephrine as their initial drug targets.
Difinity Solutions is currently raising capital to initiate pre-clinical testing. Medical devices are highly regulated, so the company is taking a stepwise approach to obtaining regulatory approval in key markets with the FDA and Health Canada. They look forward to the mentorship opportunities offered by the competition, as well as the opportunity to learn from, and work alongside startups at similar stages.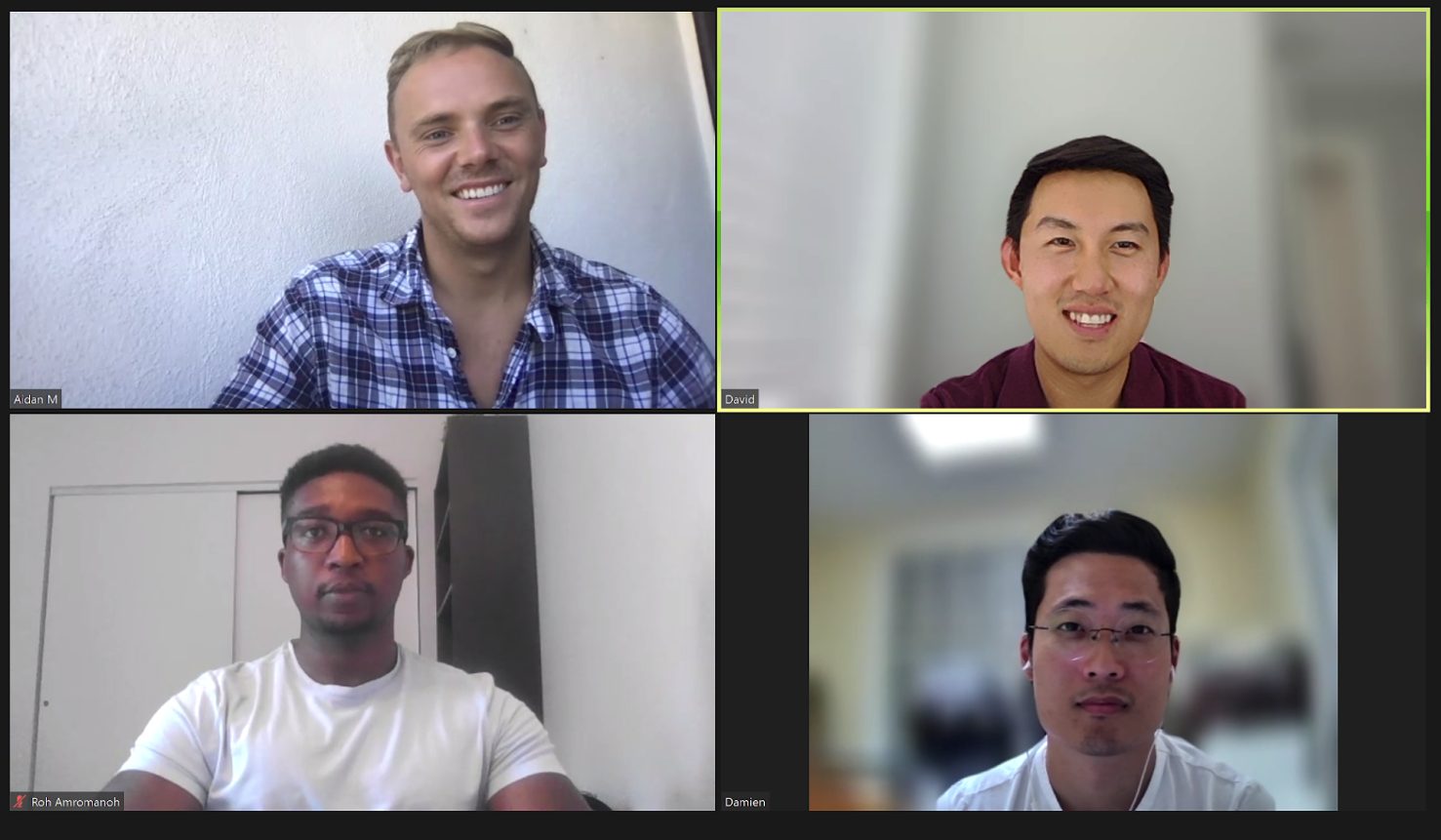 Failing forward
When asked about the best advice the company has received, they admit that old adage for software startups also holds true in biotech: "Fail early and fail hard so you can succeed faster".
About the founders: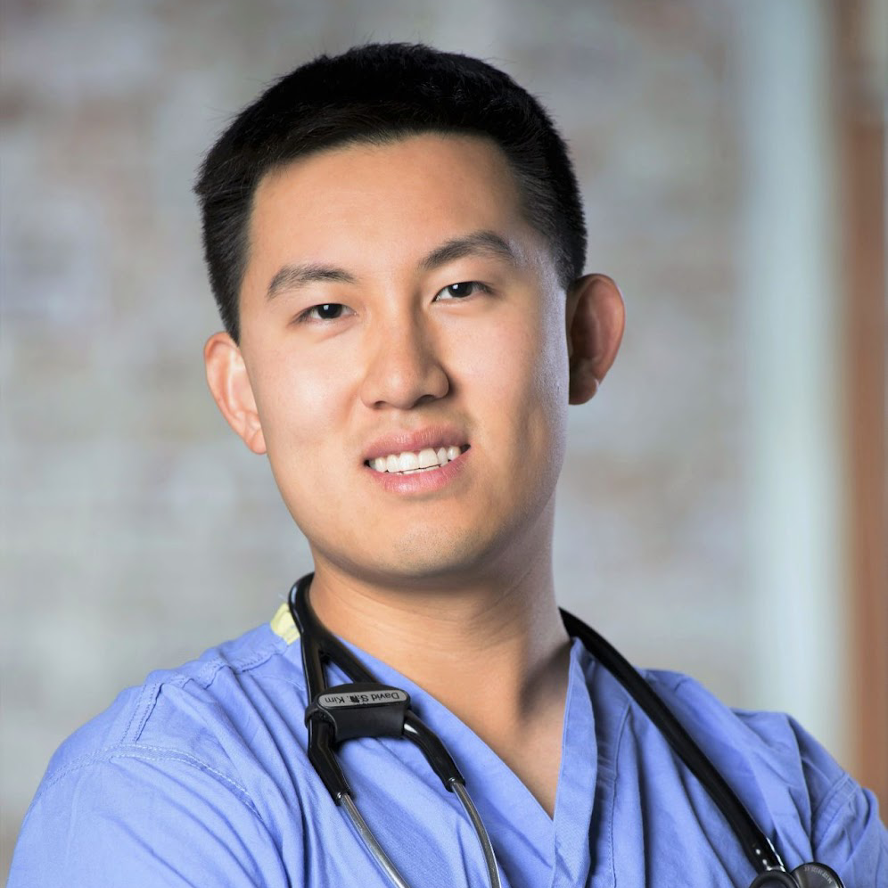 David Kim | CEO & Co-Founder
Education:

MD, FRCPC, MSc, DAvMed

Fun Fact:

David has a black belt in Taekwondo!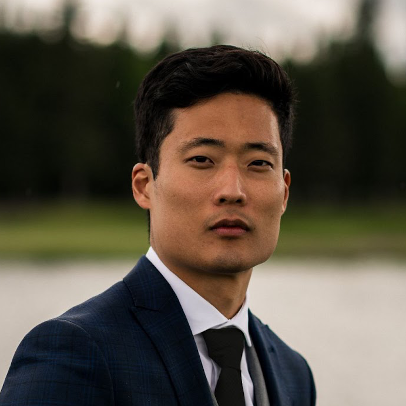 Damien Tak | CTO & Co-Founder
Education

: BSc, CPL

Fun Fact:

Damien can fly planes!
Cheat sheet:
City:

Vancouver, BC

Founding date:

July 2018

Type of tech:

Medical Device / Biotechnology