Cortico is a patient-facing online software solution that sits on top of a medical clinic's Electronic Medial Records (EMR) system. The Cortico platform provides patients with the flexibility of reviewing a doctor's availability, booking an appointment online, choosing whether to attend the appointment virtually or in-person, and selecting a preferred method of receiving prescribed medicine.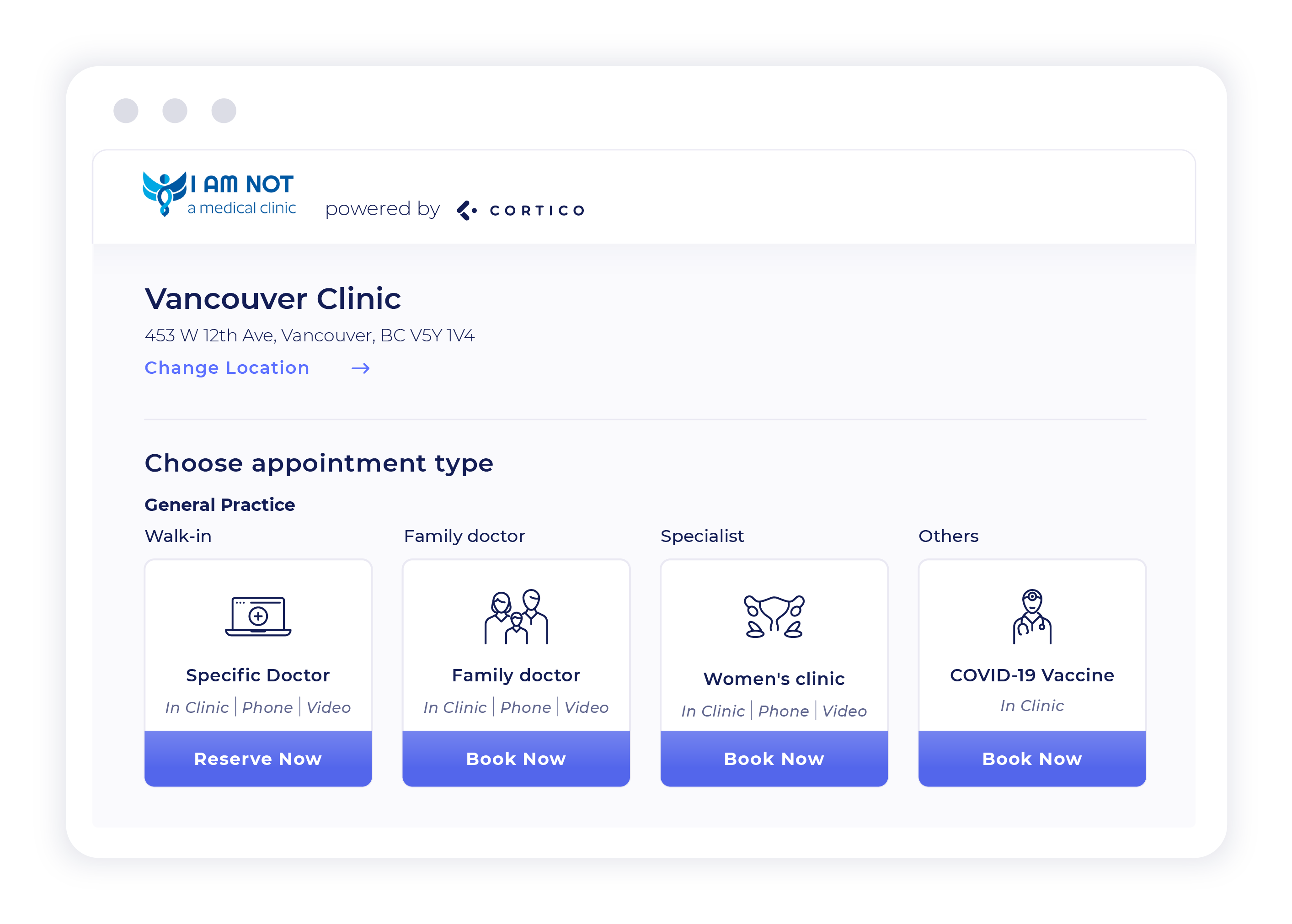 Community health at heart
The rise of large national telehealth companies is outcompeting local medical clinics, many of whom are already struggling with rising administrative costs. While national telehealth services provide patient convenience, the employment of random generic doctors neglects the importance of the relationships and continuity of care formerly provided by family doctors. 
Cortico allows neighbourhood medical clinics to adapt, with technology that enables them to connect with patients virtually. Furthermore, Cortico offers automation tools to lower administrative costs, making local medical clinics more effective at providing quality care.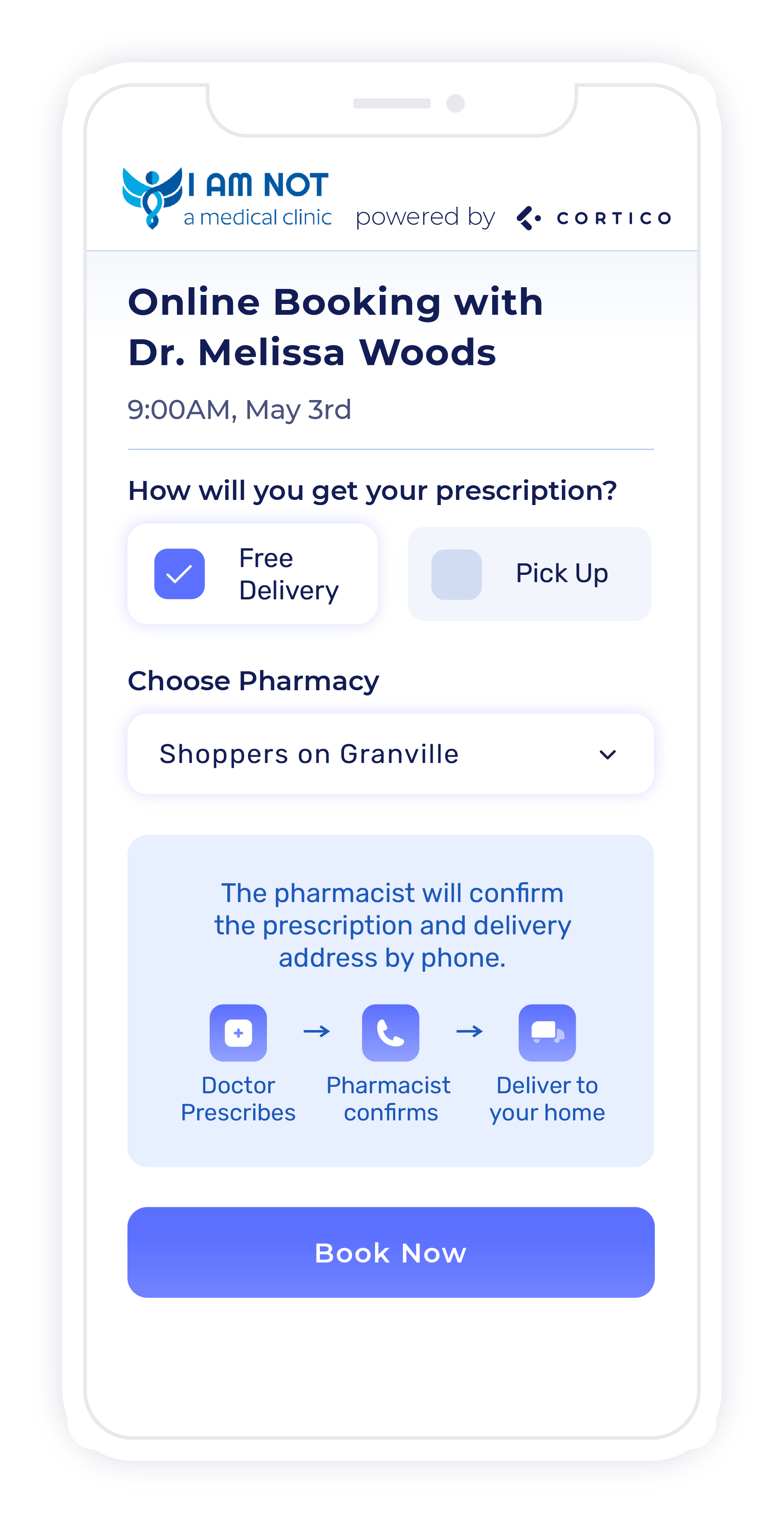 Customer traction and accelerated growth
With $400,000 raised to date, this month sees Cortico gearing up for a Series A round with the goal of funding new business development and revenue growth opportunities. They're quickly graining customer traction, with over 210,000 appointments booked through their platform since July of last year. Currently they serve over 130 locations, and are used by over 550 doctors nationwide.
2021 has seen Cortico focusing on customer acquisition, with the resulting increase in demand leading their development team to focus on integrating their services with new EMR platforms.
Telehealth in the age of Covid-19
The COVID-19 pandemic accelerated the adoption of technology in the healthcare space, but not in an even way. While well-funded telehealth companies thrived, local medical clinics struggled with technology adoption, while adapting to the rising costs of operating a physical clinic. Despite the prevalence of telehealth, patients have made it clear that they prefer to see their own family doctor. Research from the CDC in the United States indicated that telehealth visits now comprise less than 30% of healthcare visits. Cortico believes the trend is similar in Canada, and is leading the path towards
About the founders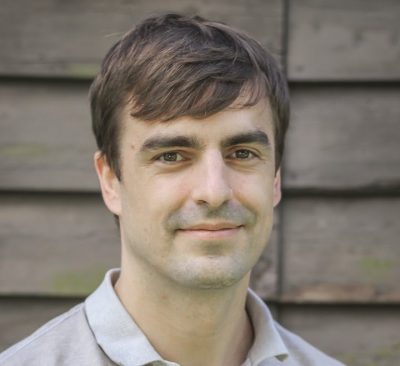 Clark Van Oyen | CEO & Co-Founder
Education:

Bachelor of Computer Science, Bachelor of Physics, UBC, 2008

Fun Fact:

CEO of a web development agency who built core technology for 2 successful BC companies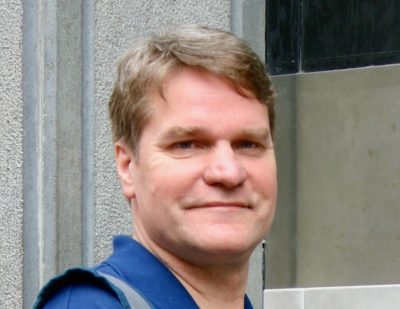 Dr. Greg Baldwin | Chief Medical Officer & Co-Founder
Education:

University of Ottawa, MD 1981; University of British Columbia, FRCPC Pediatrics 1988; Harvard Medical School, Pediatric Emergency Medicine, 1990

Fun Fact:

Former medical director & trauma director at BC Children's Hospital

Cheat Sheet
City:

Vancouver

Founding date:

September 2019

Type of tech:

Healthcare software